Our story.
---
What started as a wild idea between two friends ten years ago has now evolved into hyderabad's most successful advertising agency. having come a long way from our humble beginnings, JANRISE continues to be client-friendly and committed as ever. we have helped many clients scale dizzying heights with our creative solutions, and in-turn have grown substantially through their unwavering support. as one of the most creatively independent agencies around, JANRISE has proven time and again that creativity, with a touch of strategy and planning can go a long way in helping brands achieve unimaginable success.
the rise belief
---
What powers our performance.
Clear
---
Rather than being filled with acronyms and tall words, an effective communication is one that can be understood by all target audience.
Conceptual
---
An effective communication stays at a fairly high level and does not go into too much unnecessary details.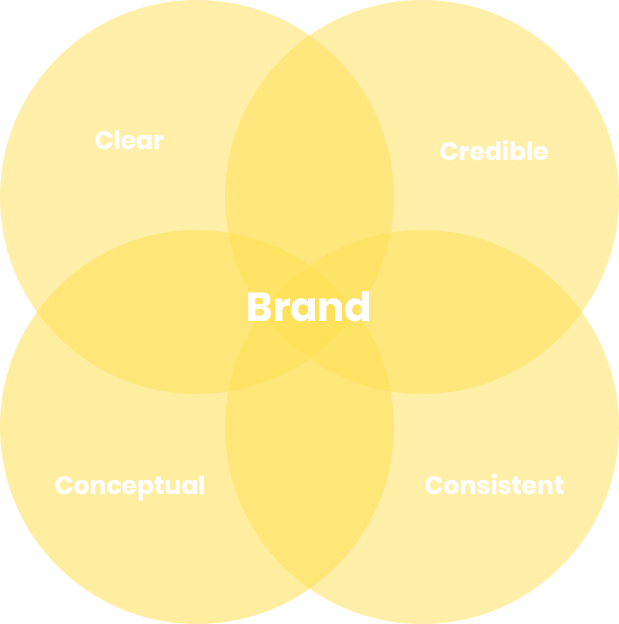 Credible
---
An effective communication explains why you as a company are qualified to see that problem and to build a solution.
Consistent
---
Every version of an effective communication conveys the same basic message.
Our Capabilities
---
Business for us is being bang 'on time'
with versatile capabilities.
Strategy.
---
Brand Strategy.
Brand Architecture.
Brand Positioning.
Creative Strategy.
Naming.
Social Strategy.
Internal Brand Engagement.
Market Segmentation.
Integrated Marketing Strategy.
Rebranding & Change Management.
Interactive & Design.
---
Web Design - UI, UX.
App Design - UI, UX.
Mobile Experience Design.
Responsive Websites.
Customer Journey Mapping.
Workplace Design.
Employee Engagement.
Brand Identity Design.
Packaging Design.
Concepting & Prototyping.
Print Design.
Marketing.
---
Advertising.
Social Campaigns.
Audio, Video, & TV.
Communications Planing.
Analytics.
Re-Marketing.
Influencer Marketing.
Search Marketing.
Programmatic Advertising (Ad. AI).
Marketplace Advertising.
We believed in the freshness of ideas &
perfection in their execution.
---
It's too early to get goose bumps!
There's a lot lined-up for you, want more?
Sure.
Brands love people,
we make brands lovable.
Business Queries :
+91 99851 36666 | +91 96420 61666
Business Queries :
+91 99851 36666
+91 96420 61666
JANRISE Advertising Pvt. Ltd.
265-K, Road No:10, Jubilee Hills,
Hyderabad, Telangana-500033.