Deep-Dive.
---
One couple sitting in silicon valley envisioned a service that could solve some problems here. Our goal - to make their vision true. Grownups are boring, it's said. It's difficult to have their attention. Many brands have already asked people to not grow up. Our ad film said " Grow up but have fun, sit back and relax while Driverzz drives you safely". Immersive and engaging, the ad was an instant hit.
Services.
---
Re Branding.
Digital Age.
Corporate Identity.
Company Brand Design Strategy.
Advertising Strategy.
Ad Films.
Complete Marketing Collaterals.
Packaging Design.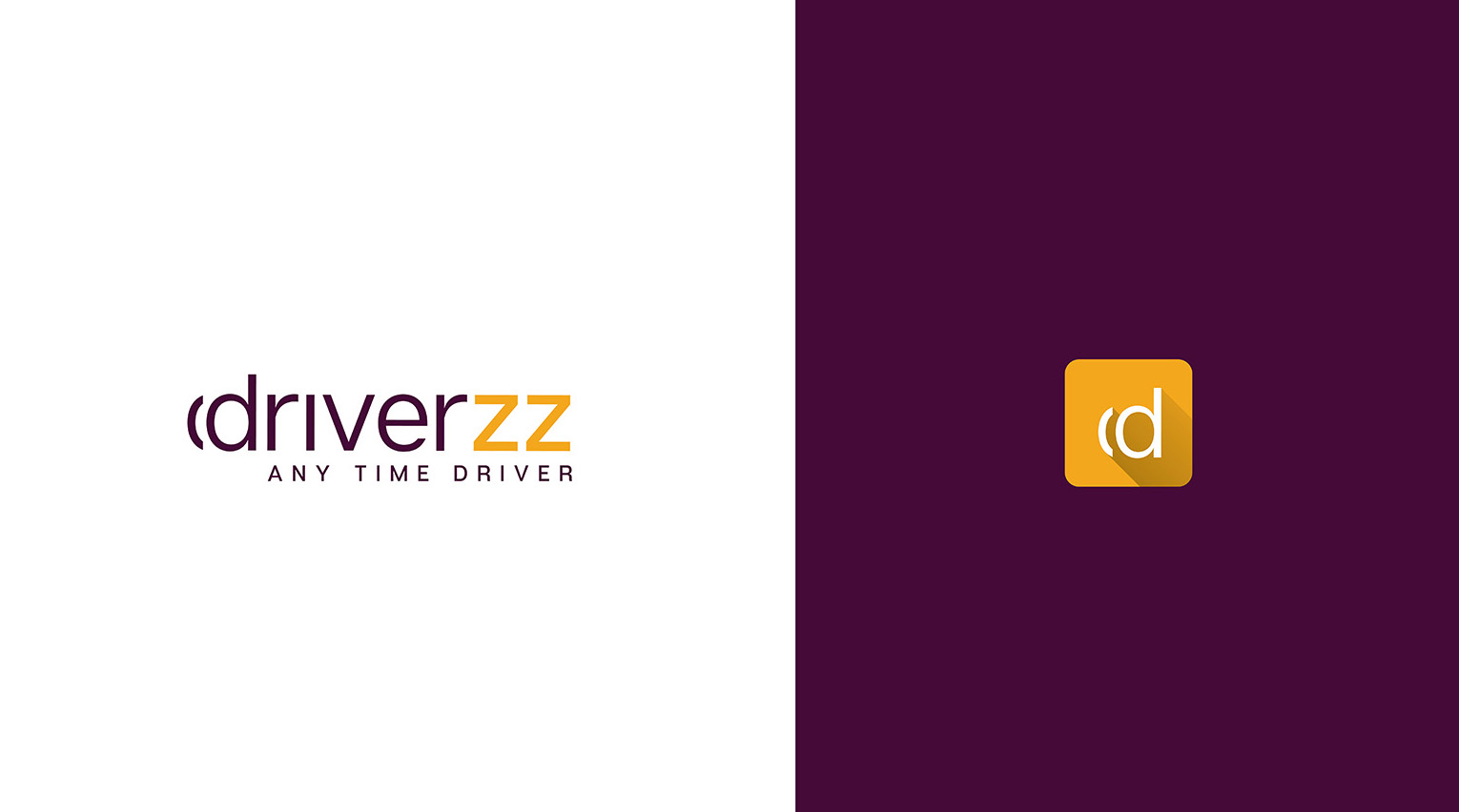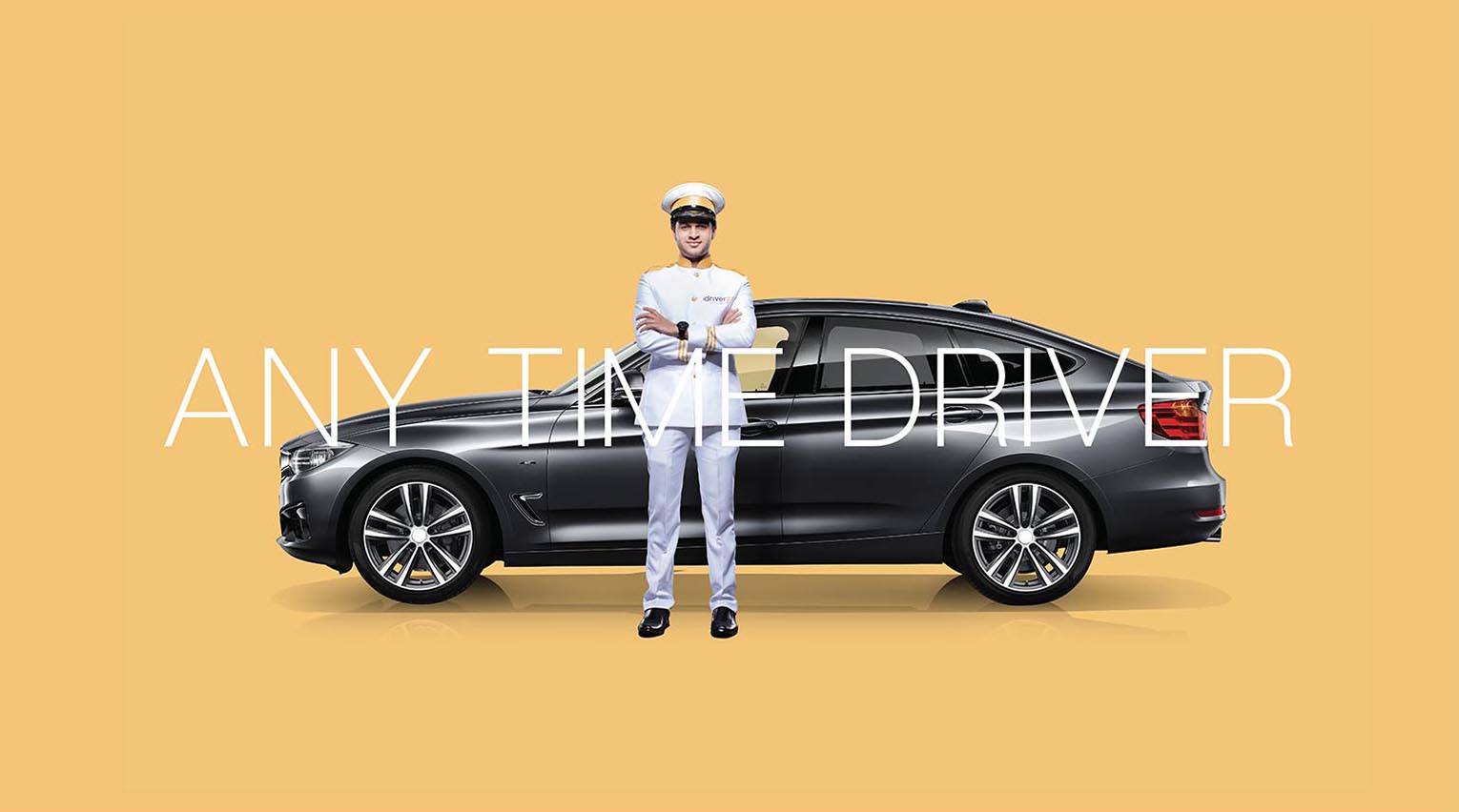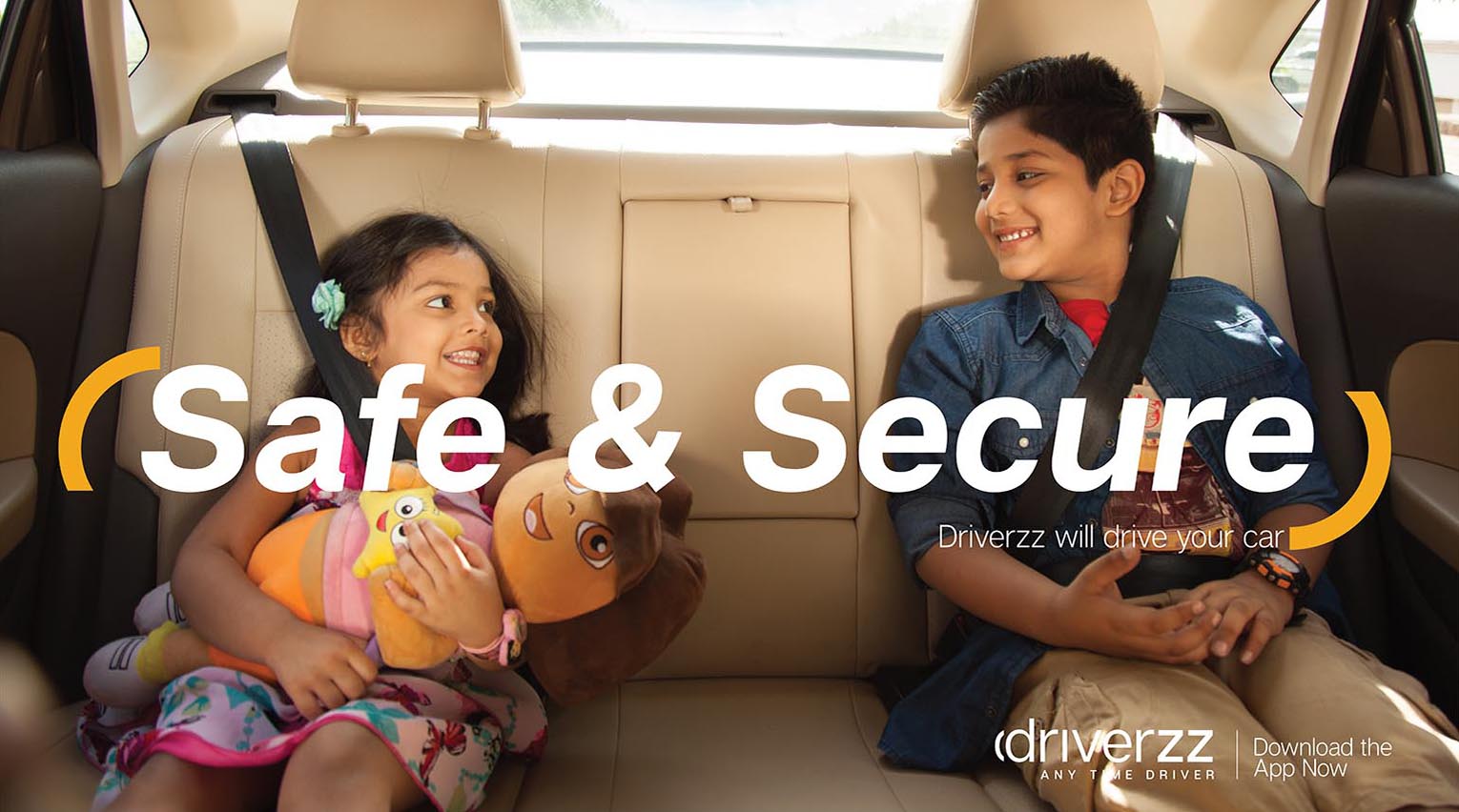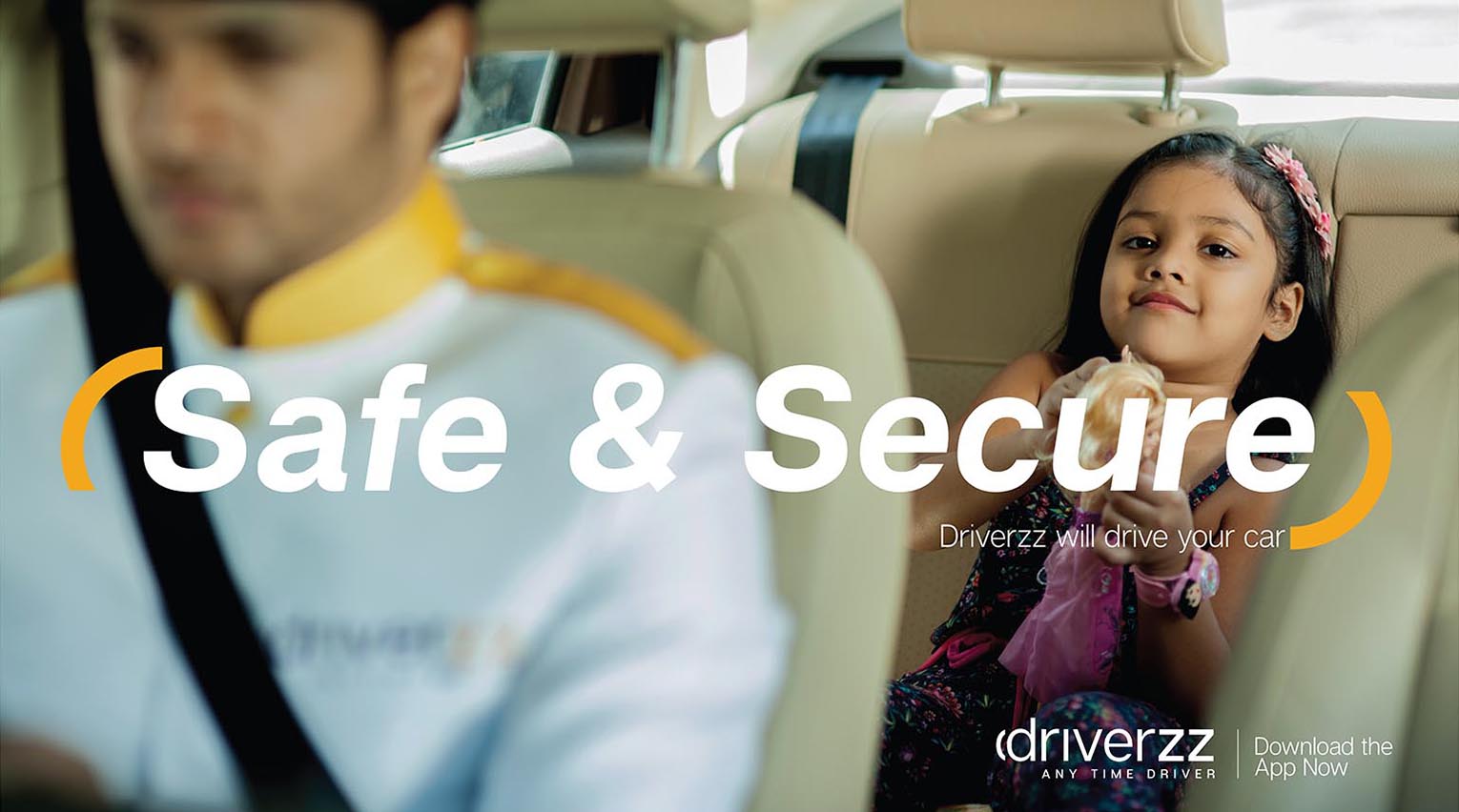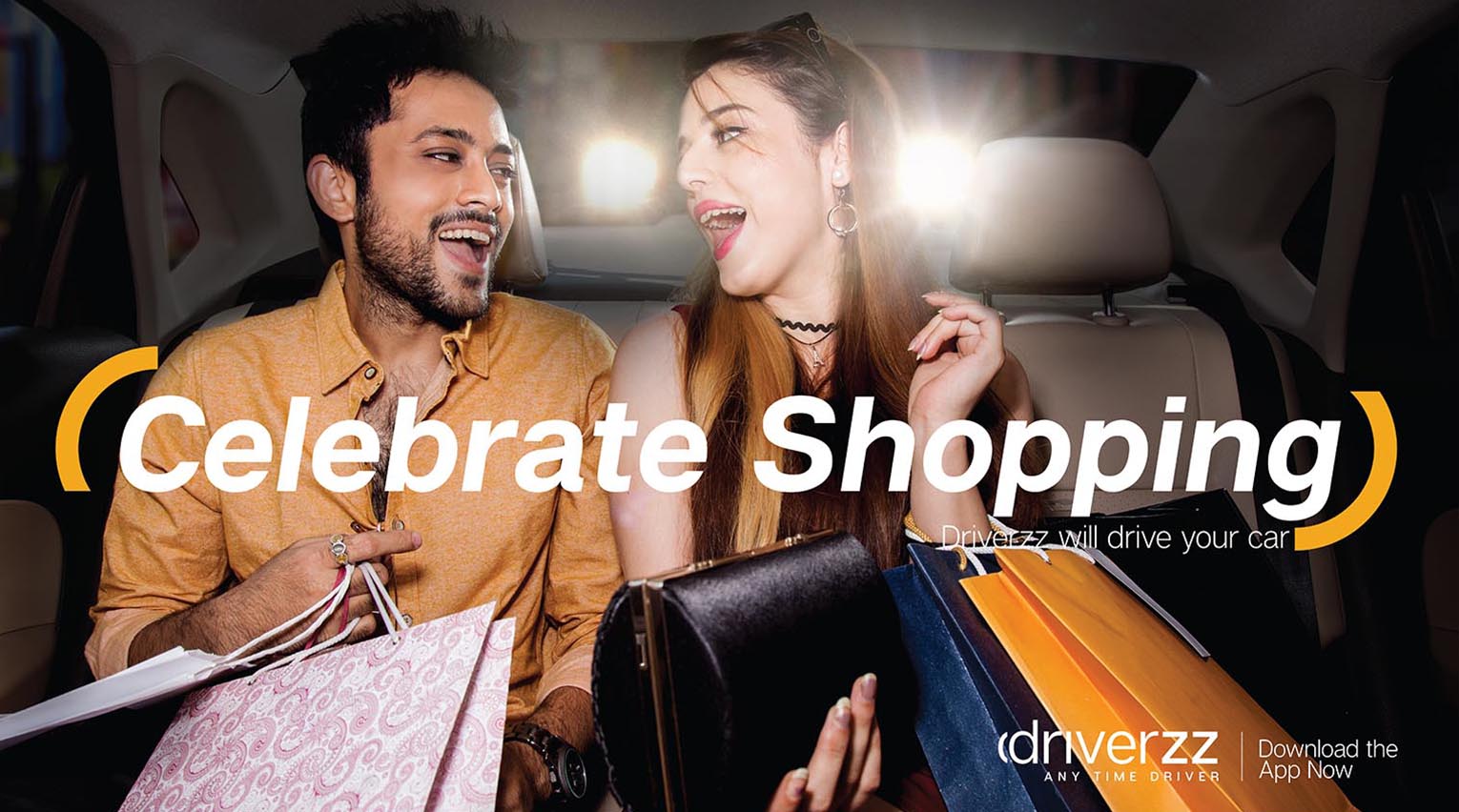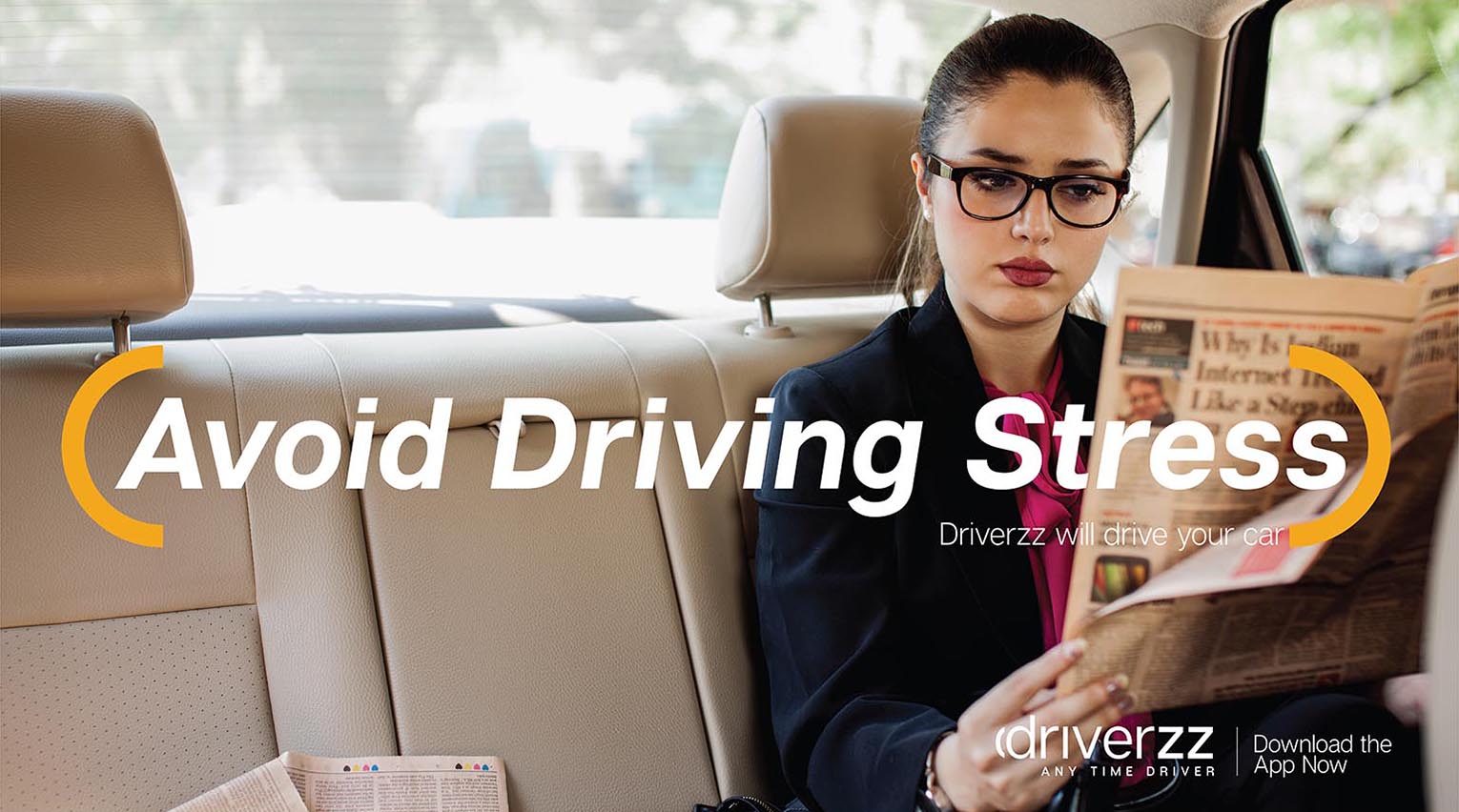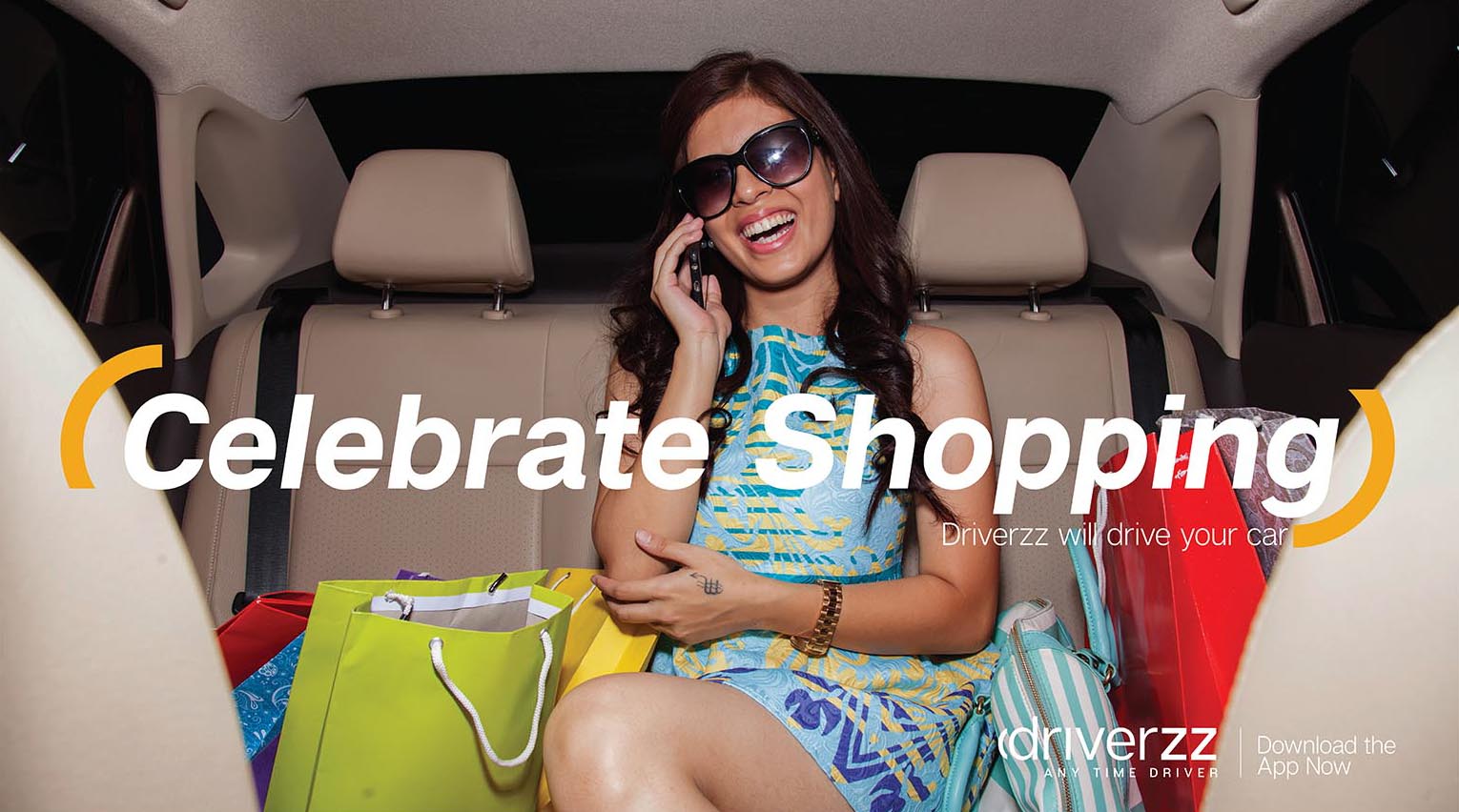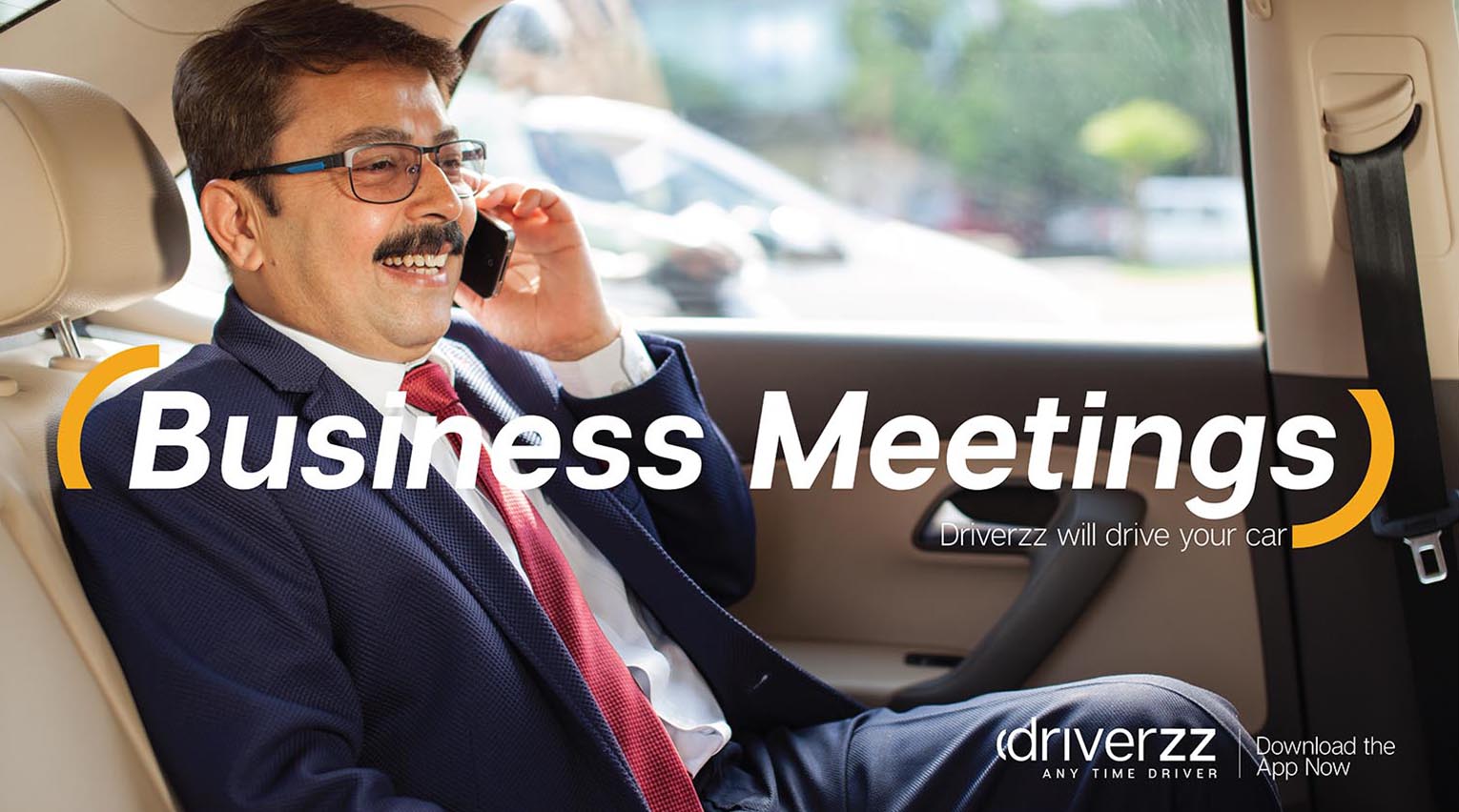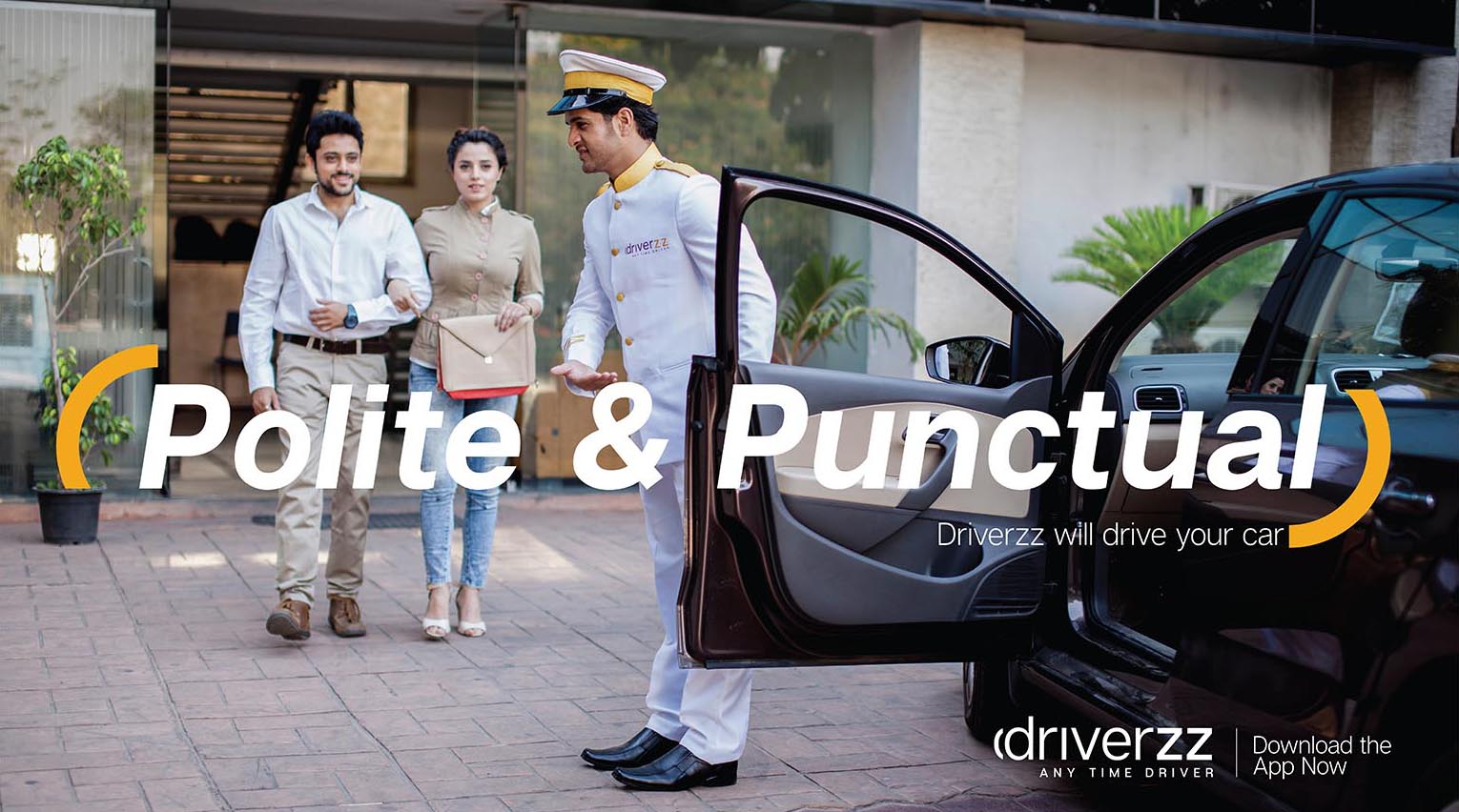 Brands love people,
we make brands lovable.
Business Queries :
+91 99851 36666 | +91 96420 61666
Business Queries :
+91 99851 36666
+91 96420 61666
JANRISE Advertising Pvt. Ltd.
265-K, Road No:10, Jubilee Hills,
Hyderabad, Telangana-500033.