Deep-Dive.
---
Hyderabad's very own furniture destination since 1957, was embarking on a new journey with a fresh new identity. From Branding to advertising we revamped the whole look and gave it a new experience. A complete 360 degree advertising strategy for the legend in furniture retail.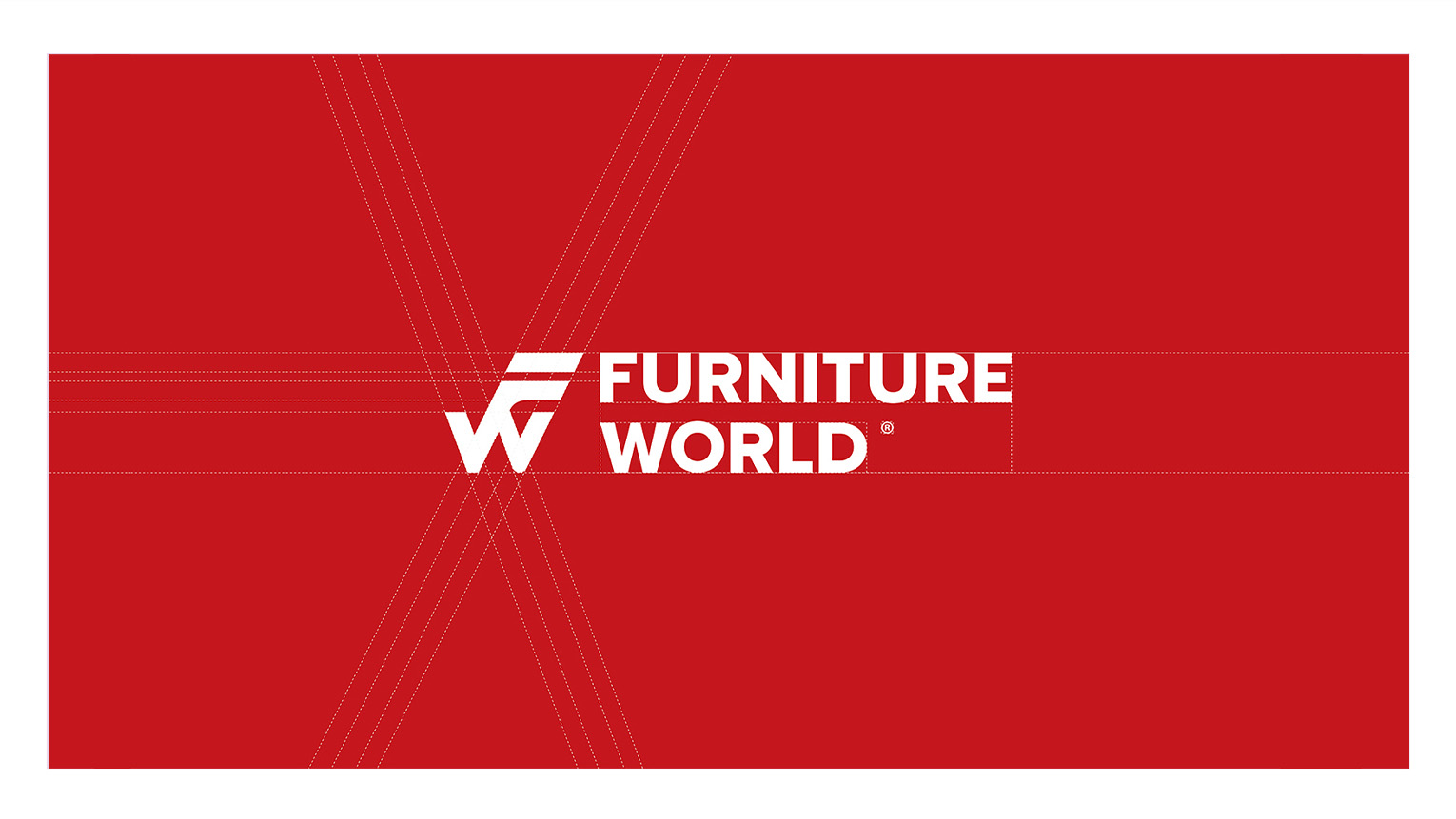 Services.
---
Rebranding & Change Management.
Web Design - UI, UX.
Customer Journey Mapping.
Workplace Design.
Brand Identity Design.
Print Design.
Audio, Video, & TV.
Analytics.
Social Campaigns.
Re-Marketing.
Search Marketing.
Programmatic Advertising (Ad. AI).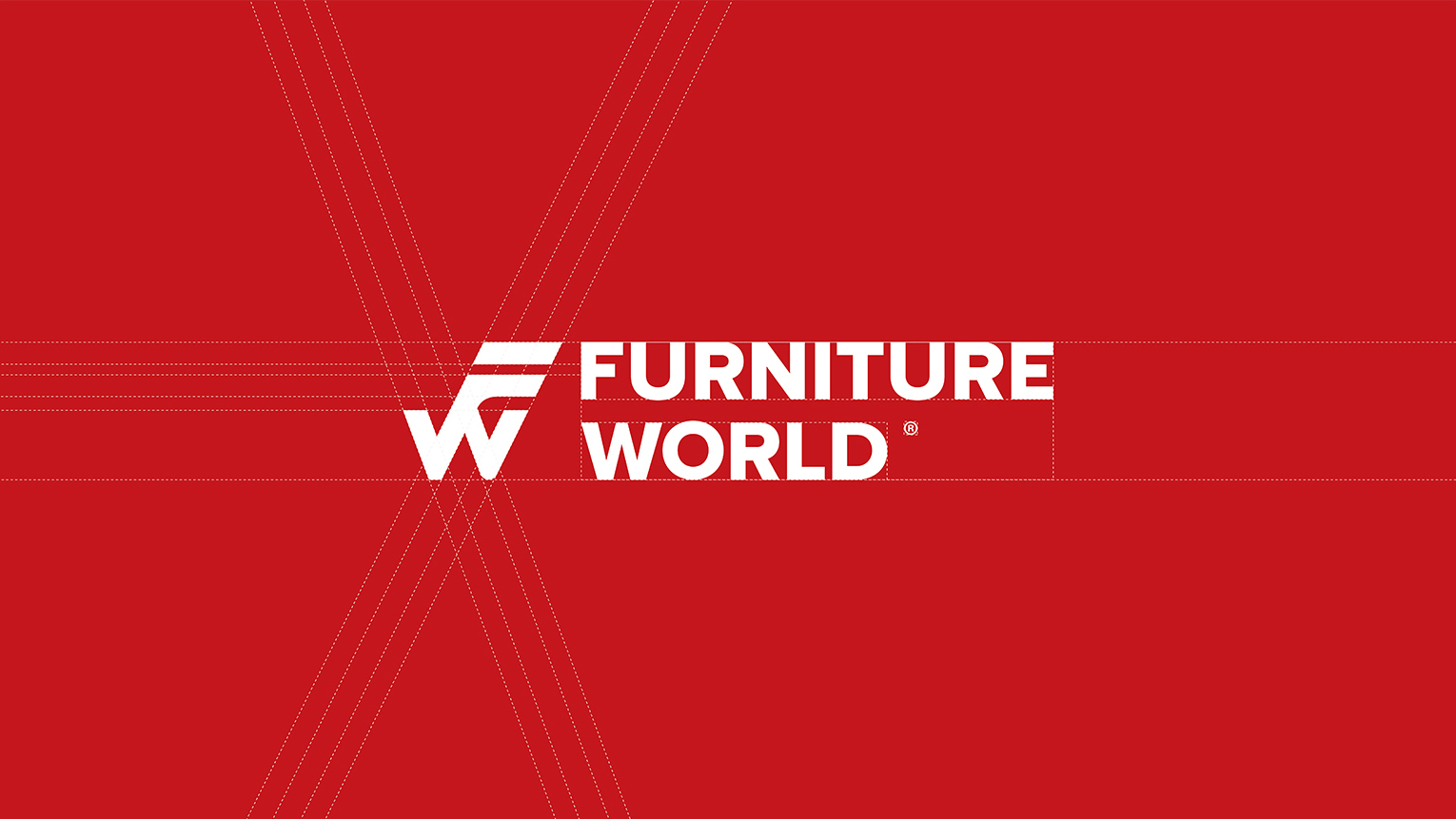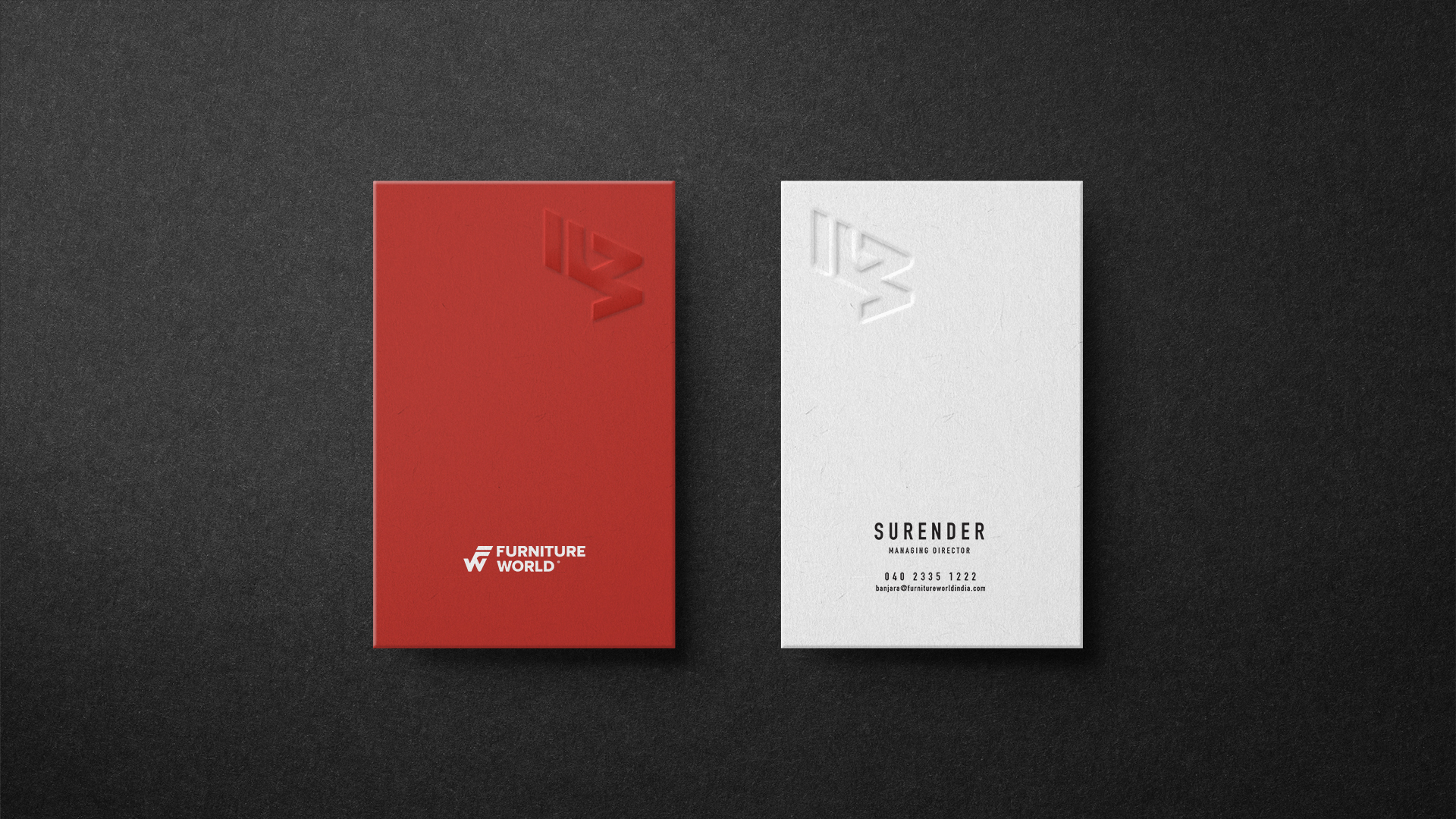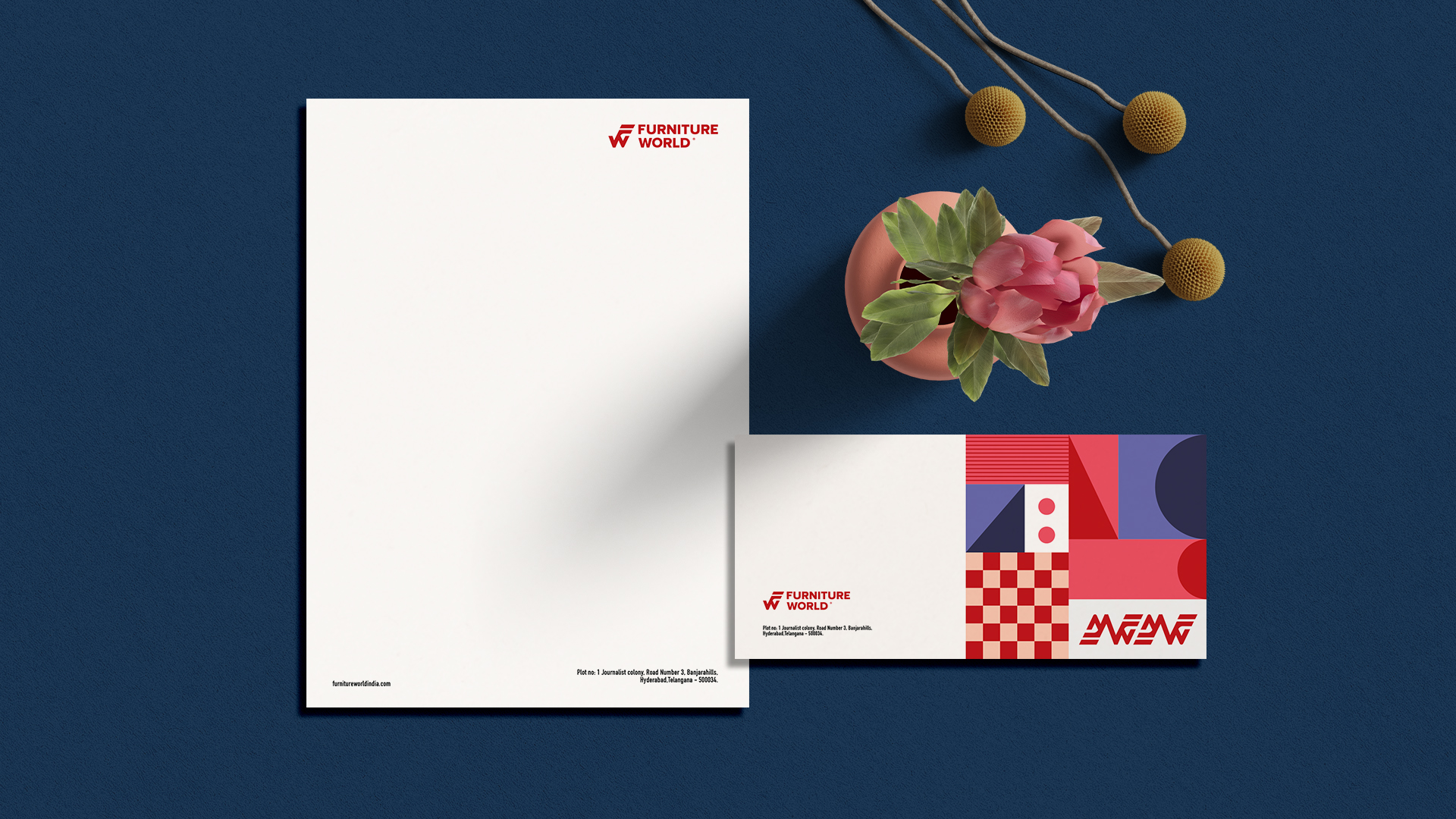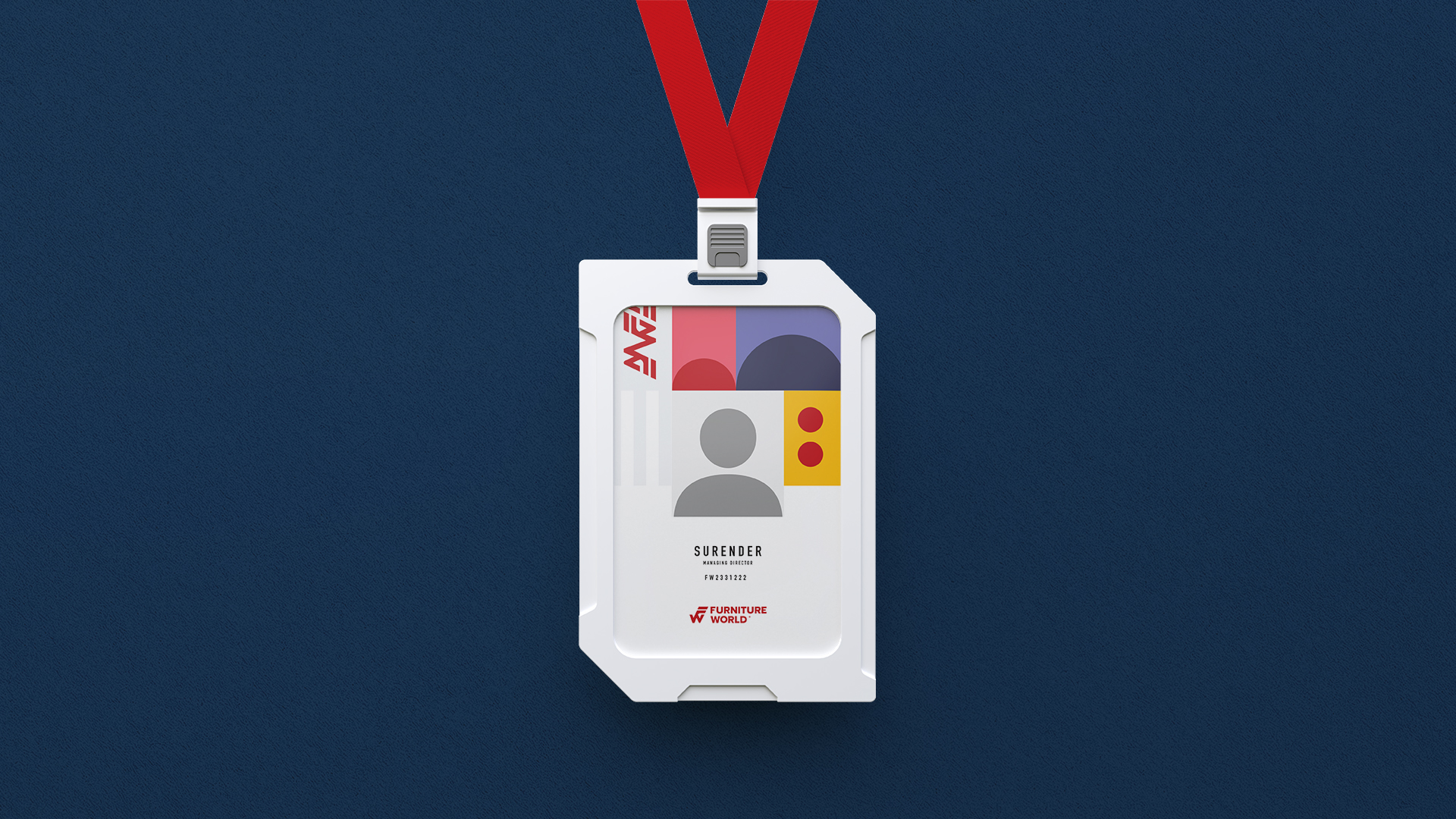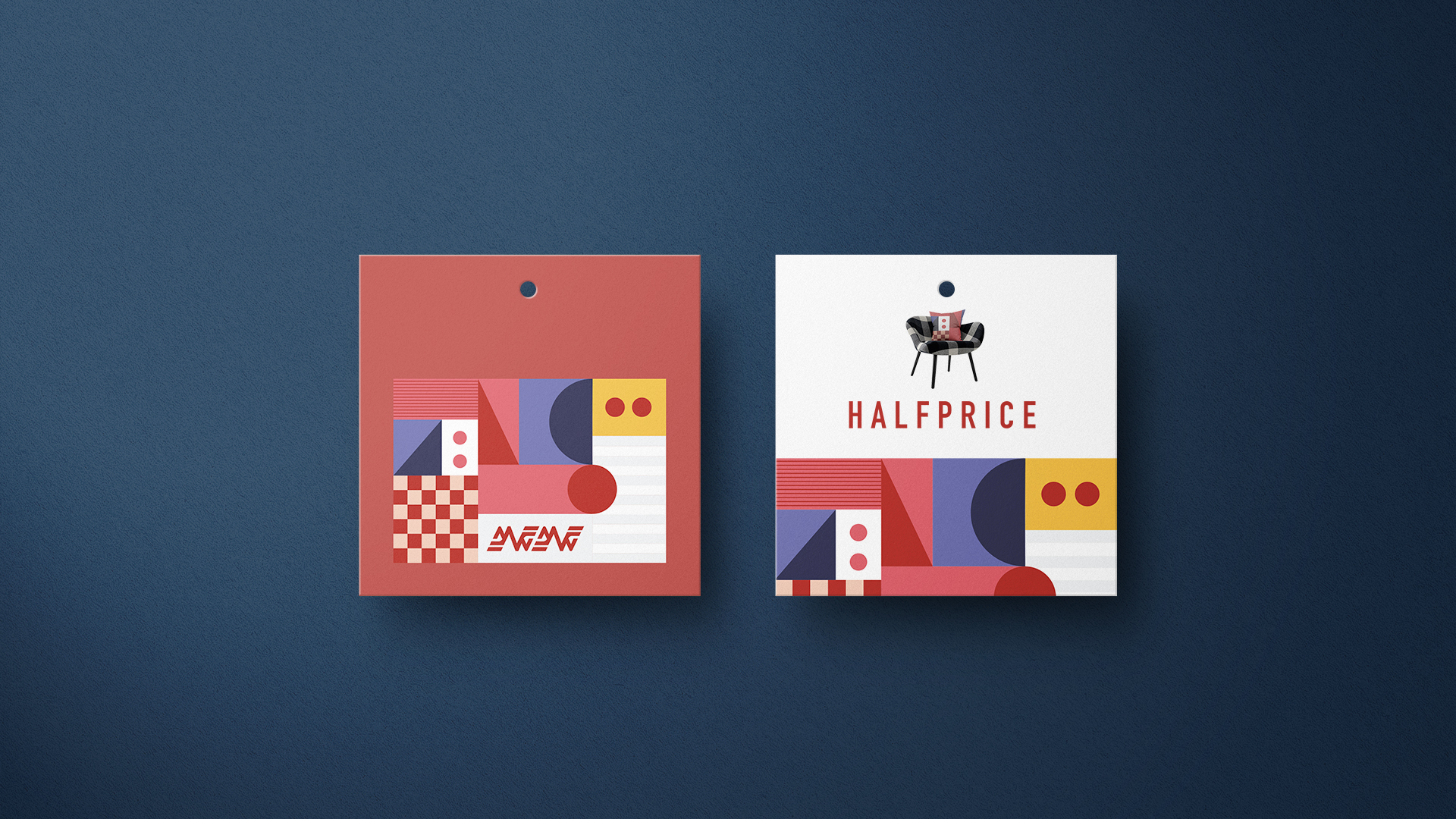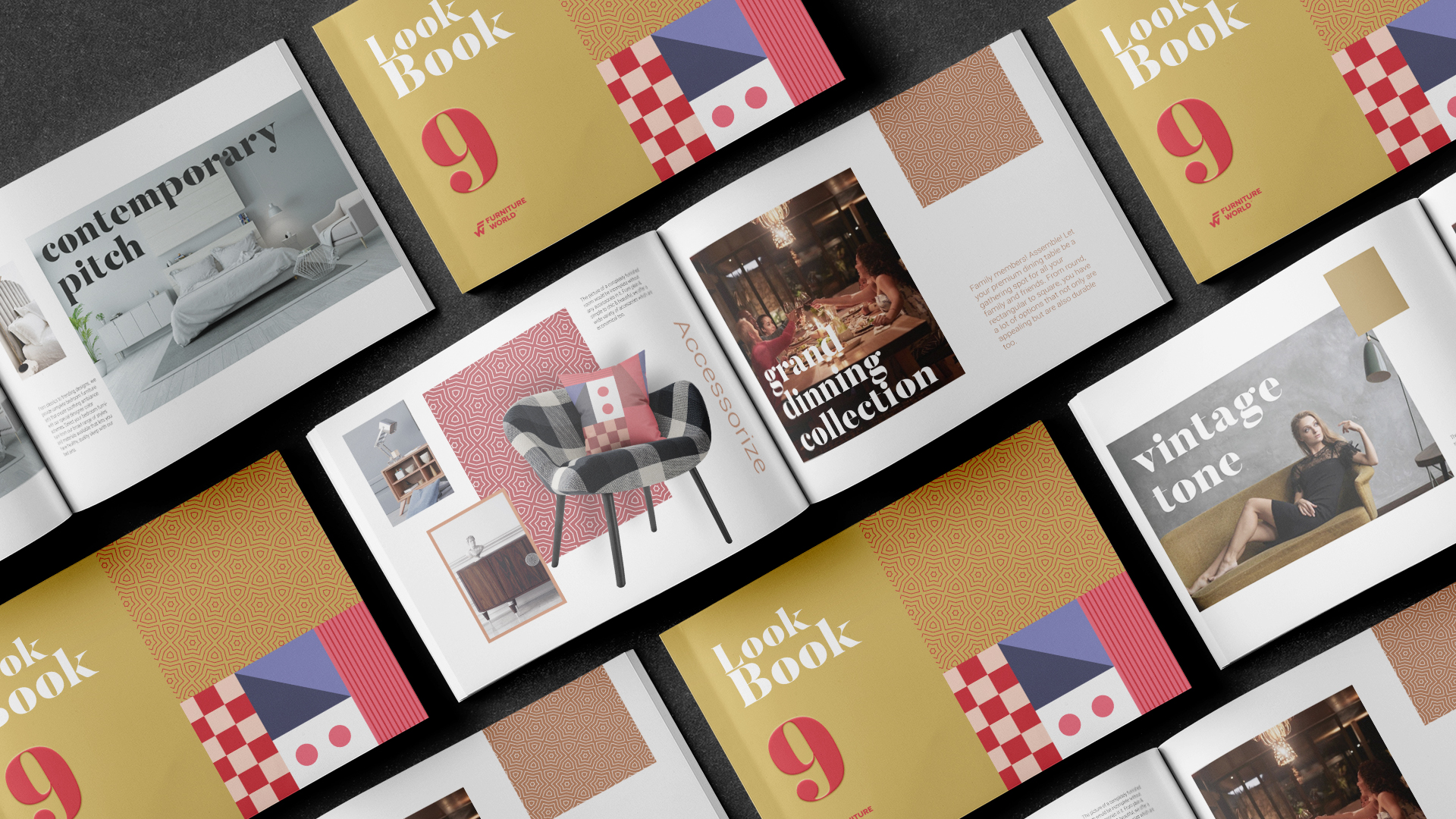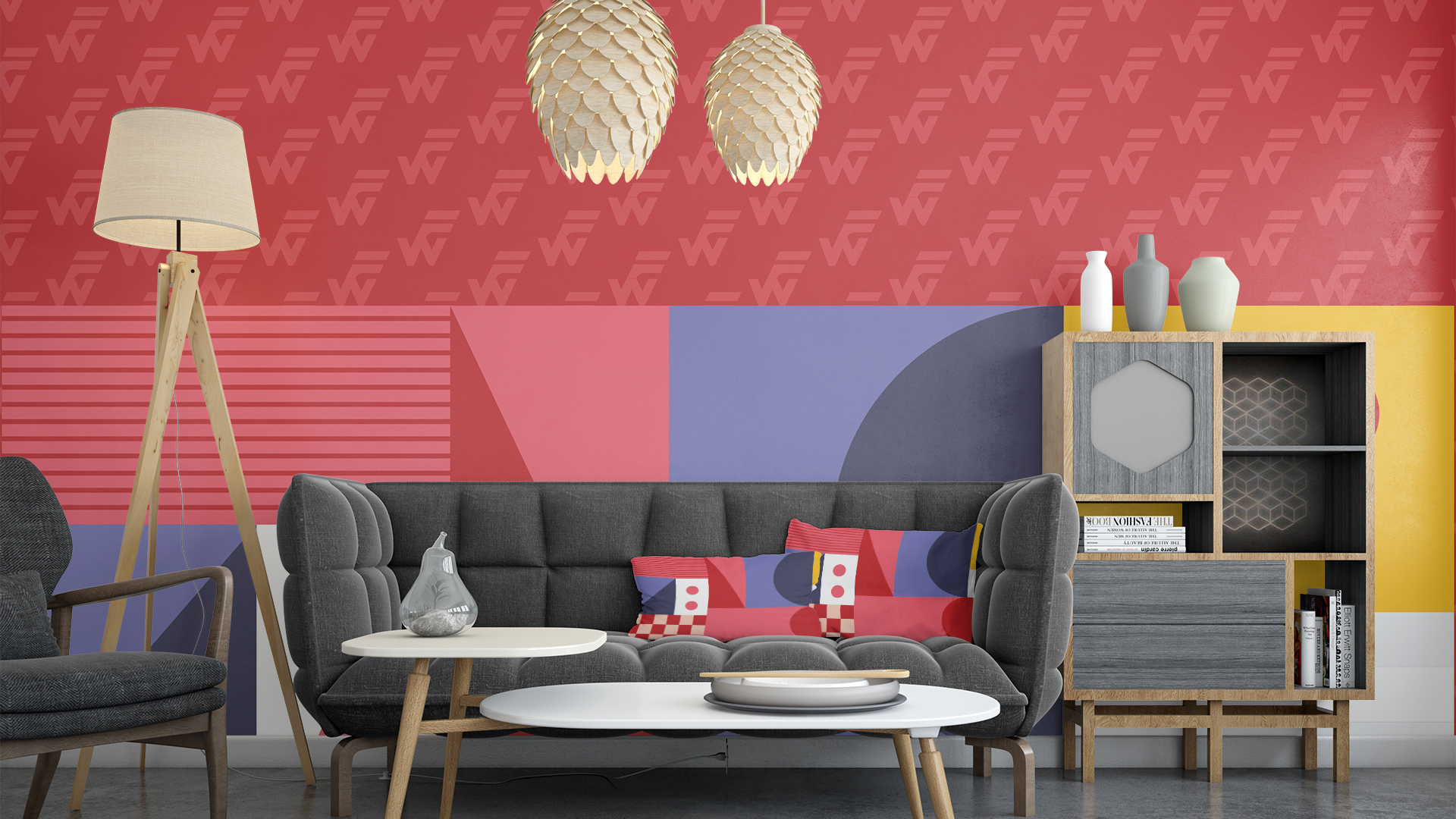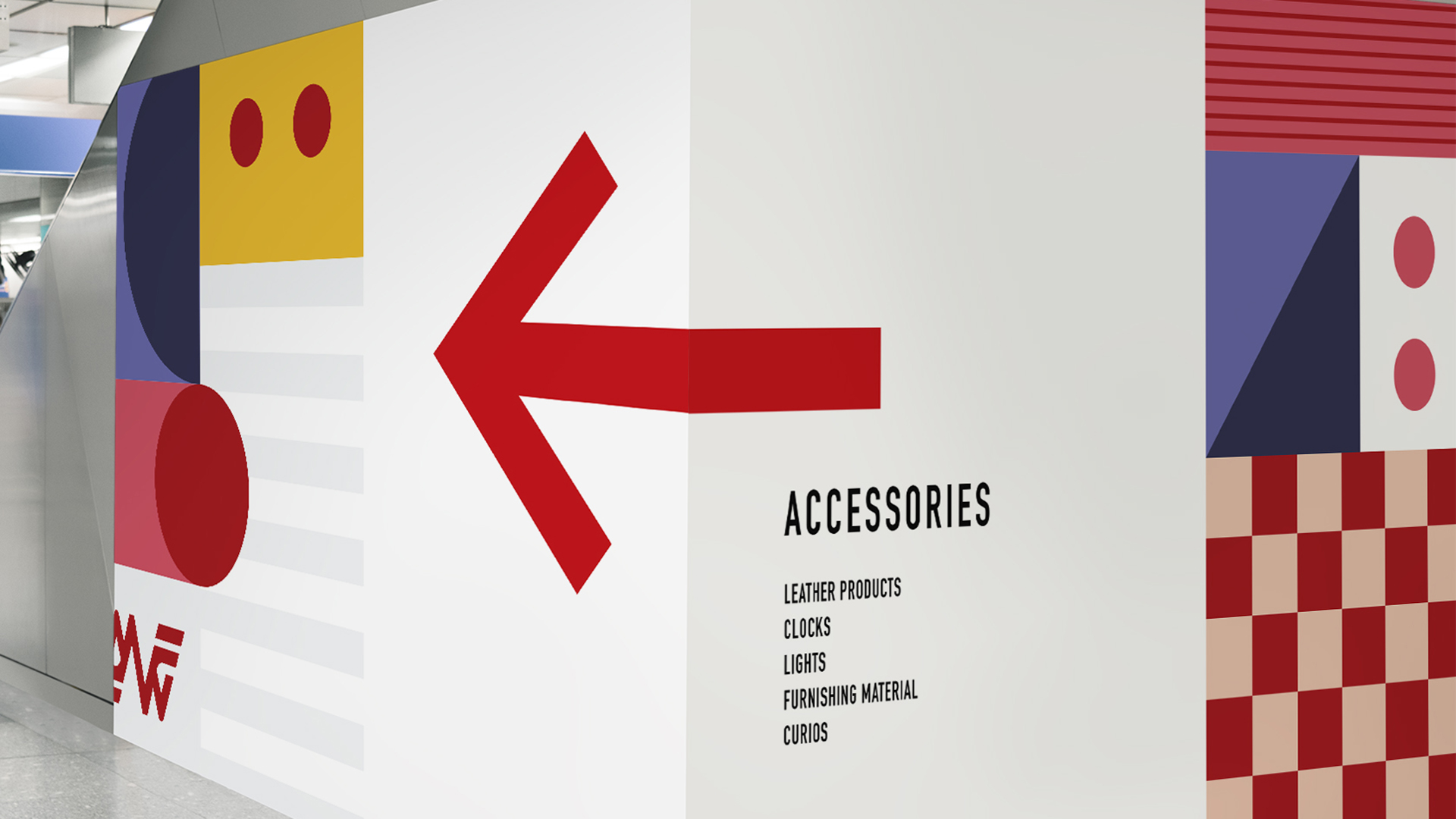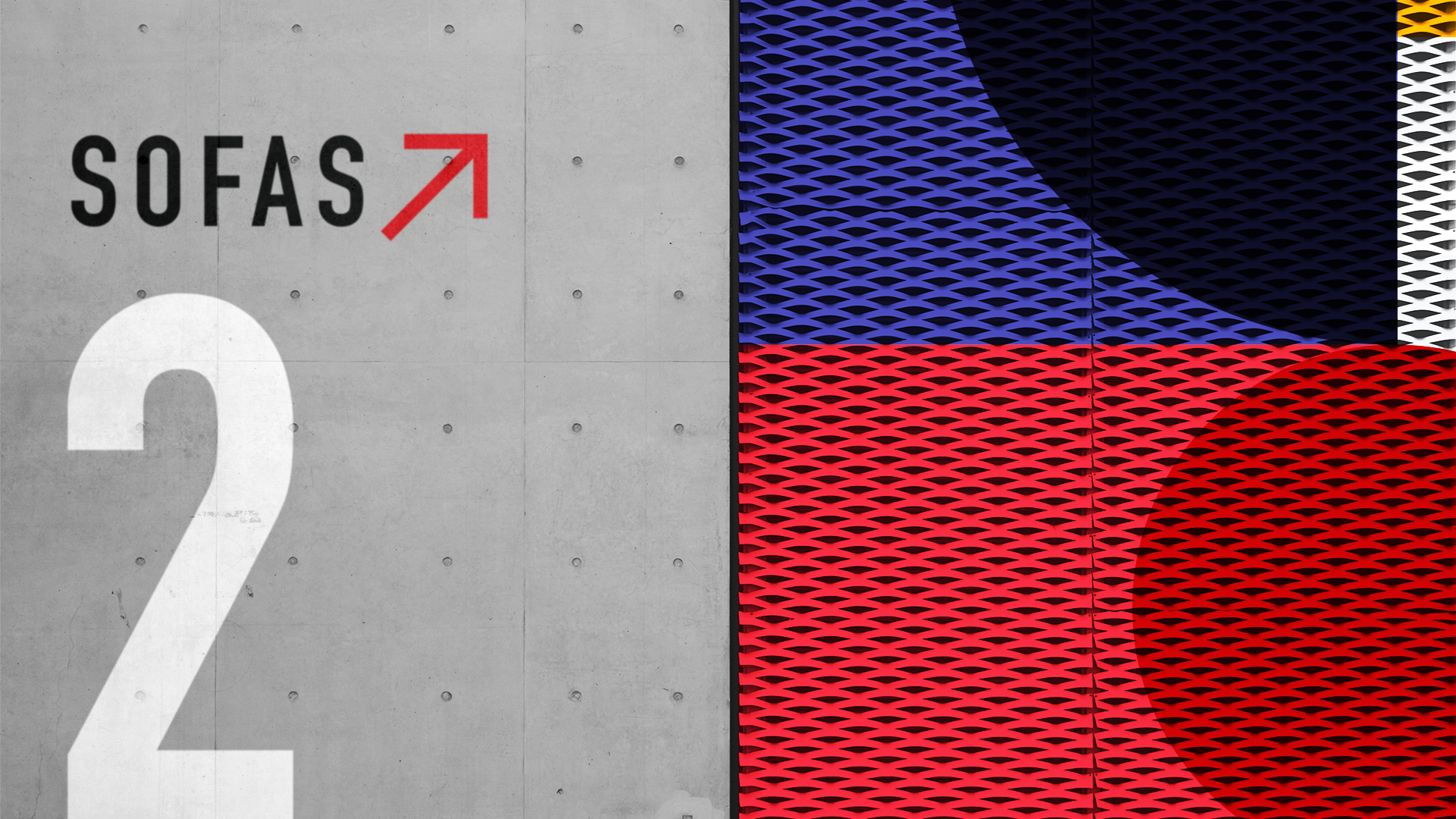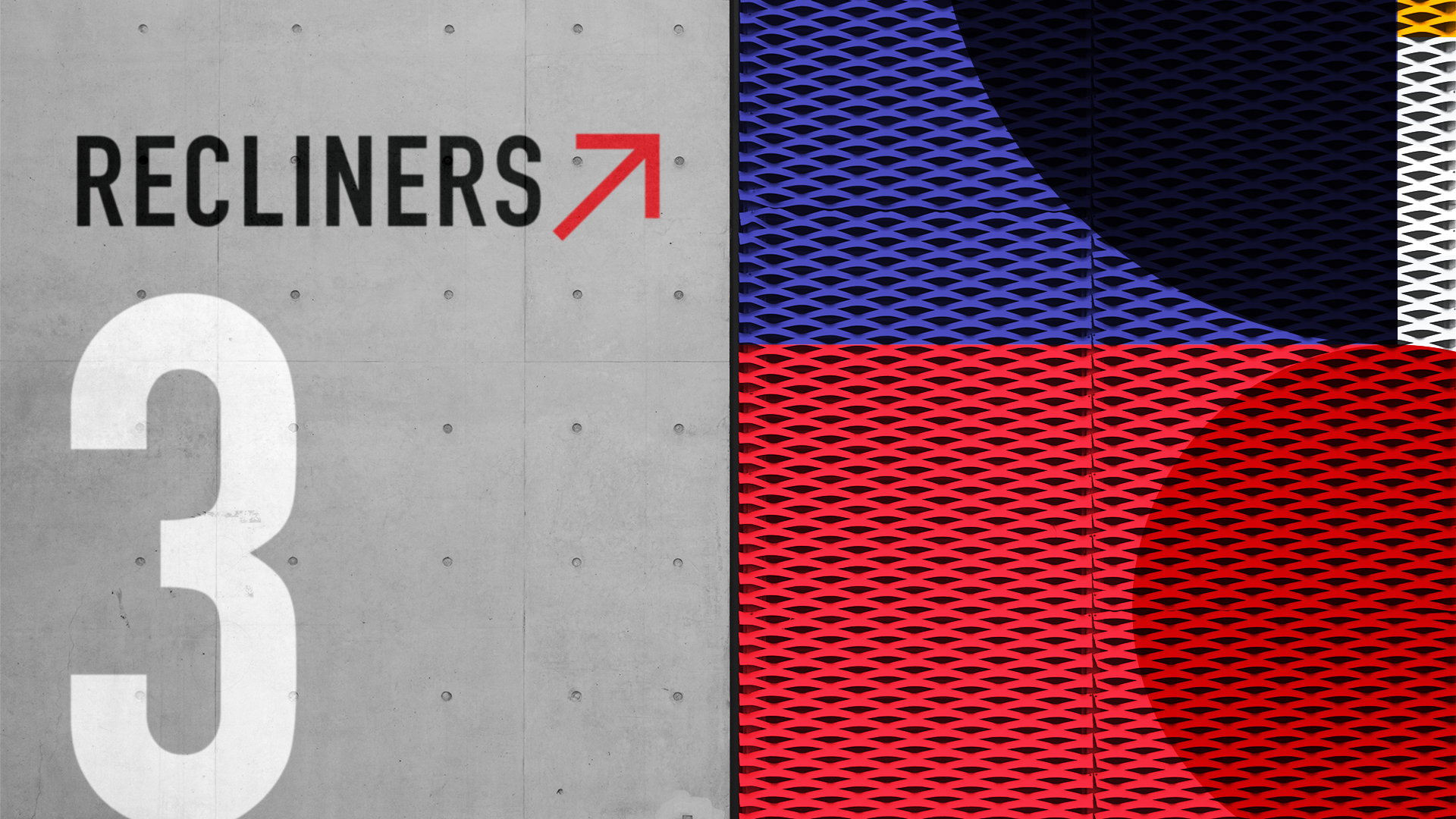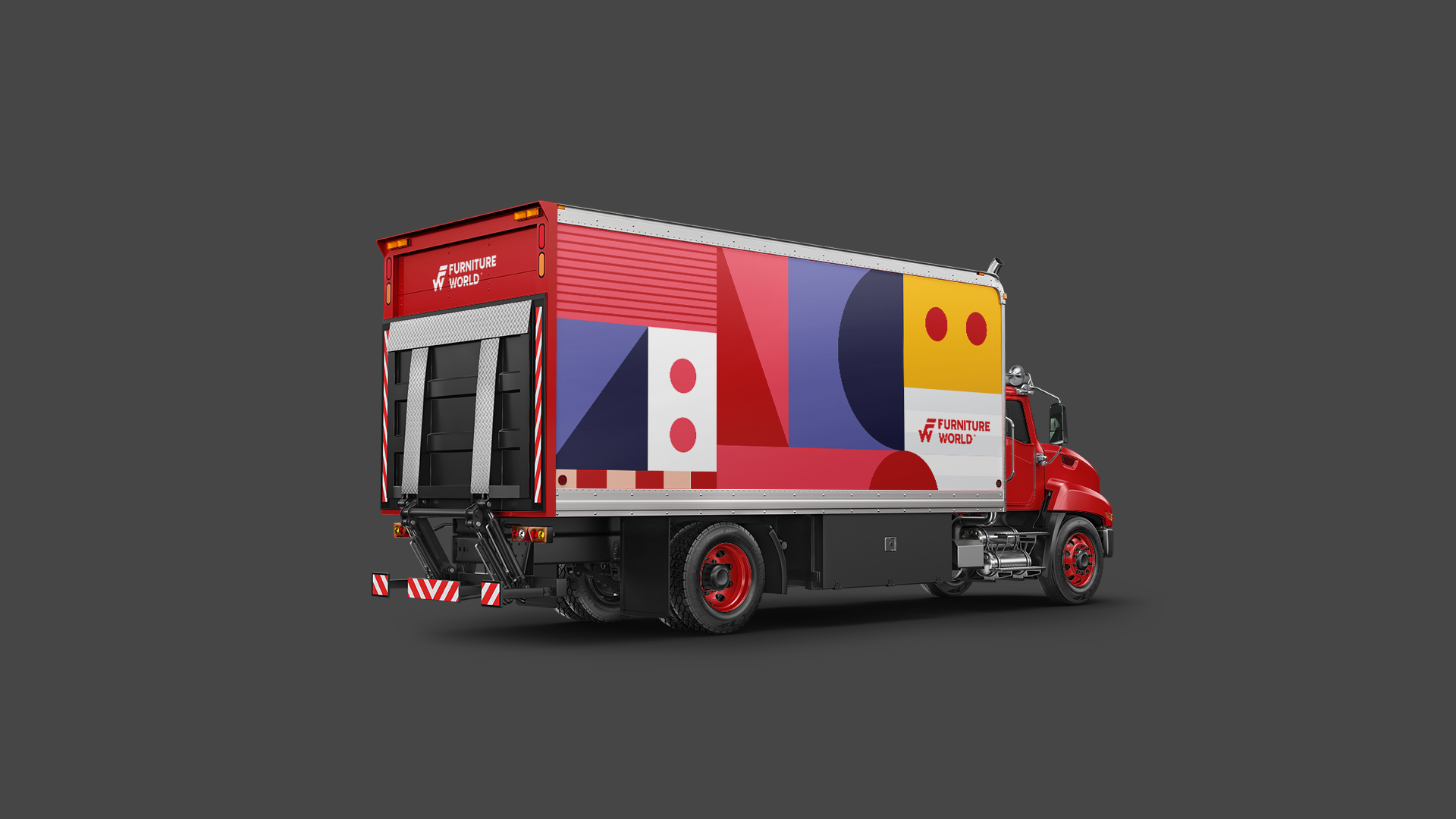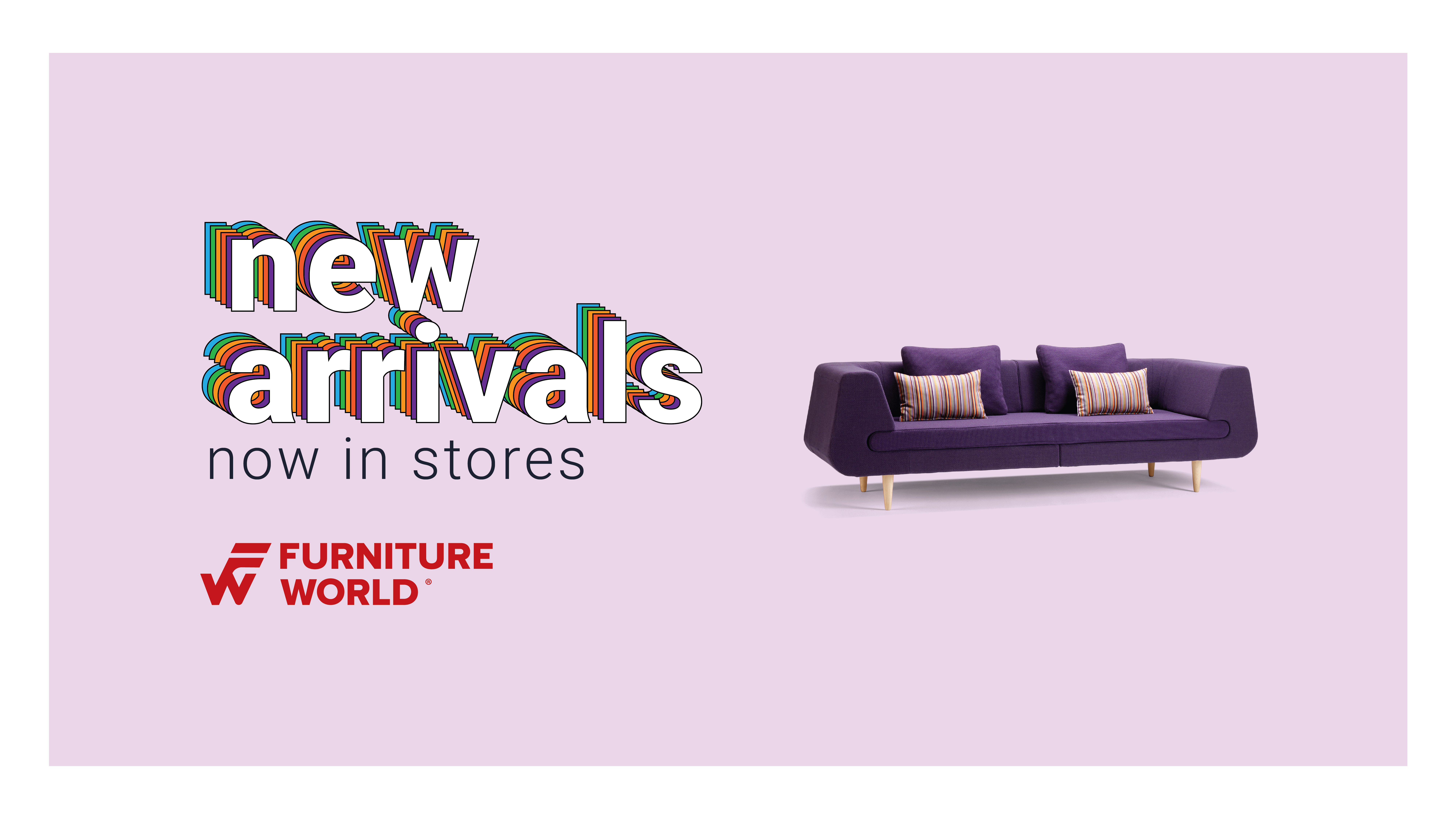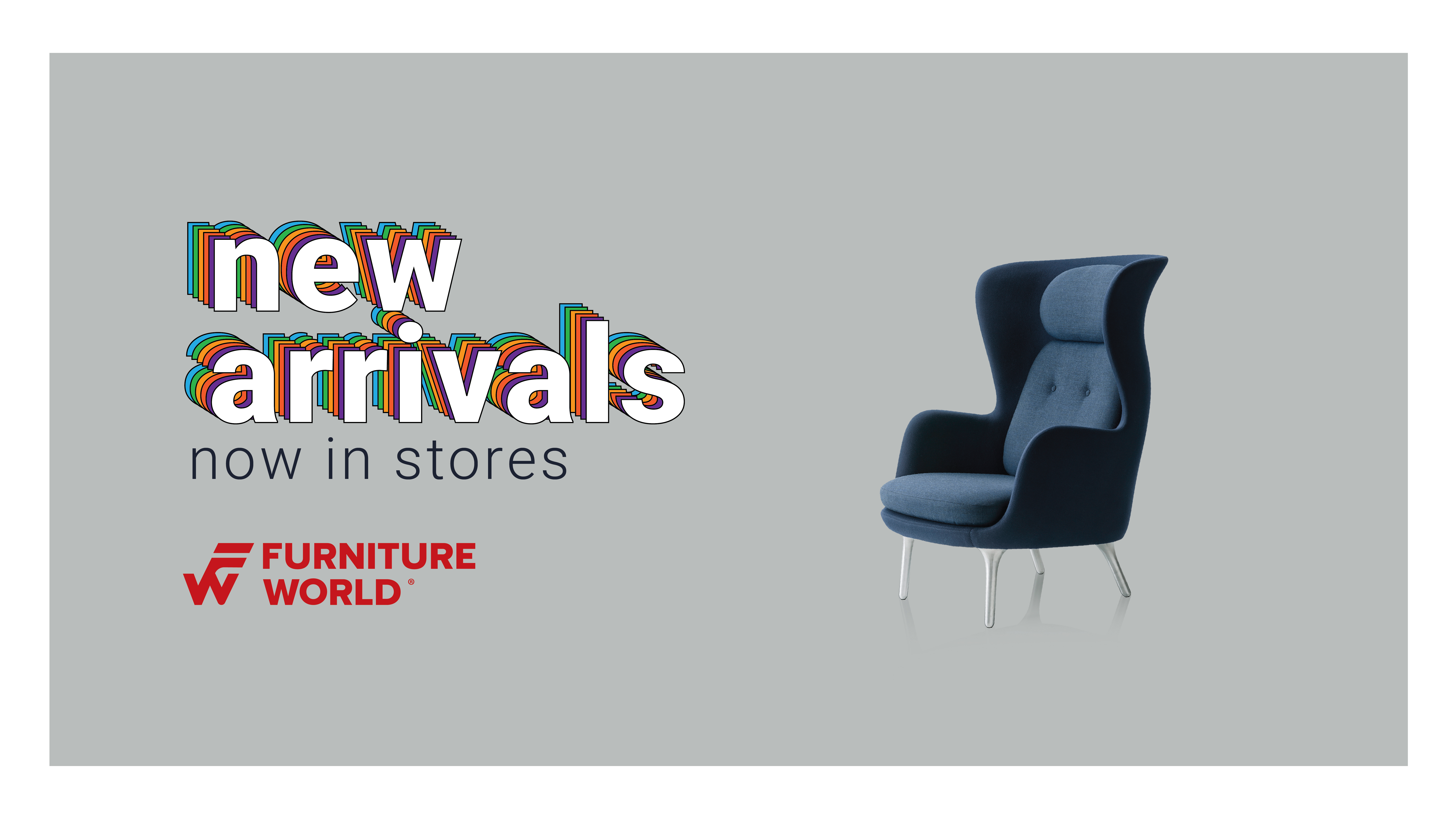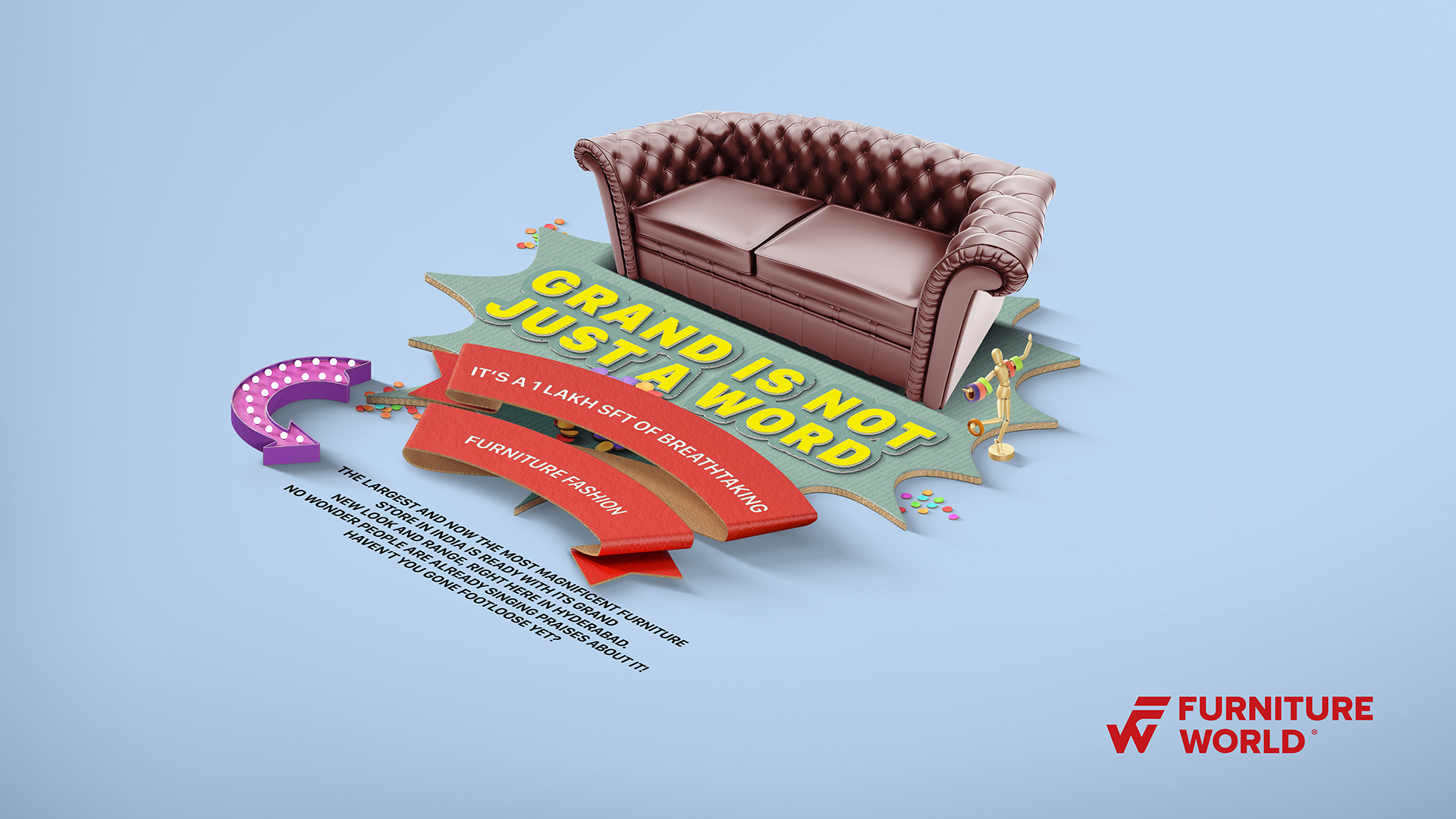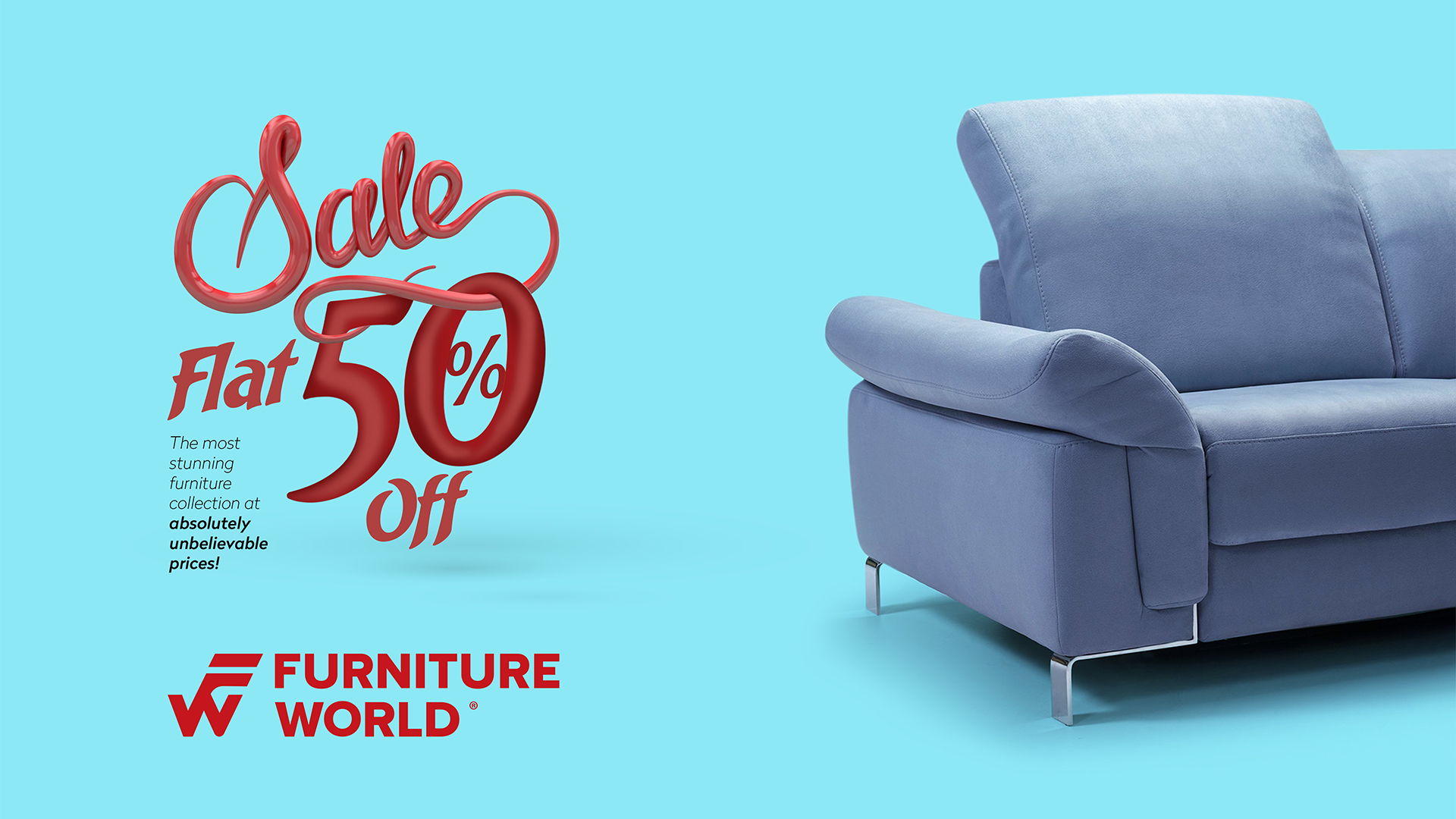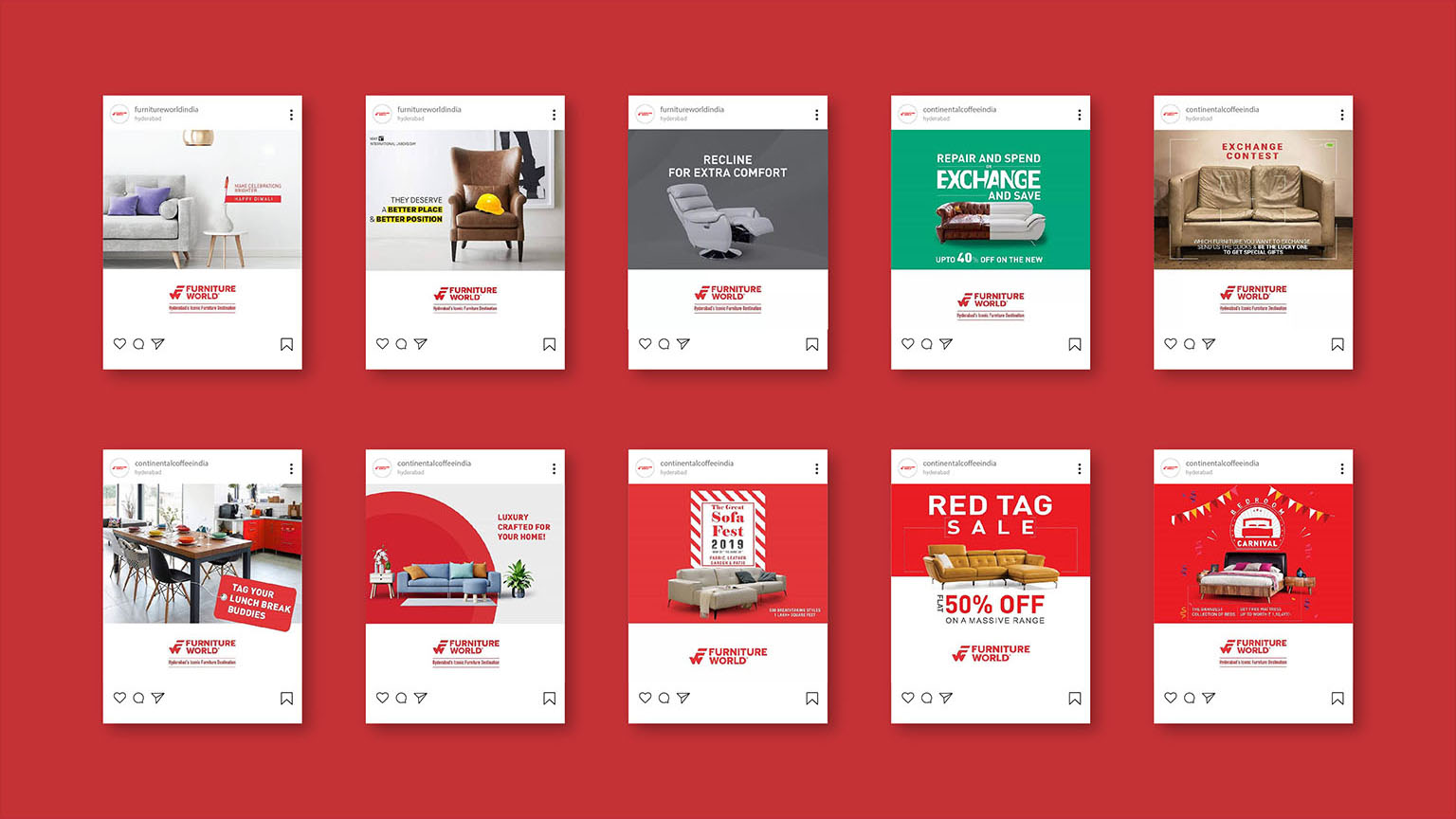 Brands love people,
we make brands lovable.
Business Queries :
+91 99851 36666 | +91 96420 61666
Business Queries :
+91 99851 36666
+91 96420 61666
JANRISE Advertising Pvt. Ltd.
265-K, Road No:10, Jubilee Hills,
Hyderabad, Telangana-500033.