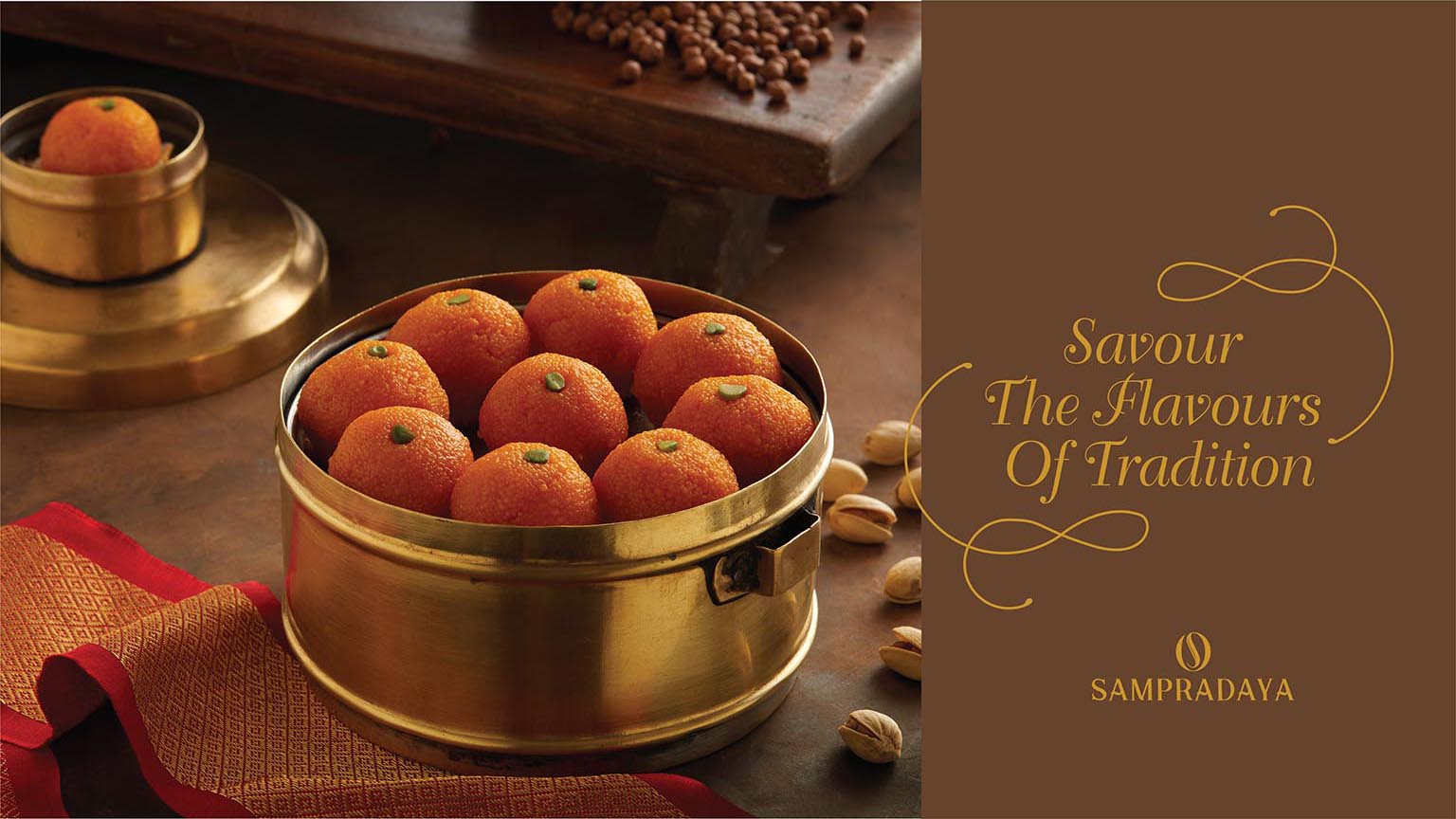 Deep-Dive.
---
Birth of brands happens in their founders minds, but it's on agency drawing boards that they take shape. People believed we could nurture names to brands and Sampradaya grew up in our arms. Authenticity isn't easy to communicate and that's where we shined. Indians hold traditions close to their hearts. The key challenge was in making Sampradaya a family member of every Indian household, whose presence in their every joyful event was inevitable.
Services.
---
Brand Strategy.
Brand Architecture.
Brand Positioning.
Creative Strategy.
Naming.
Social Strategy.
Packaging Design.
Concepting & Prototyping.
Print Design.
Advertising.
Social Campaigns.
Audio, Video, & TV.
Communications Planing.
Analytics.
Re-Marketing.
Search Marketing.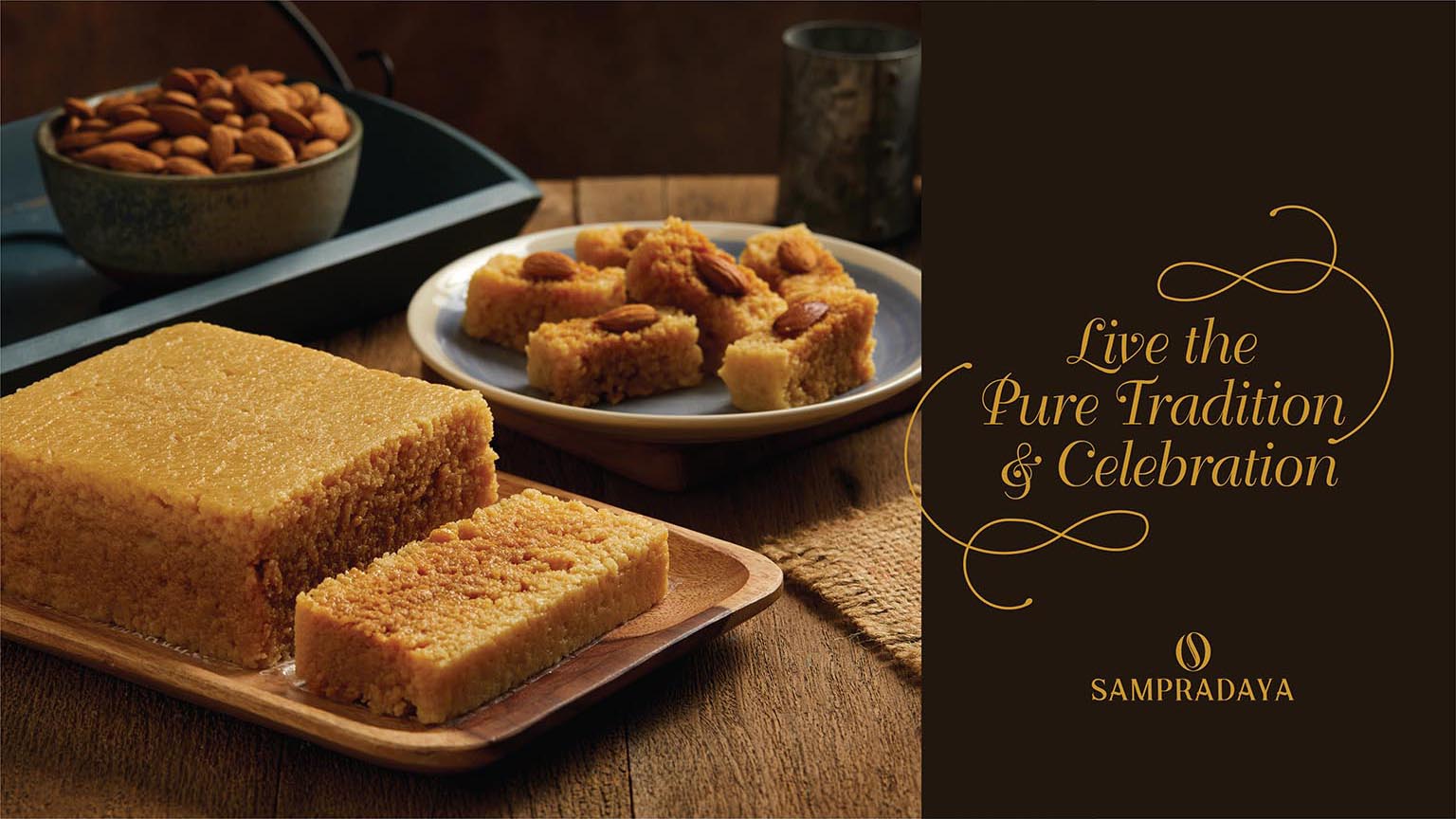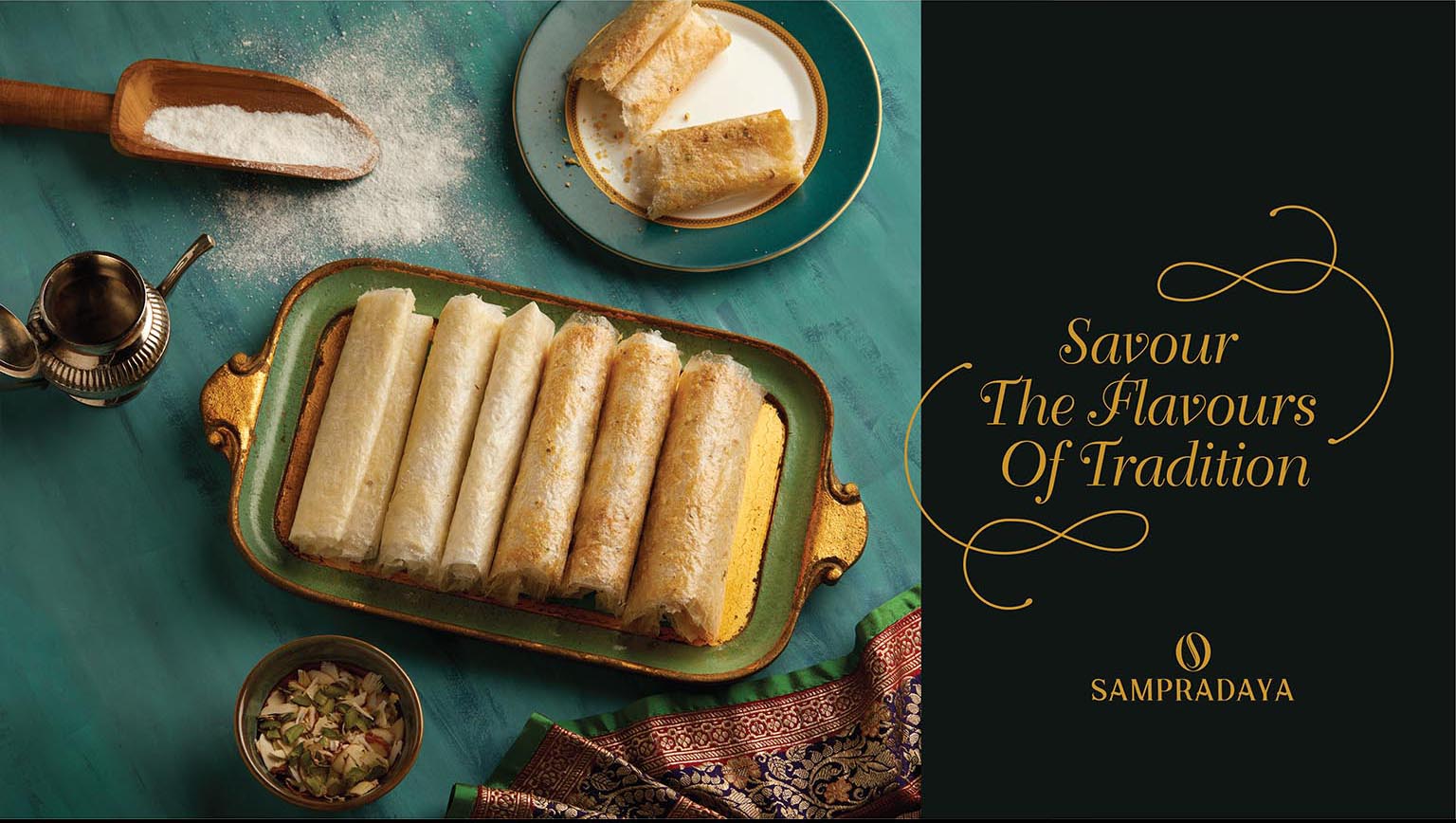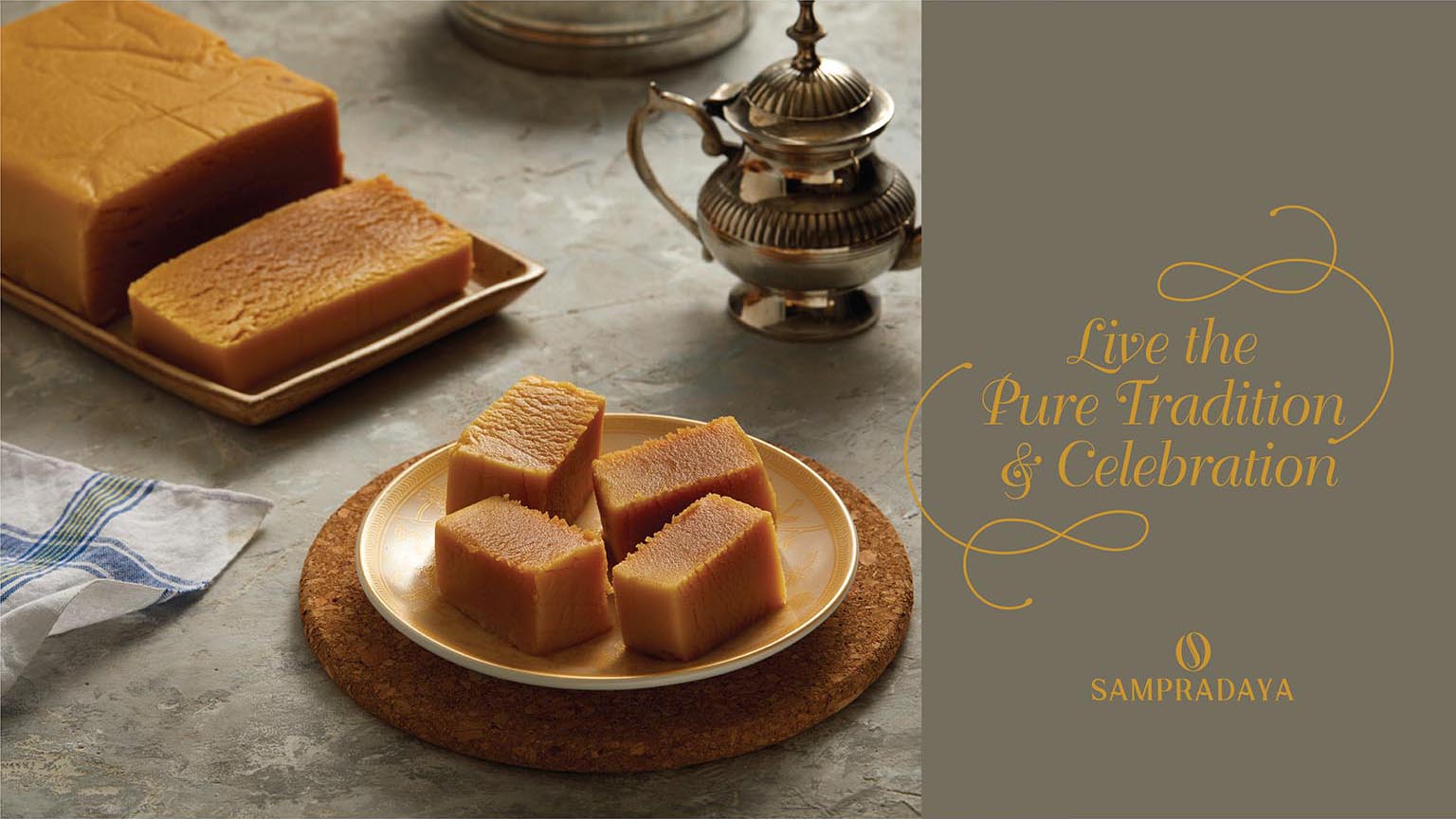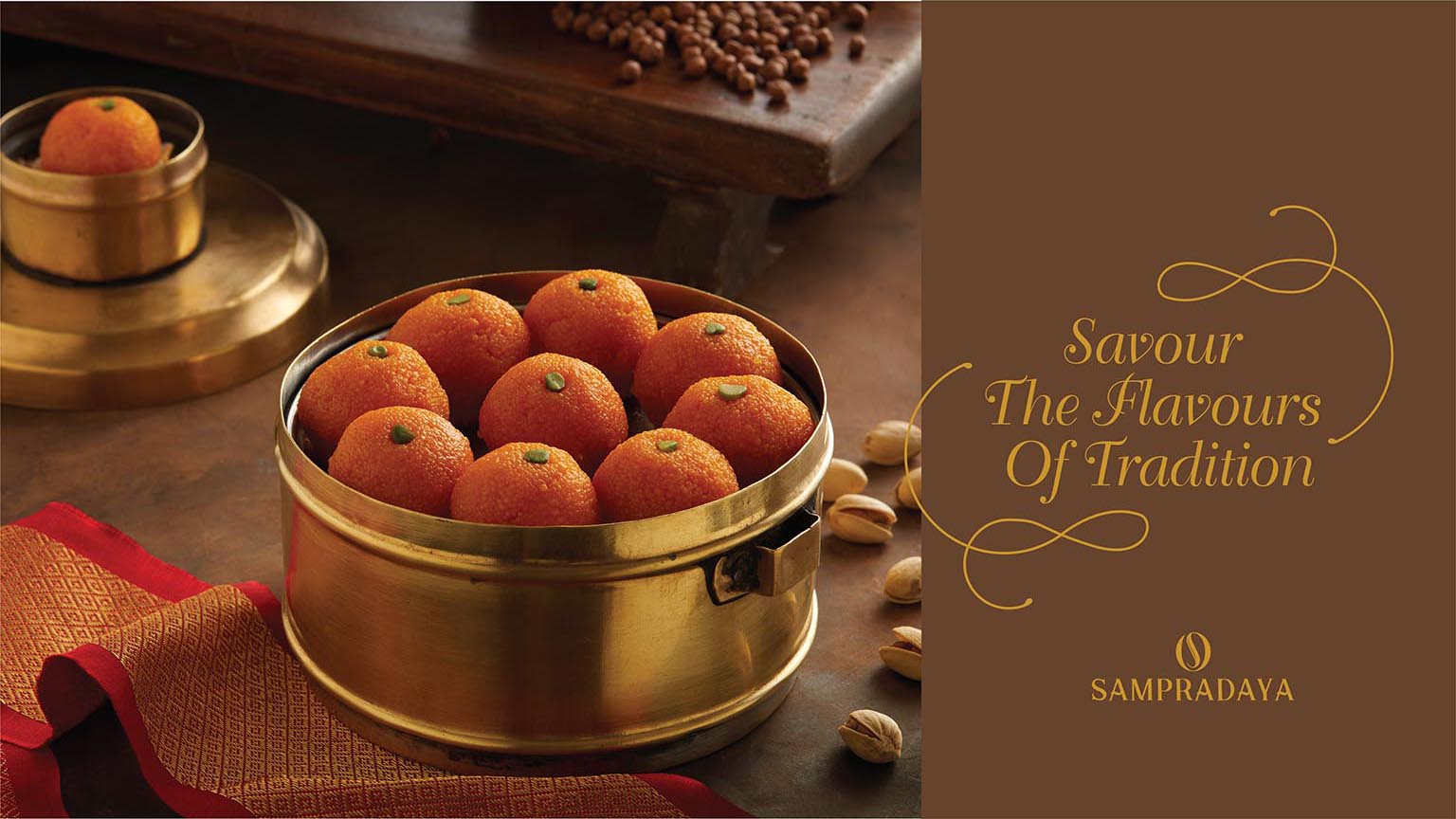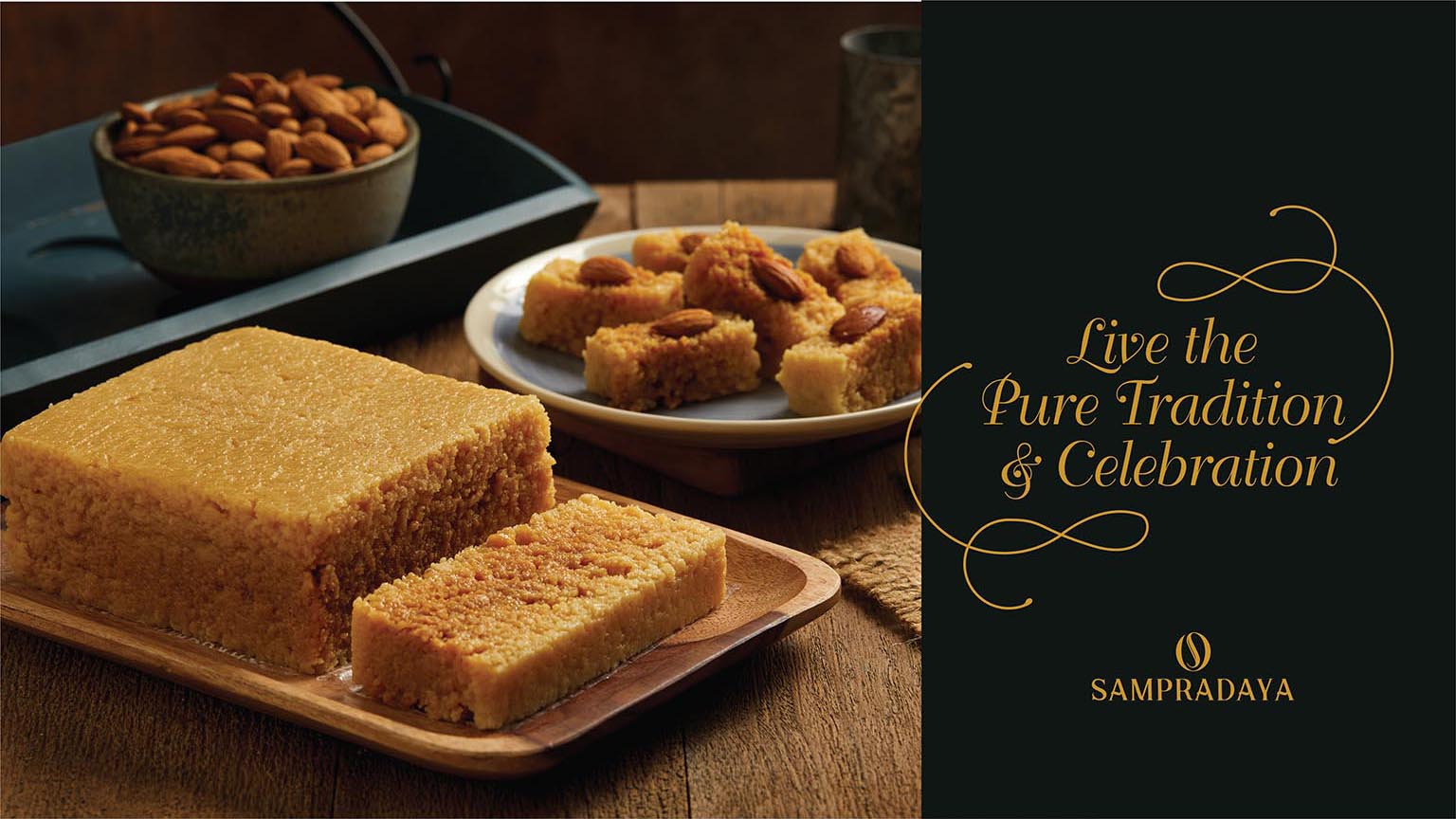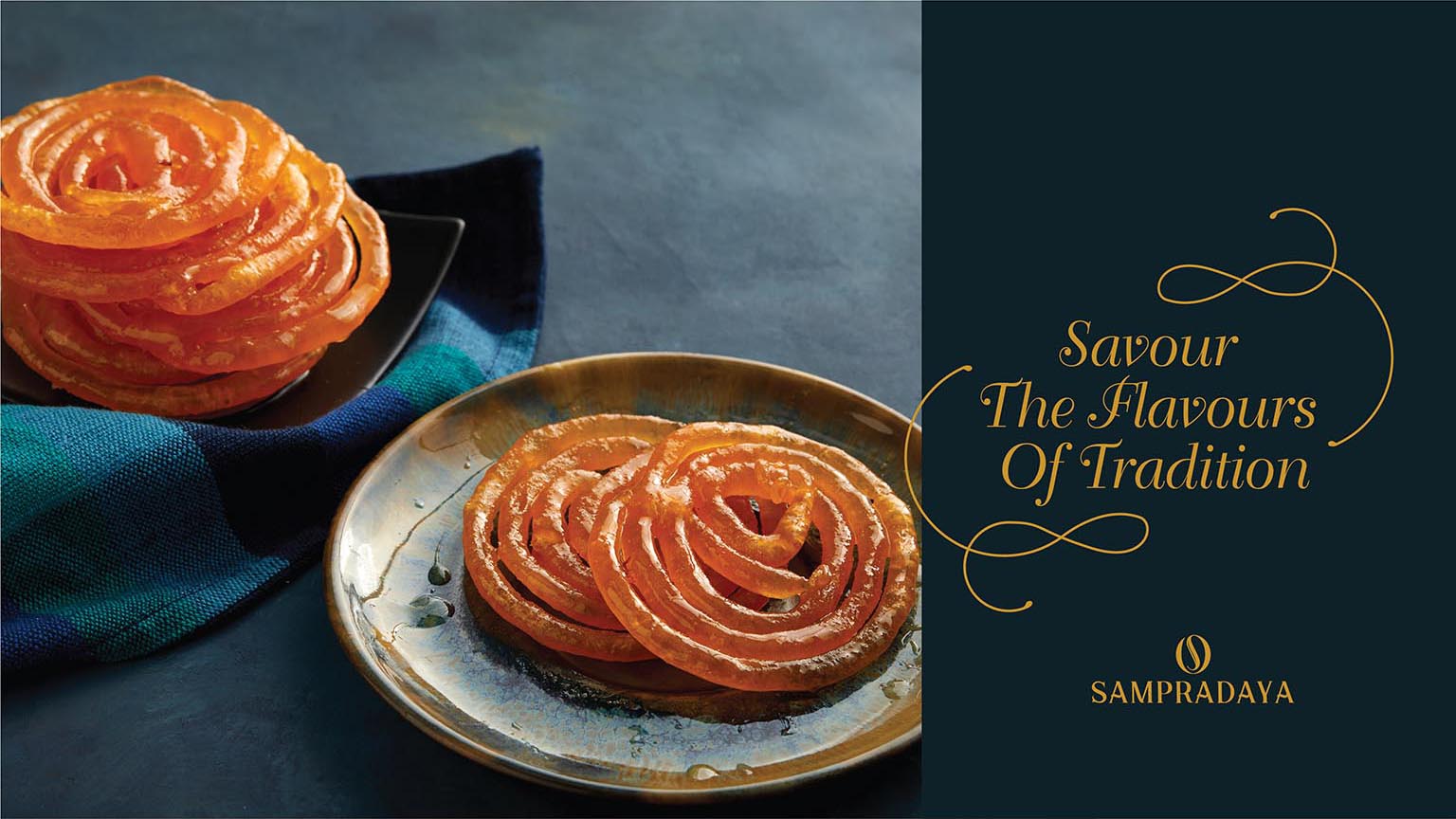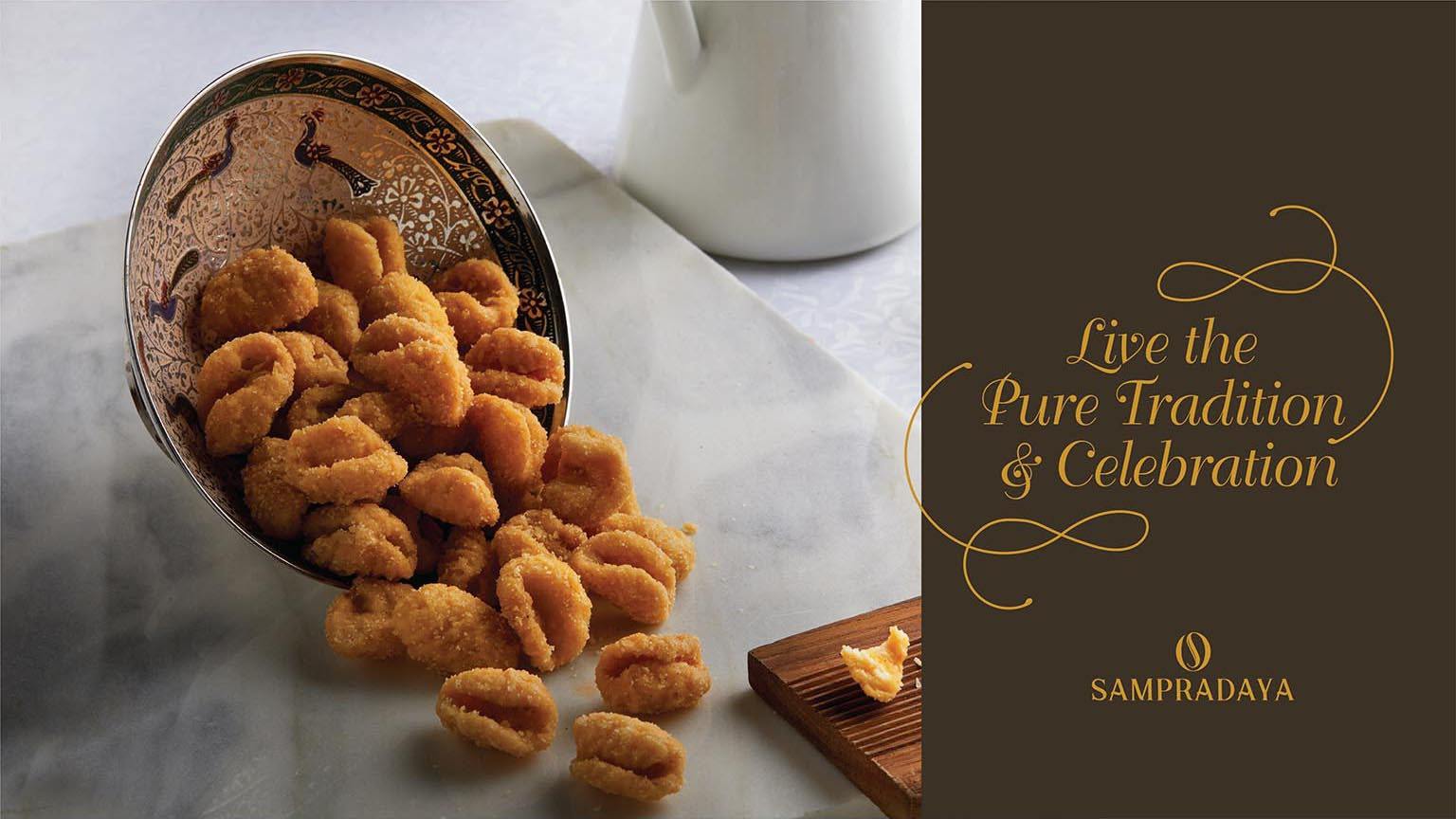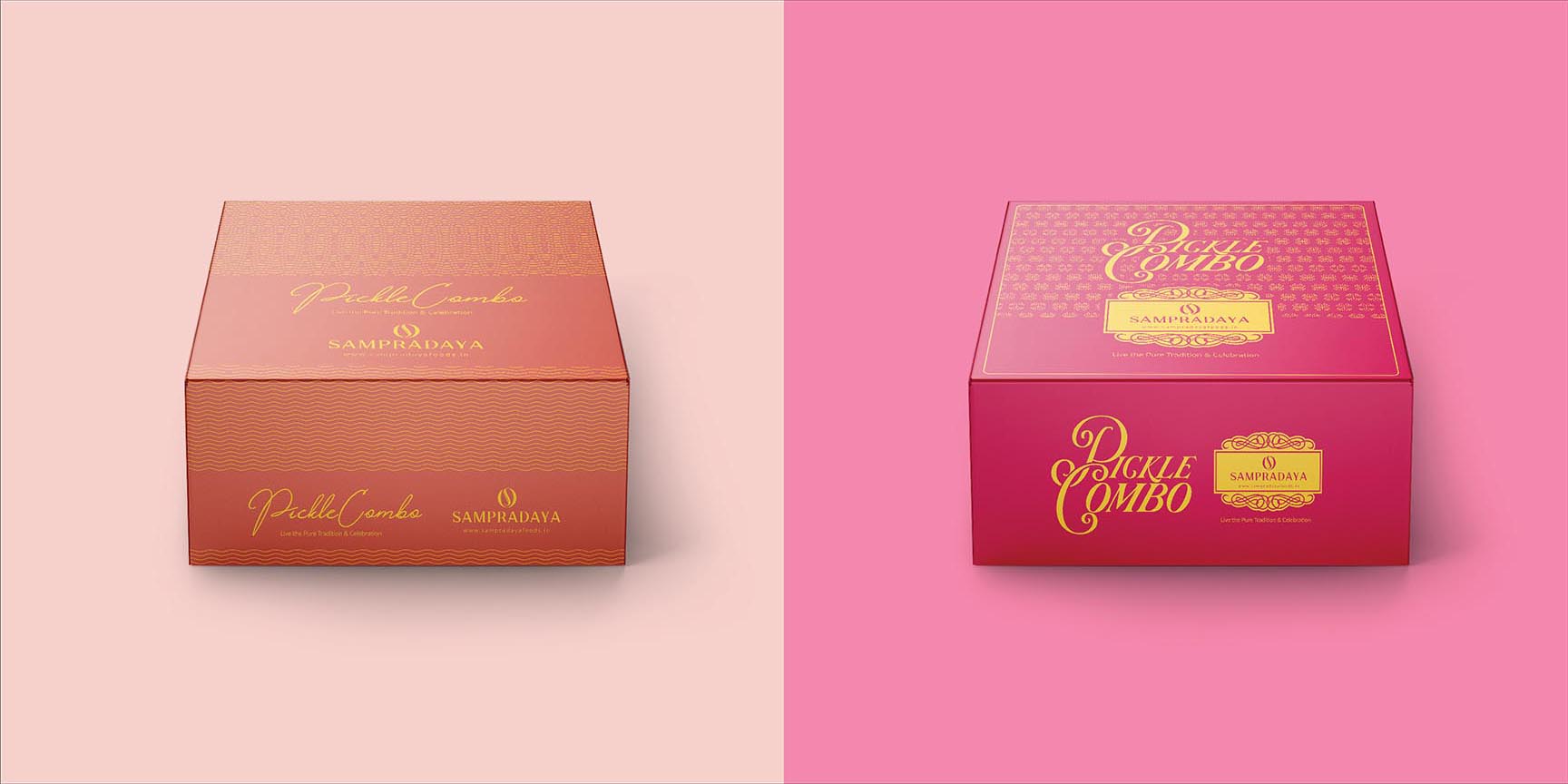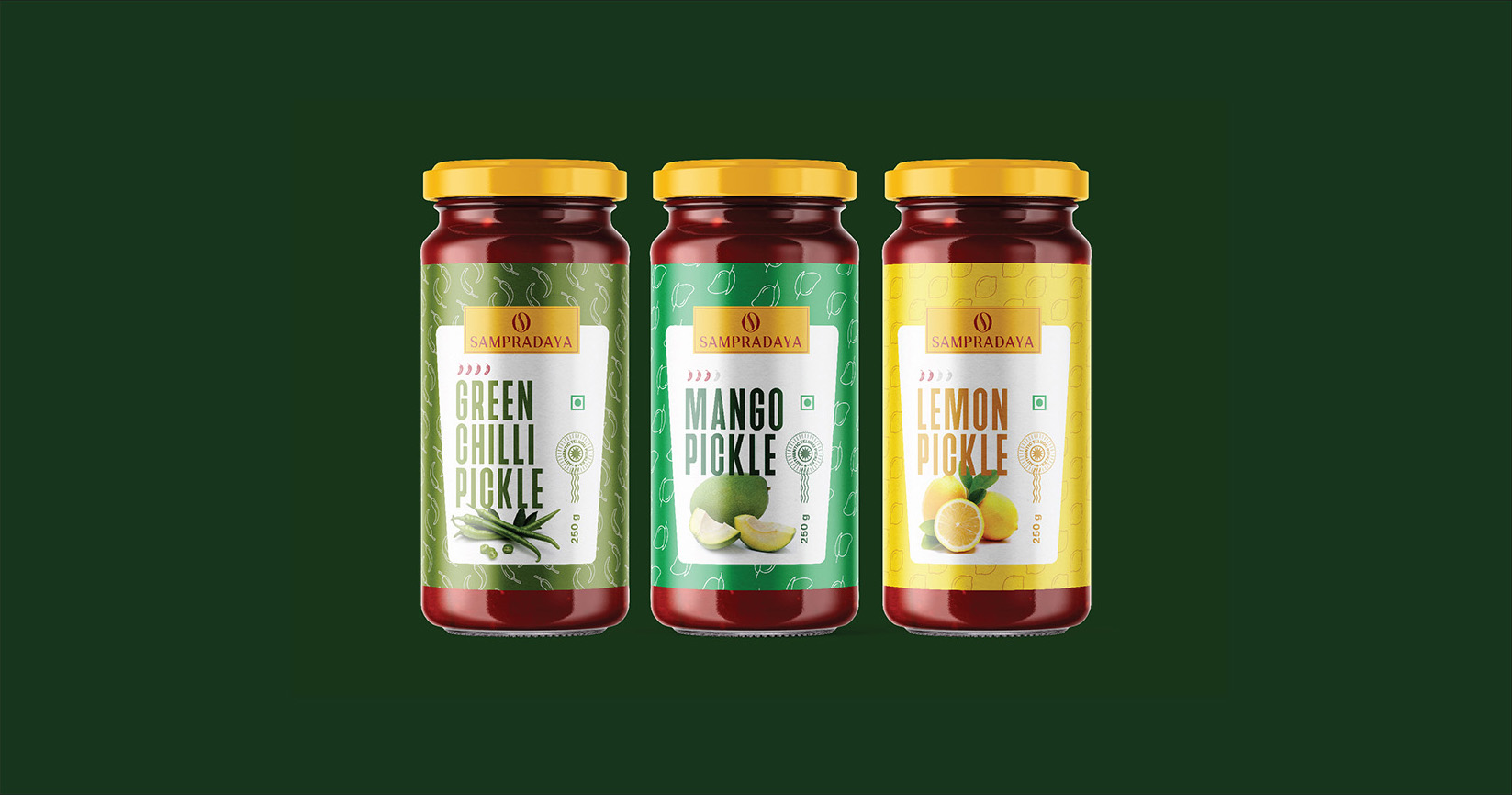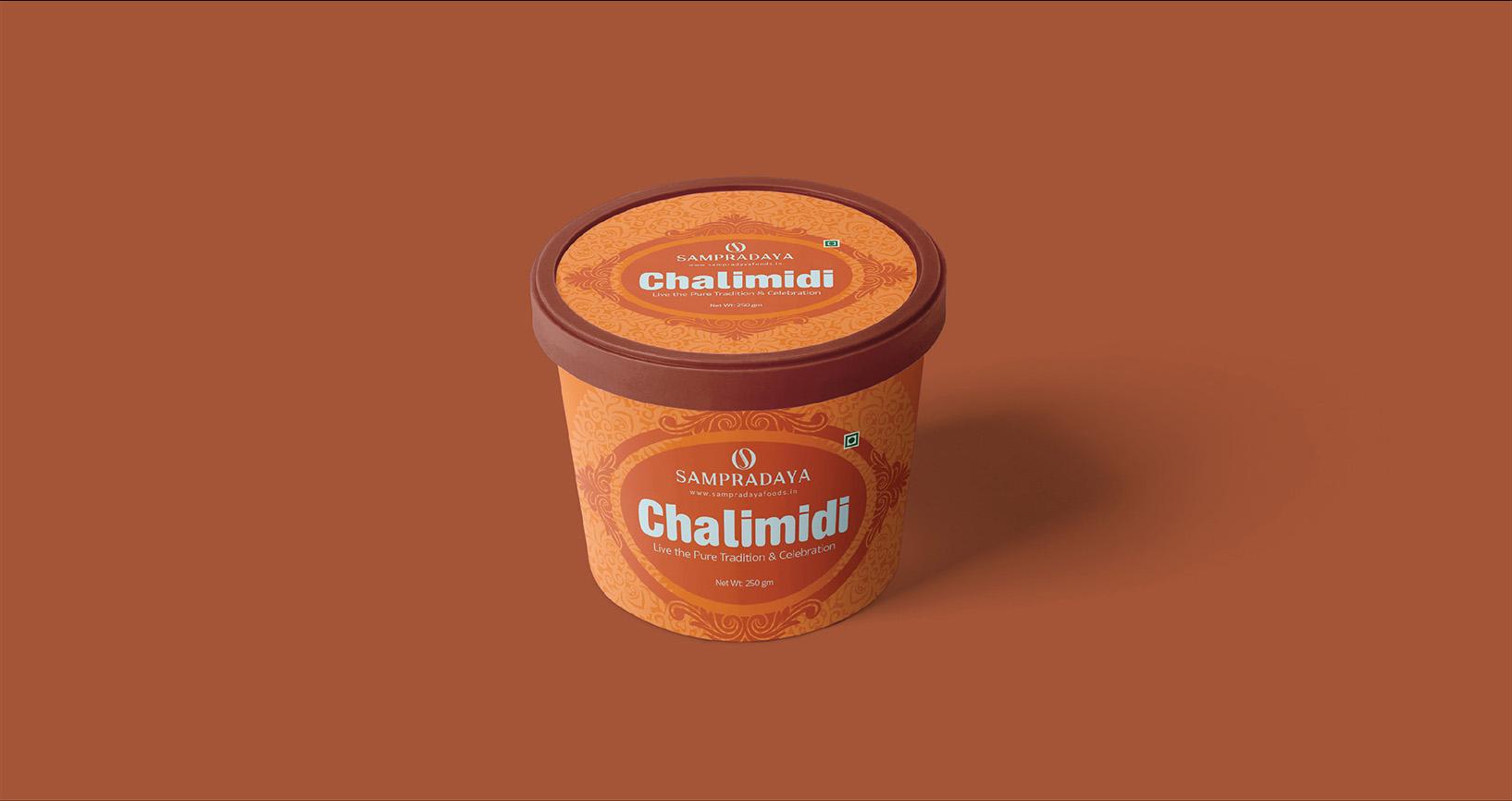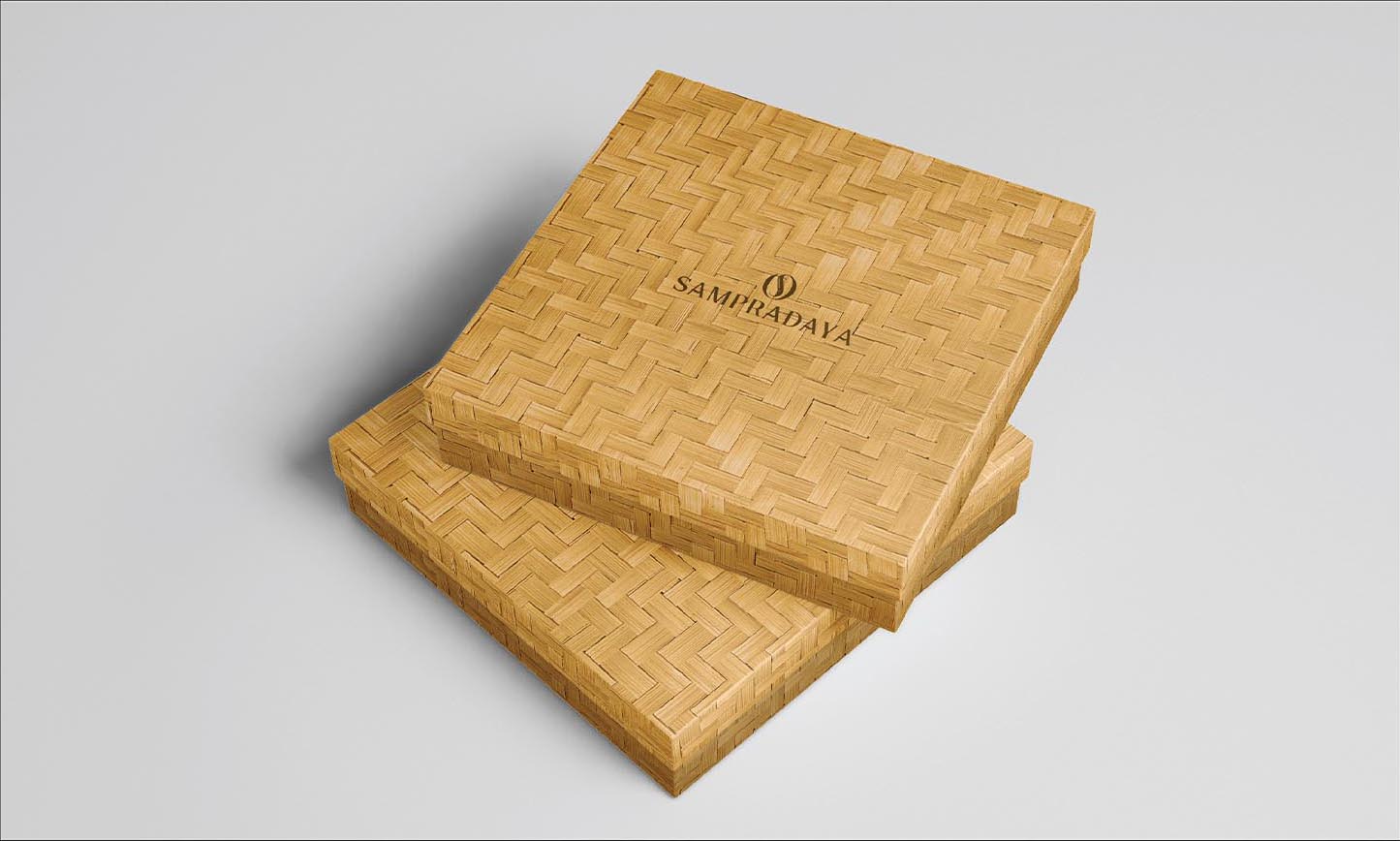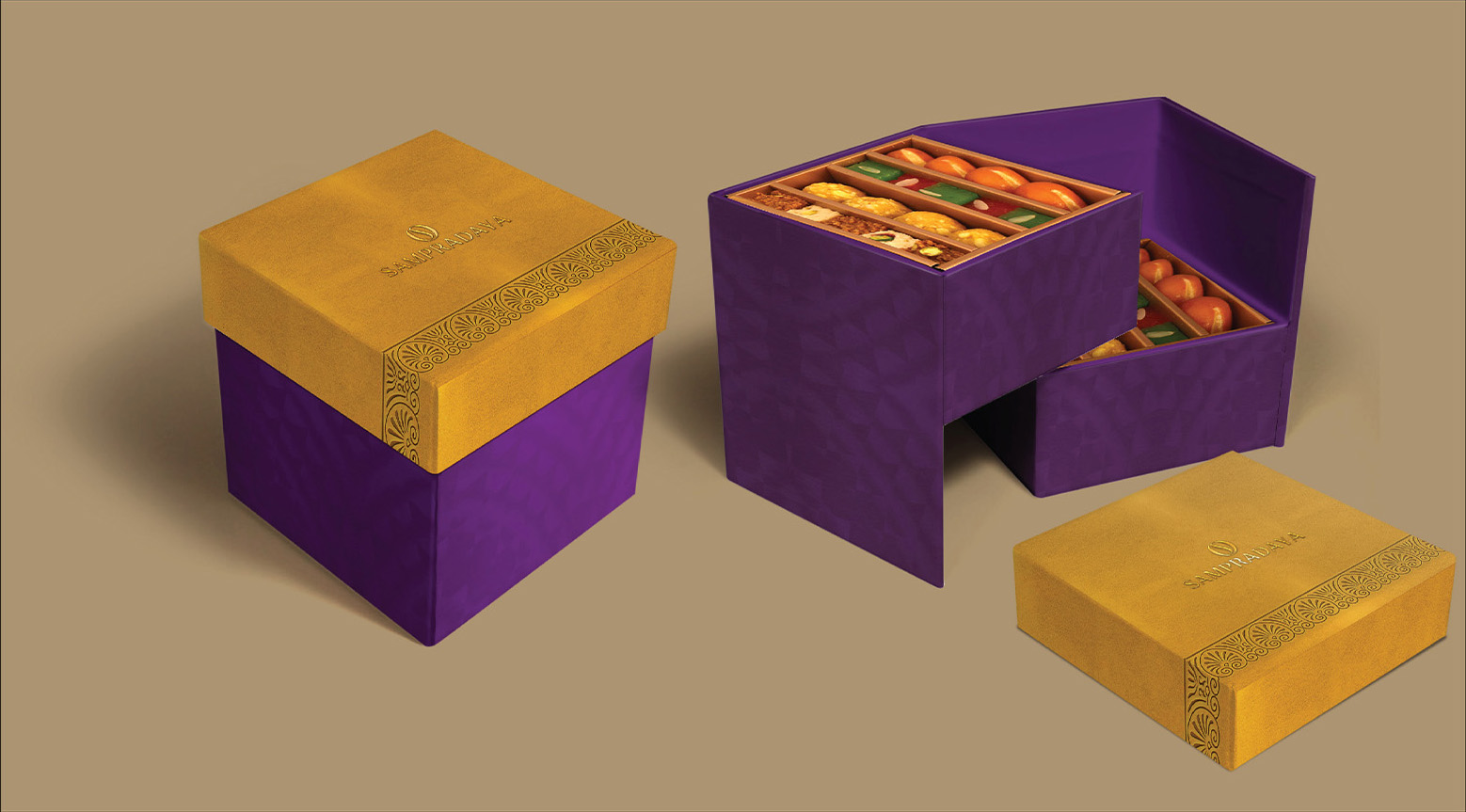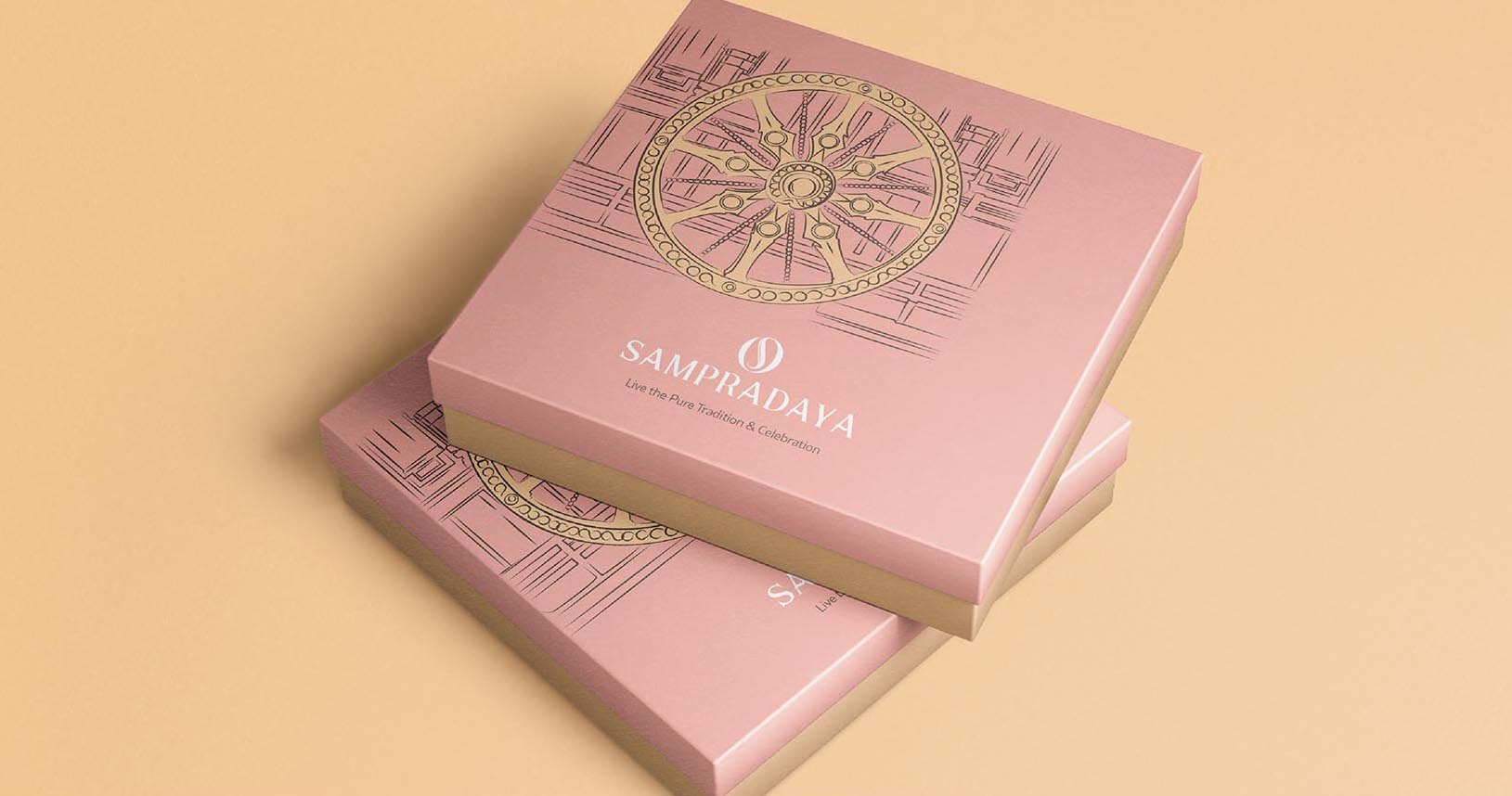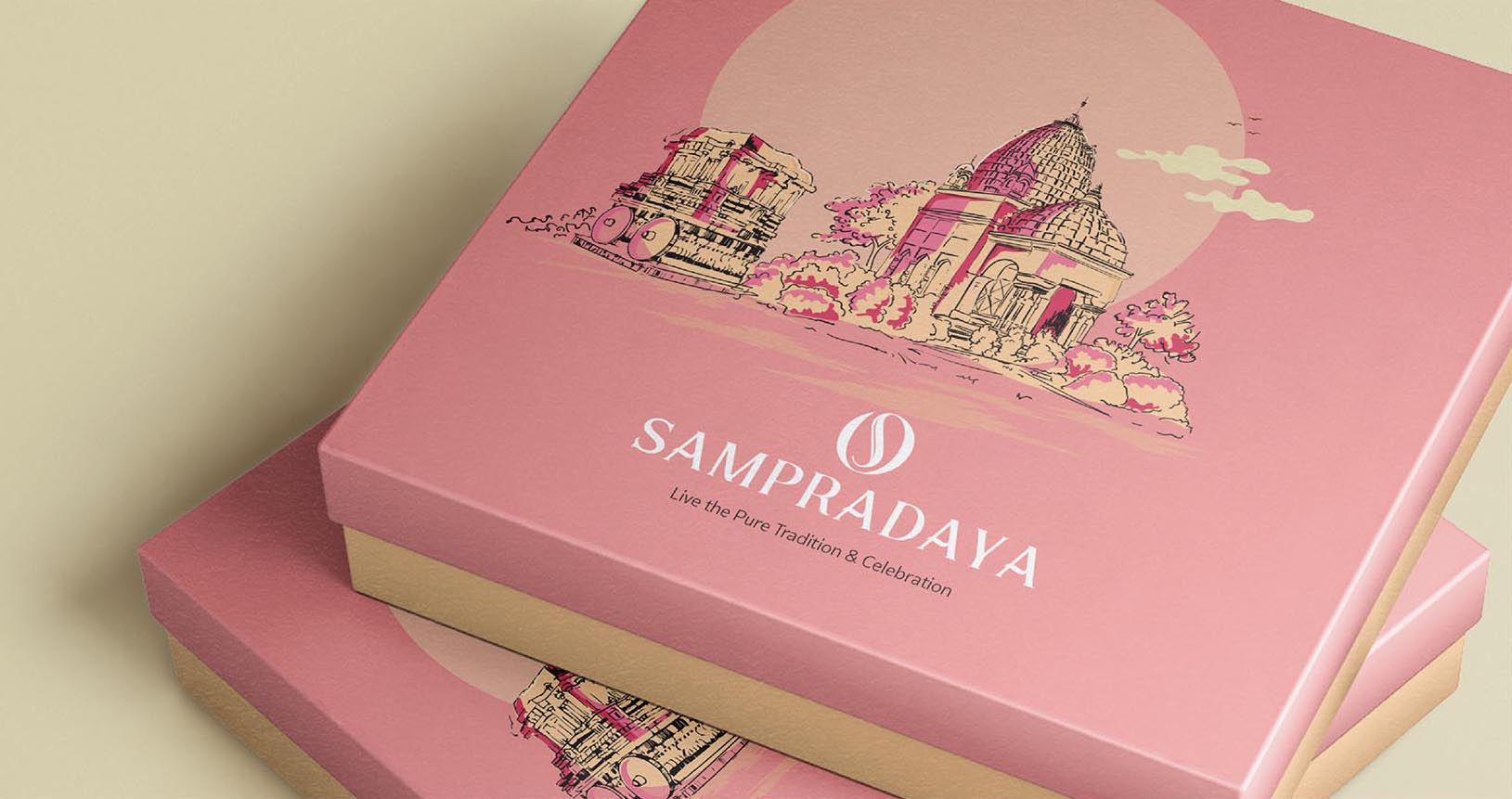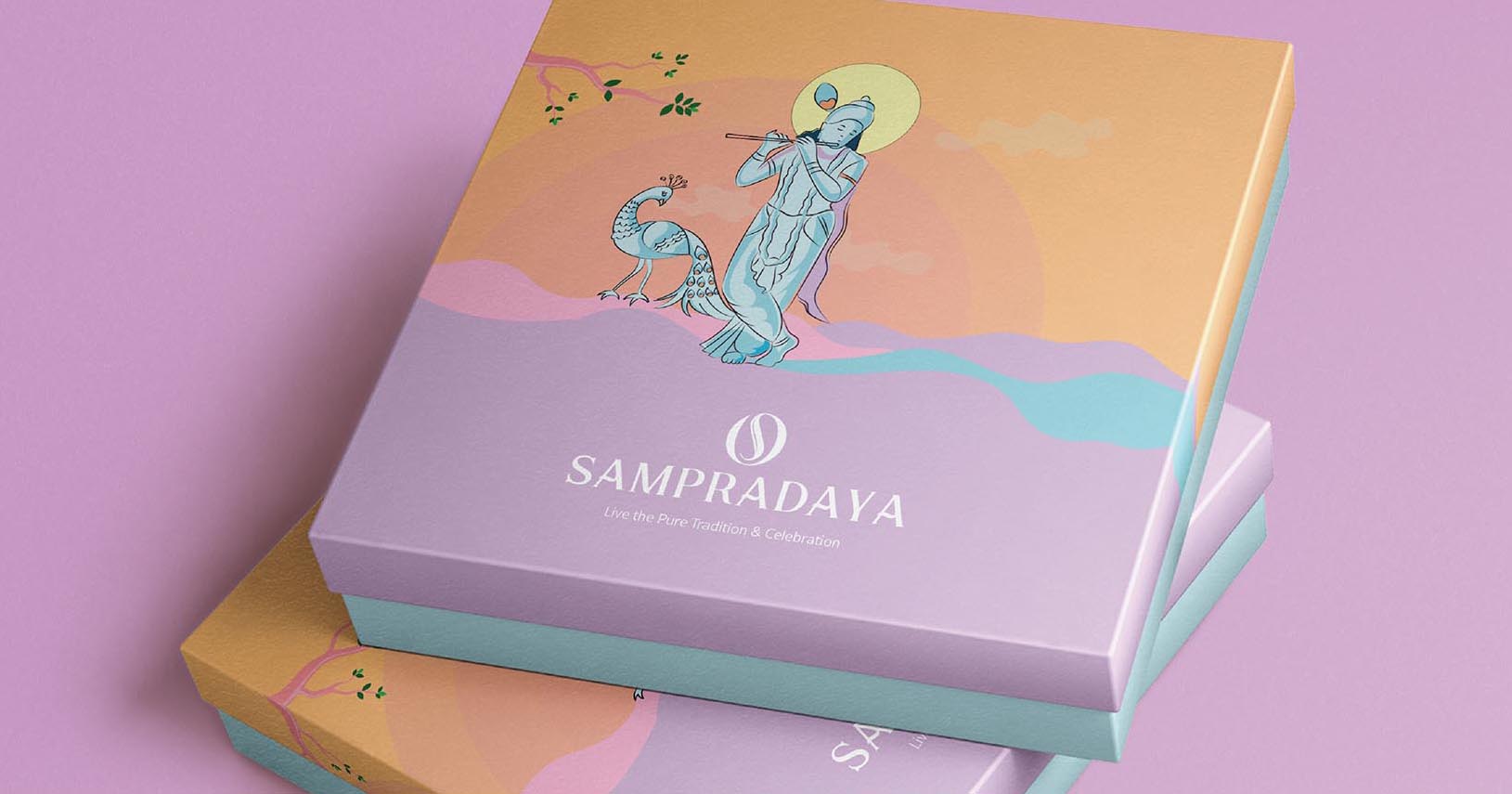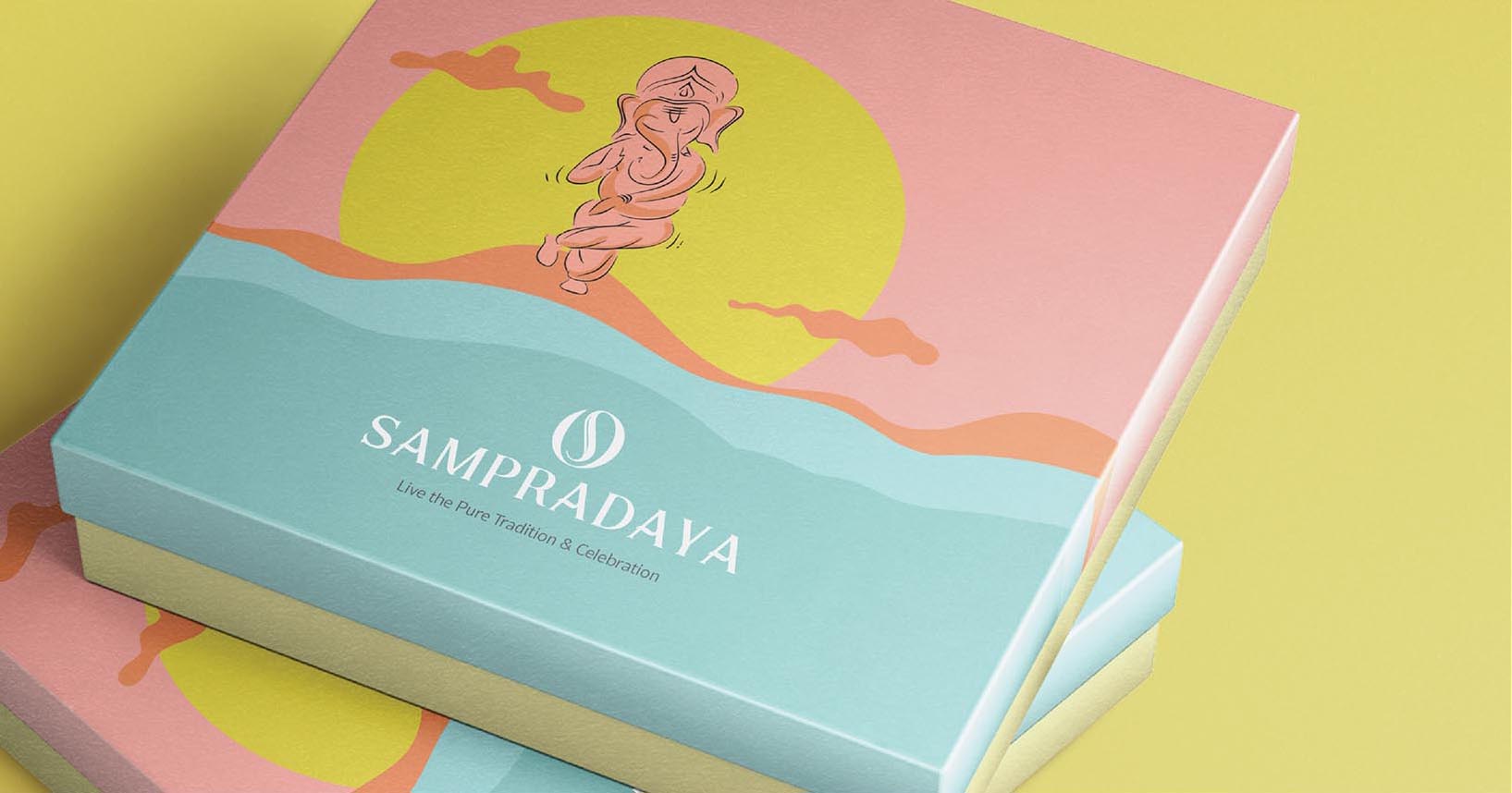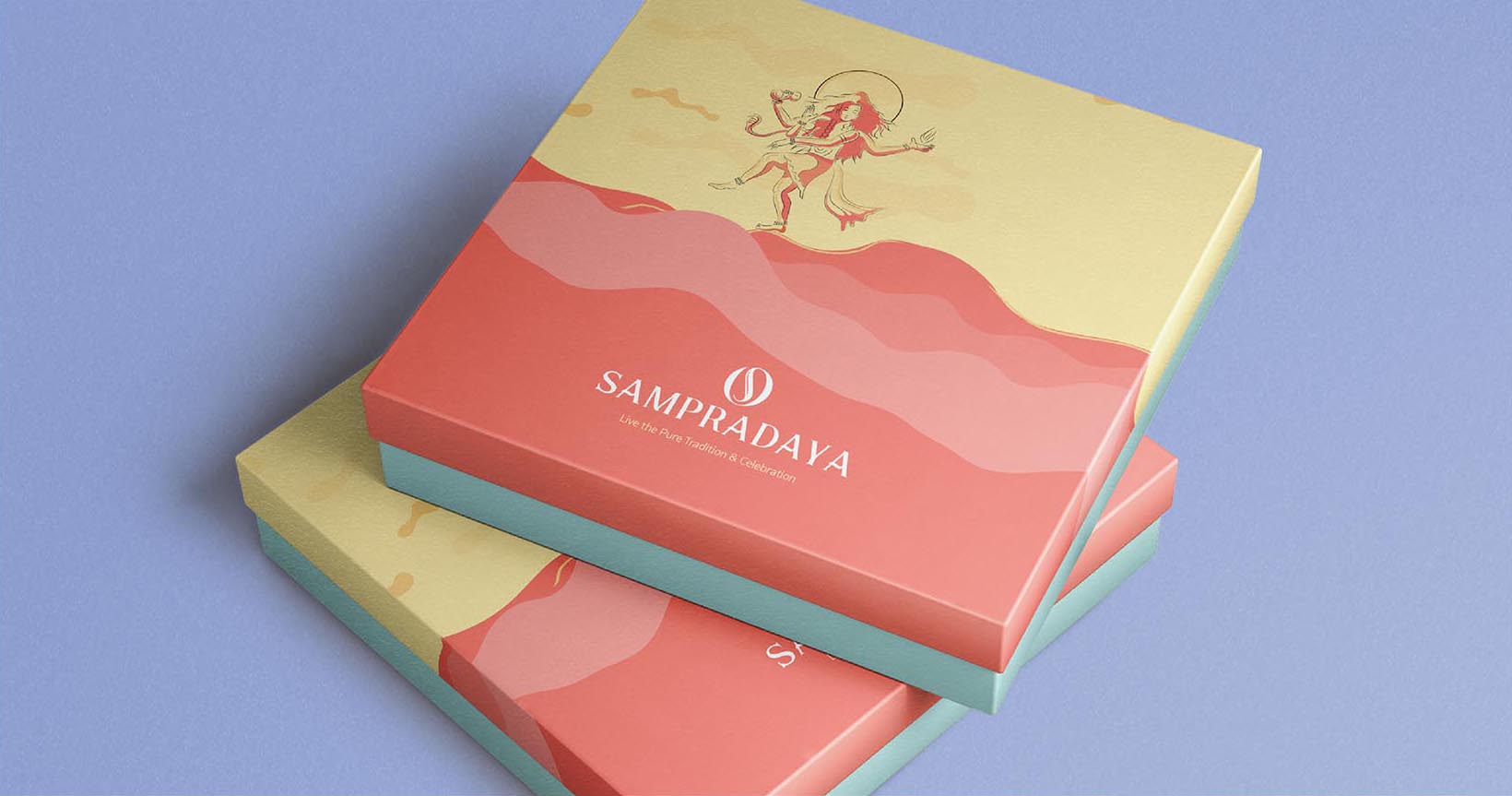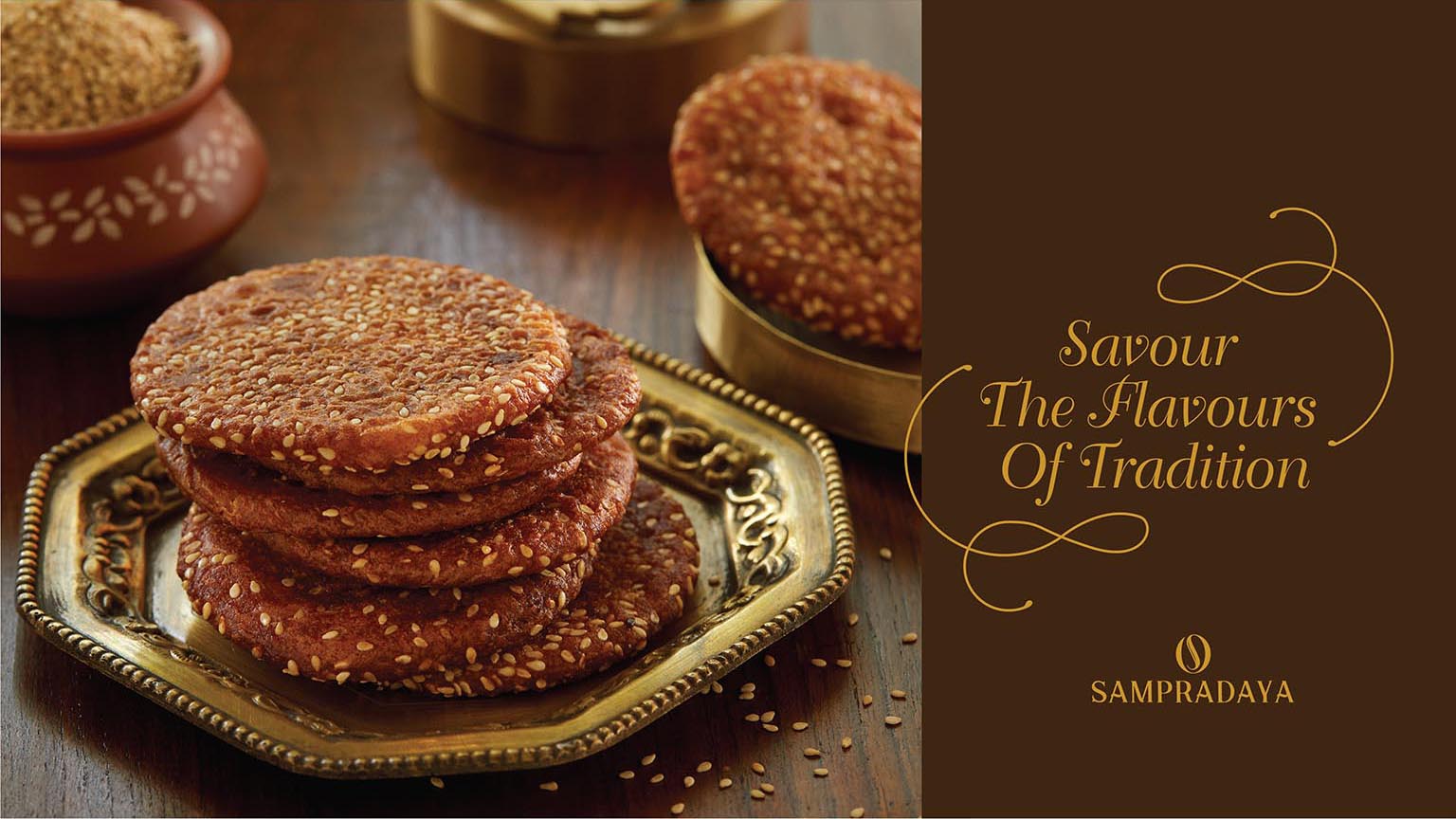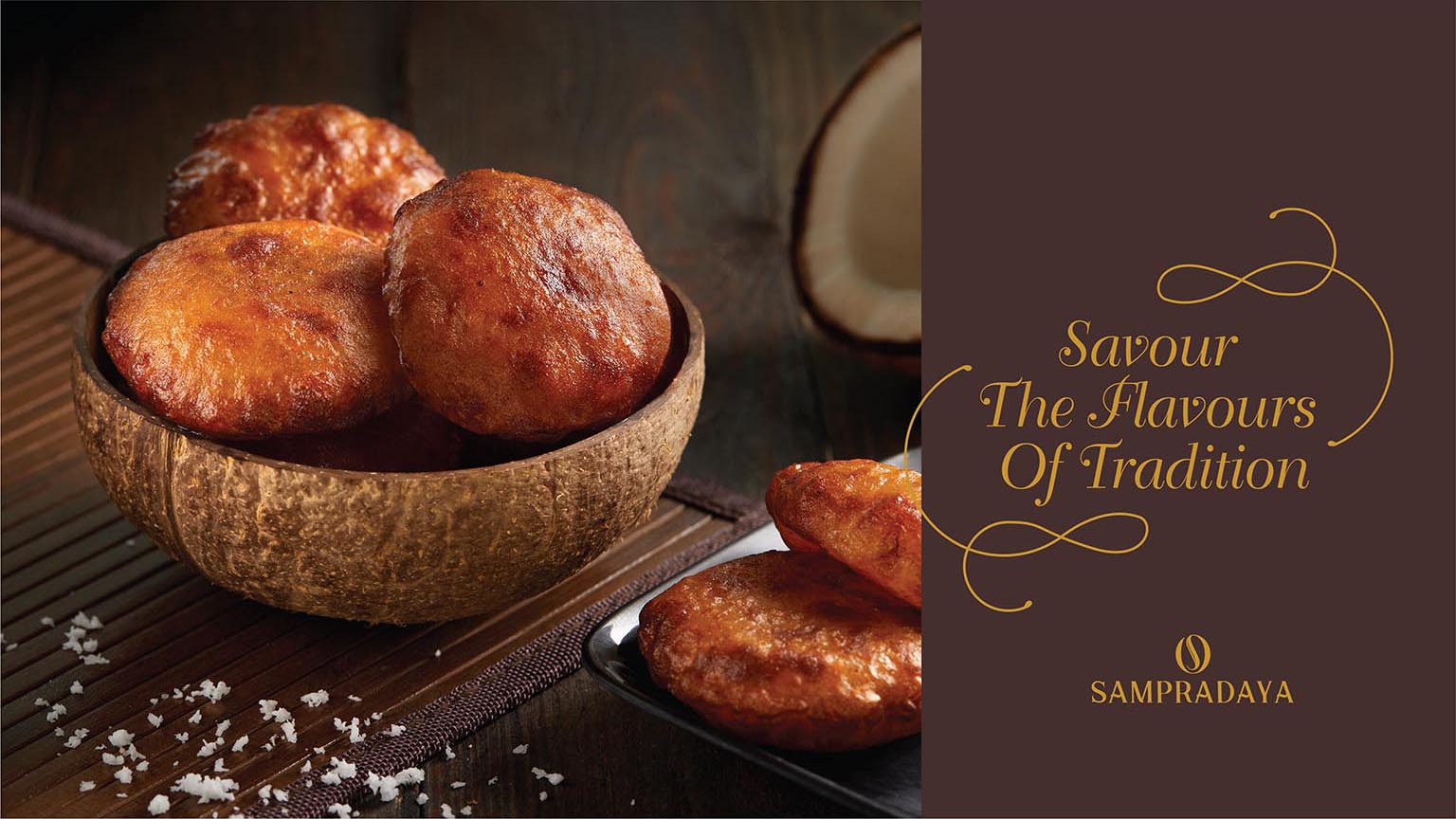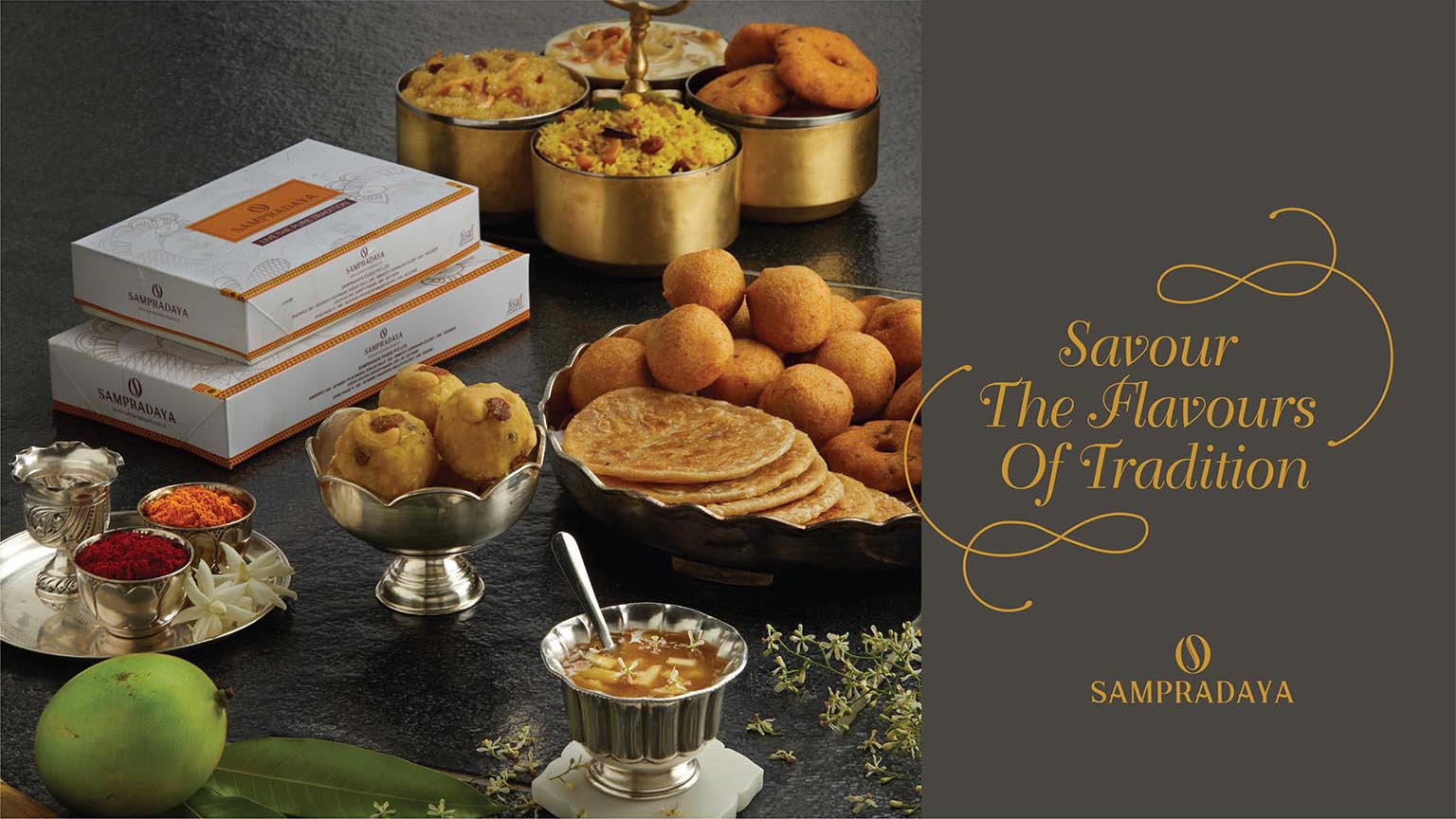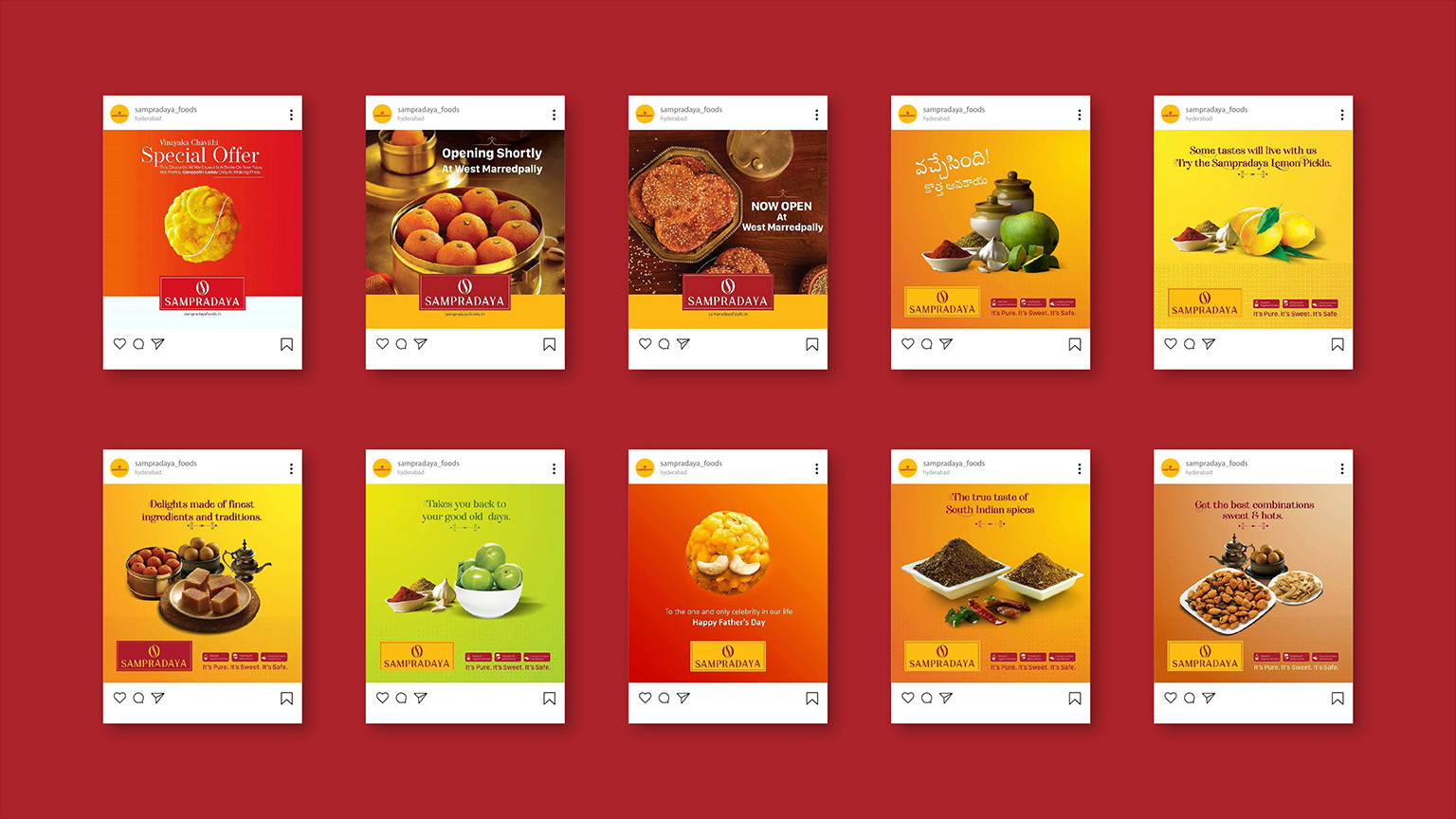 Brands love people,
we make brands lovable.
Business Queries :
+91 99851 36666 | +91 96420 61666
JANRISE Advertising Pvt. Ltd.
2nd Floor, Dwaraka Park View, Plot No 14/2,
Sector-1, HUDA Techno Enclave, Madhapur, Hyderabad - 500081.

Brands love people,
we make brands
lovable.
Business Queries :
+91 99851 36666