Deep-Dive.
---
For ages, glamour dominated womens' fashion. This brand did want to speak a different language. The conviction with which they wanted Indian artisans to travel with the brand inspired us deeply. Working along with people for whom the art of weaving is a hereditary occupation, we created a brand that oozed fashion but with Indianness in its every form.
Services.
---
Advertising.
Branding.
Audio, Video, & TV.
Communications Planing.
Web Design - UI, UX.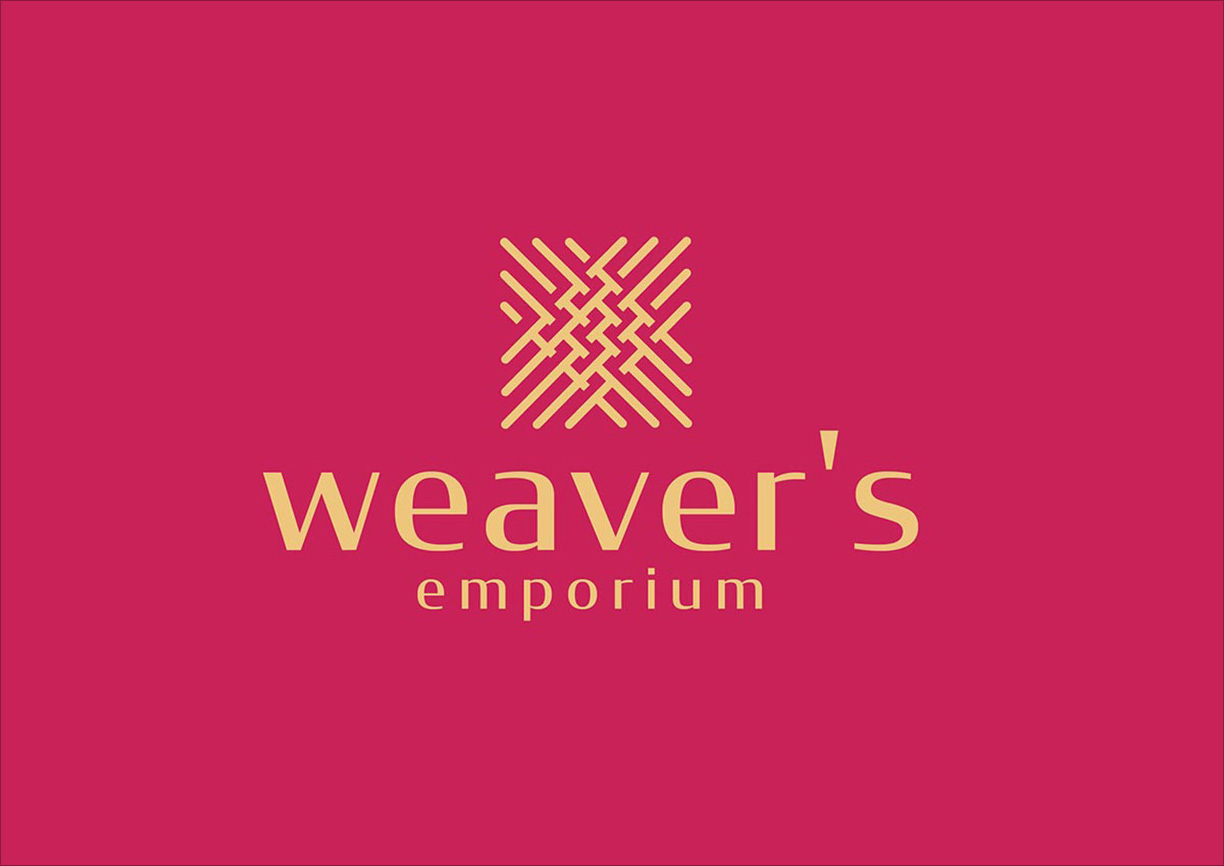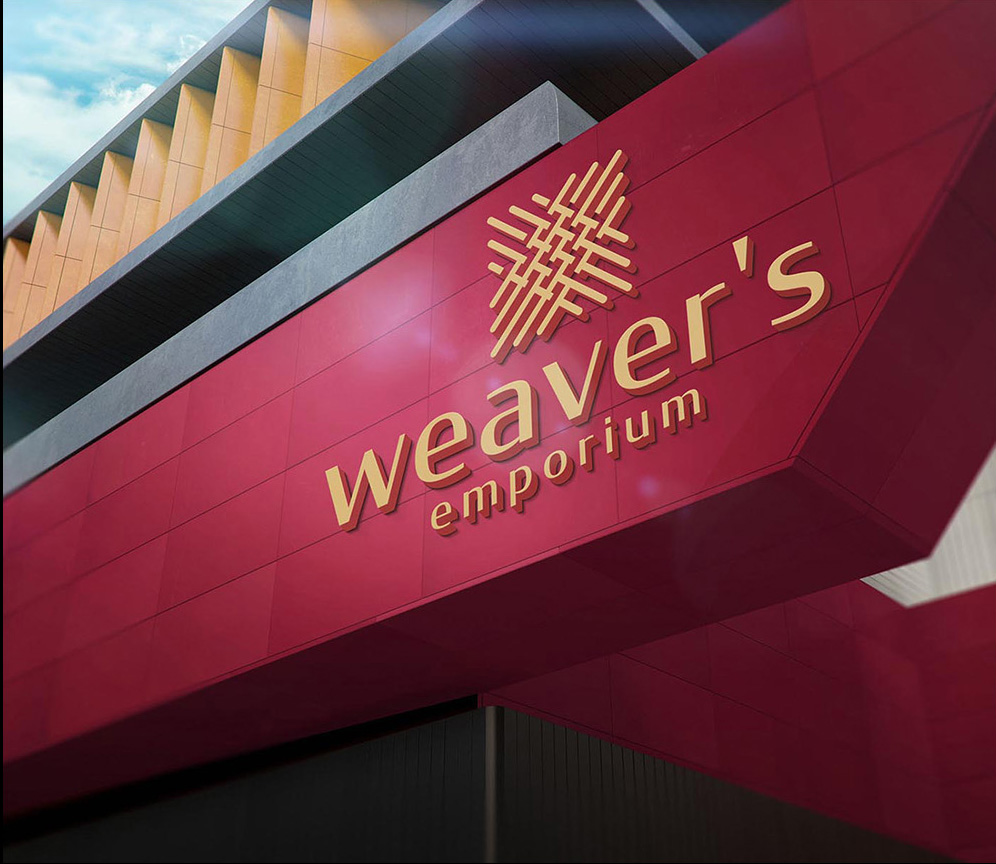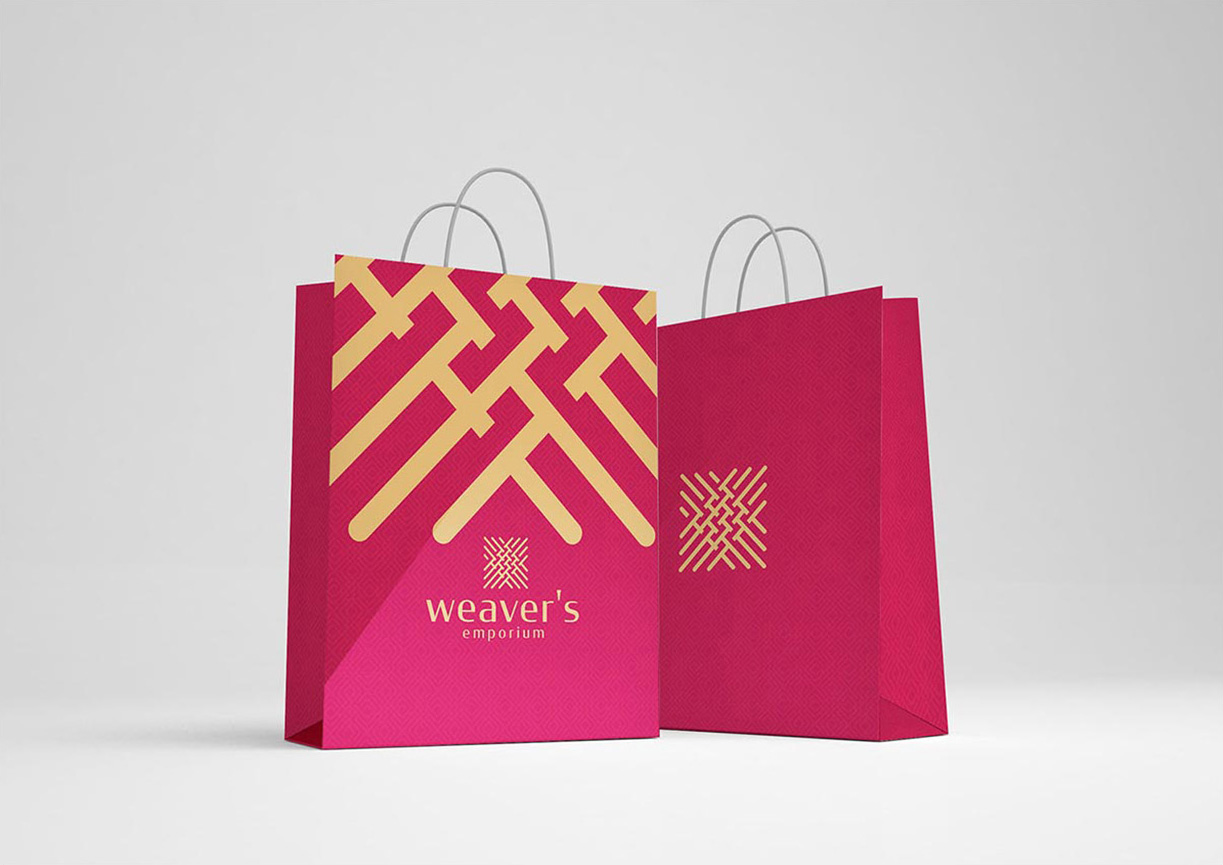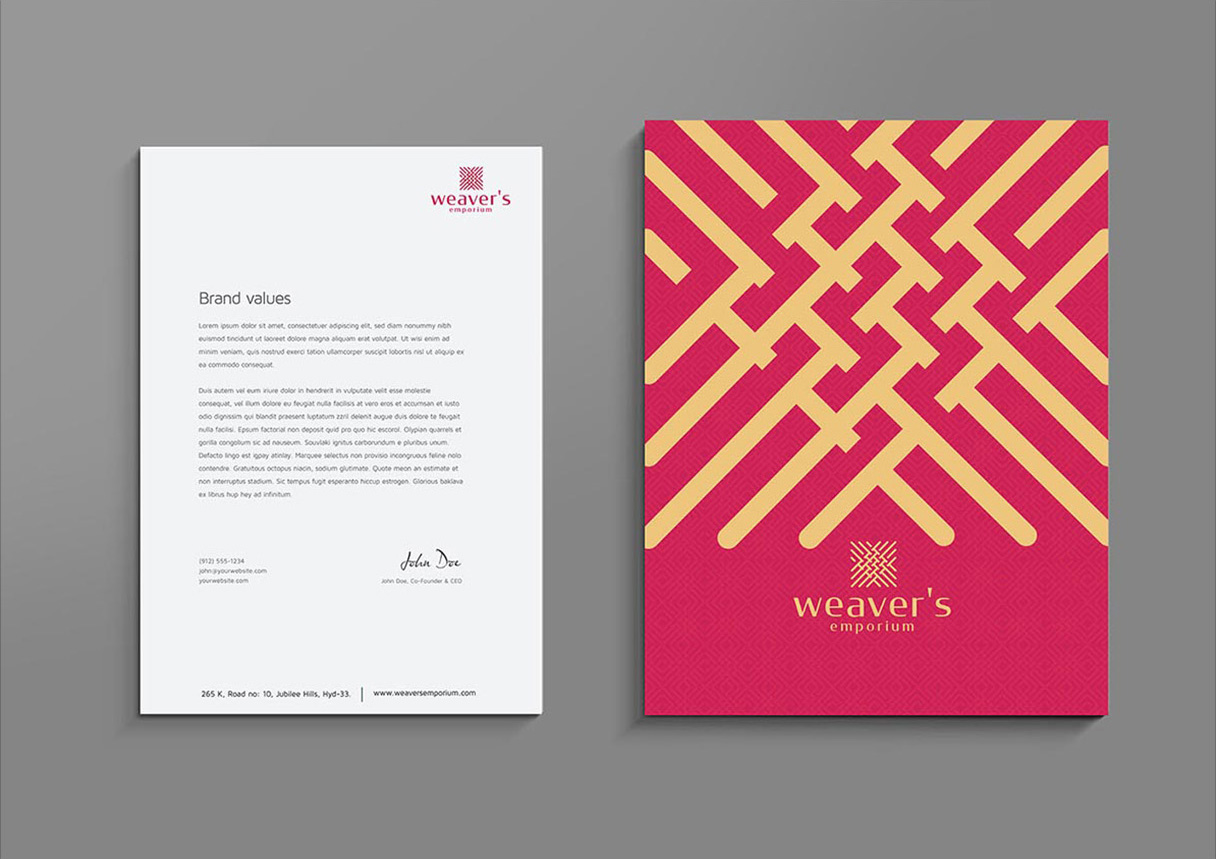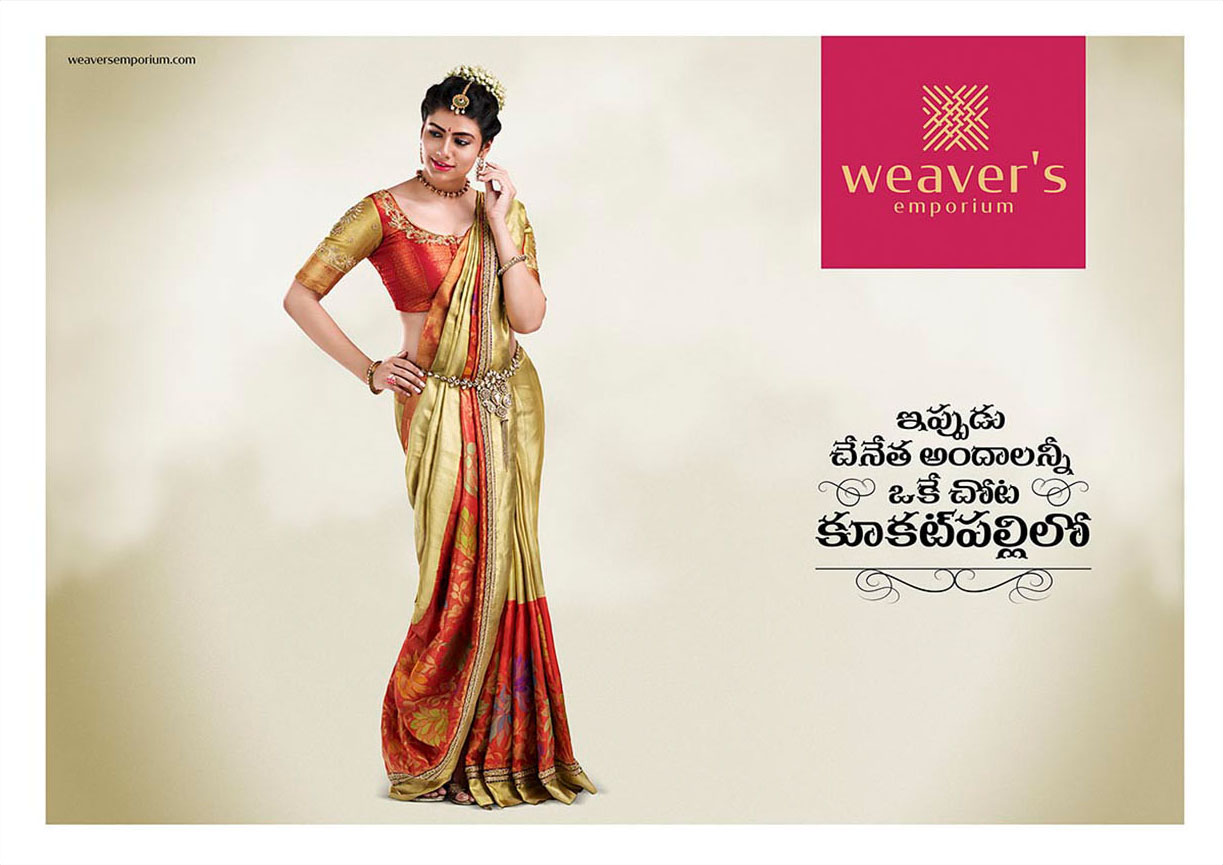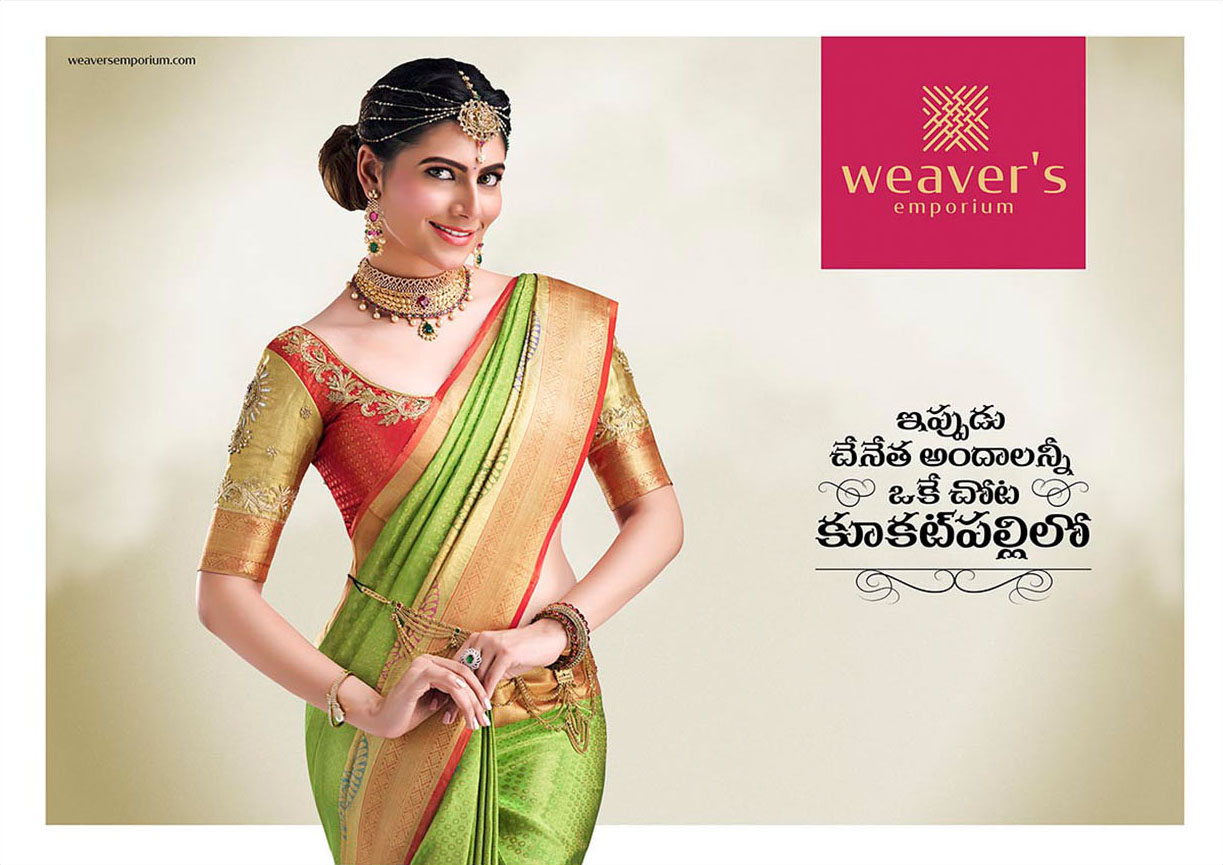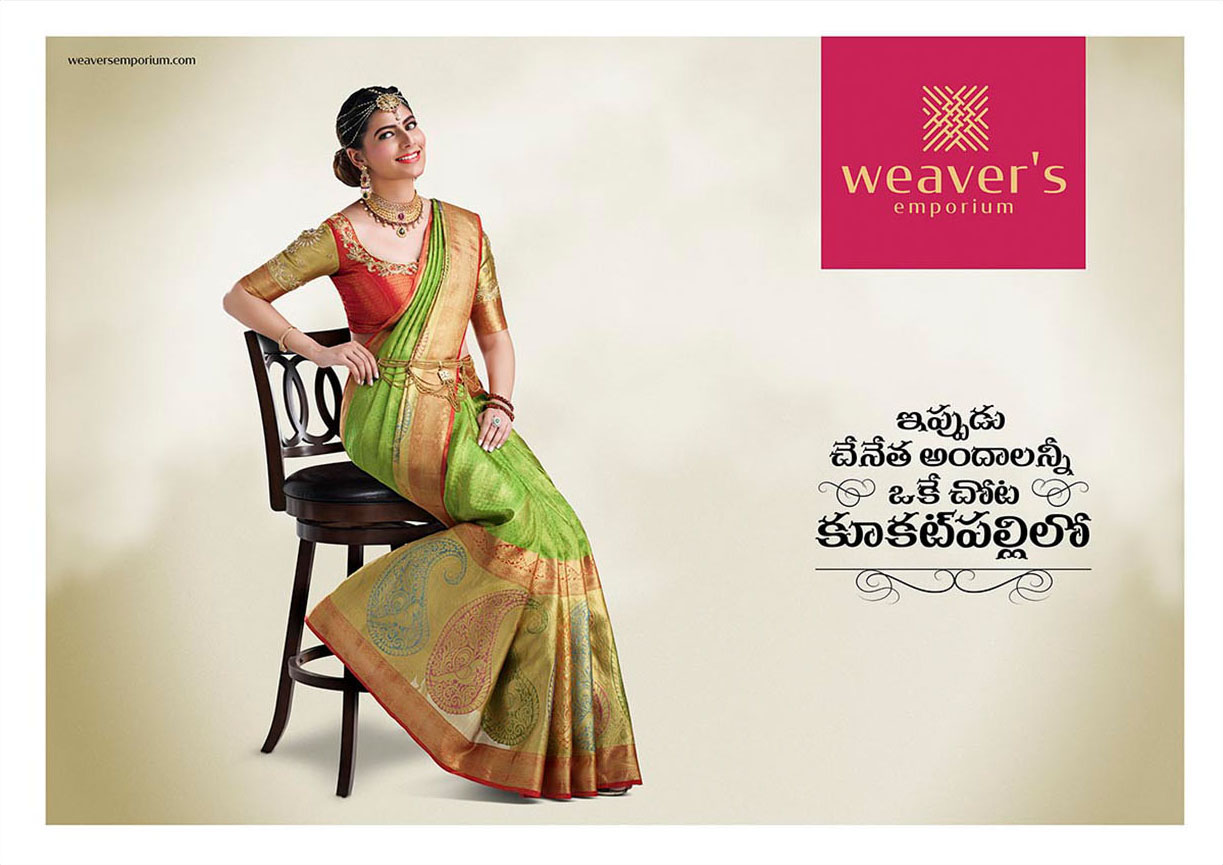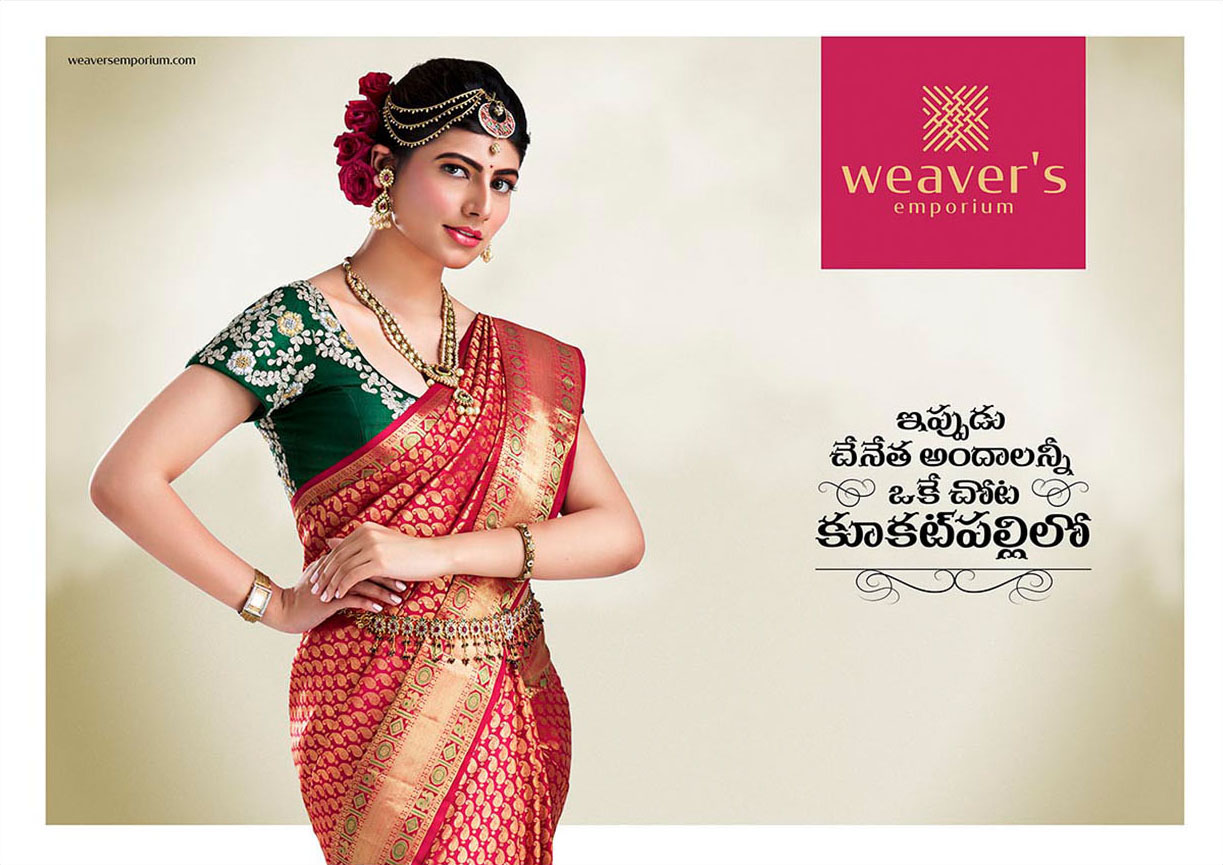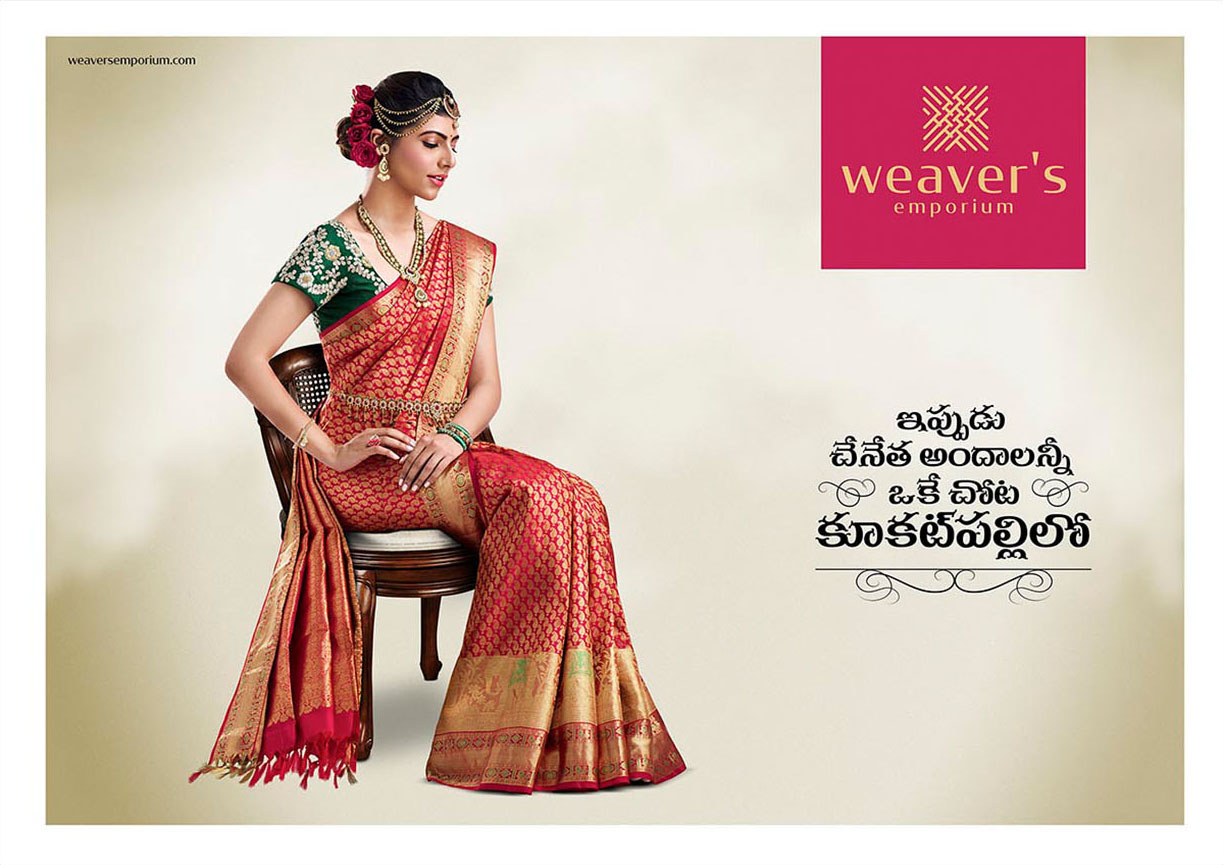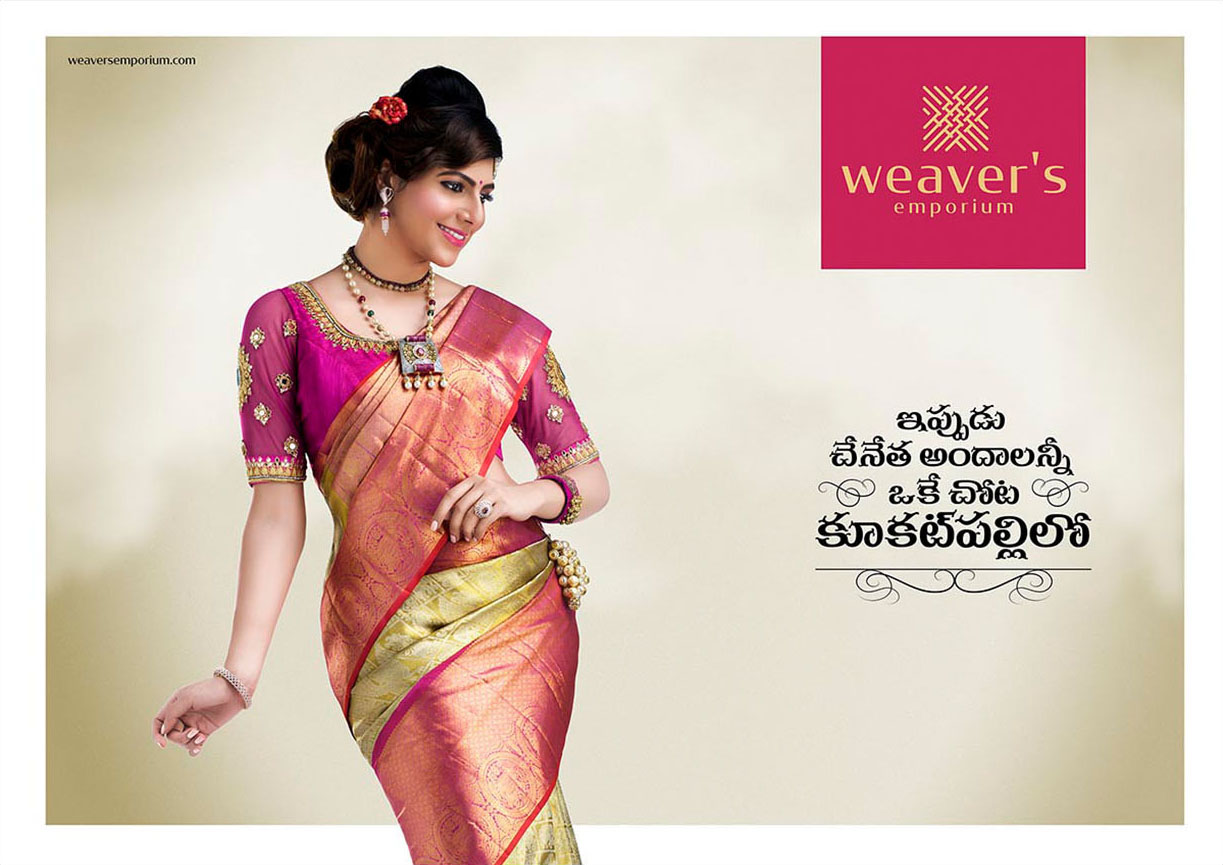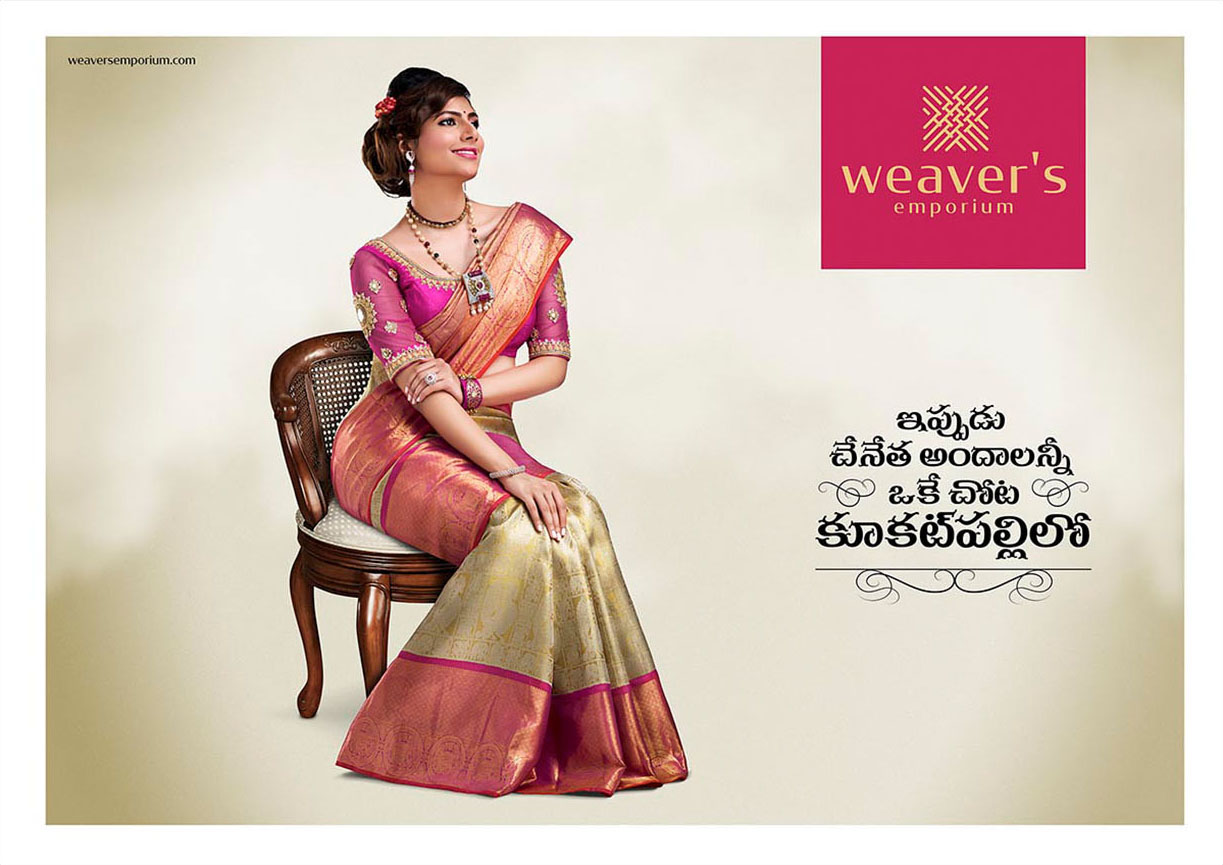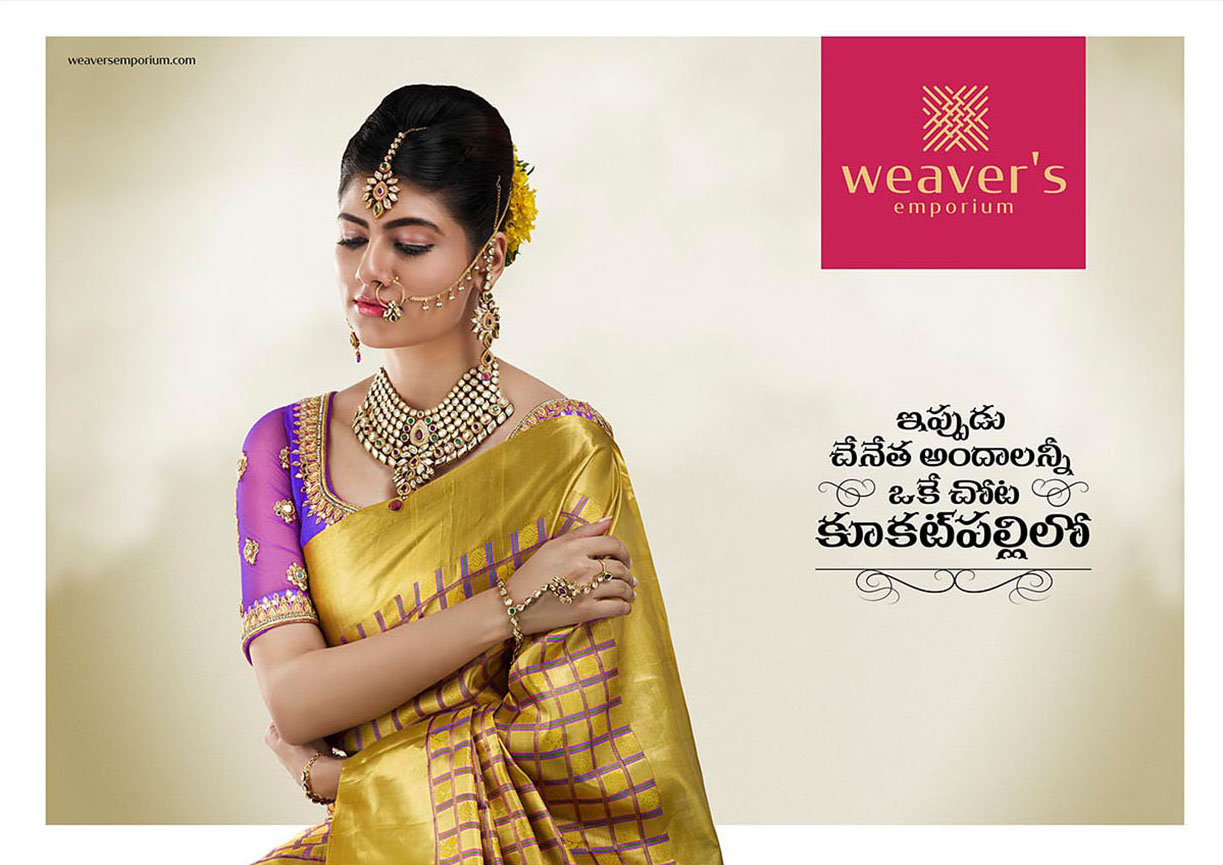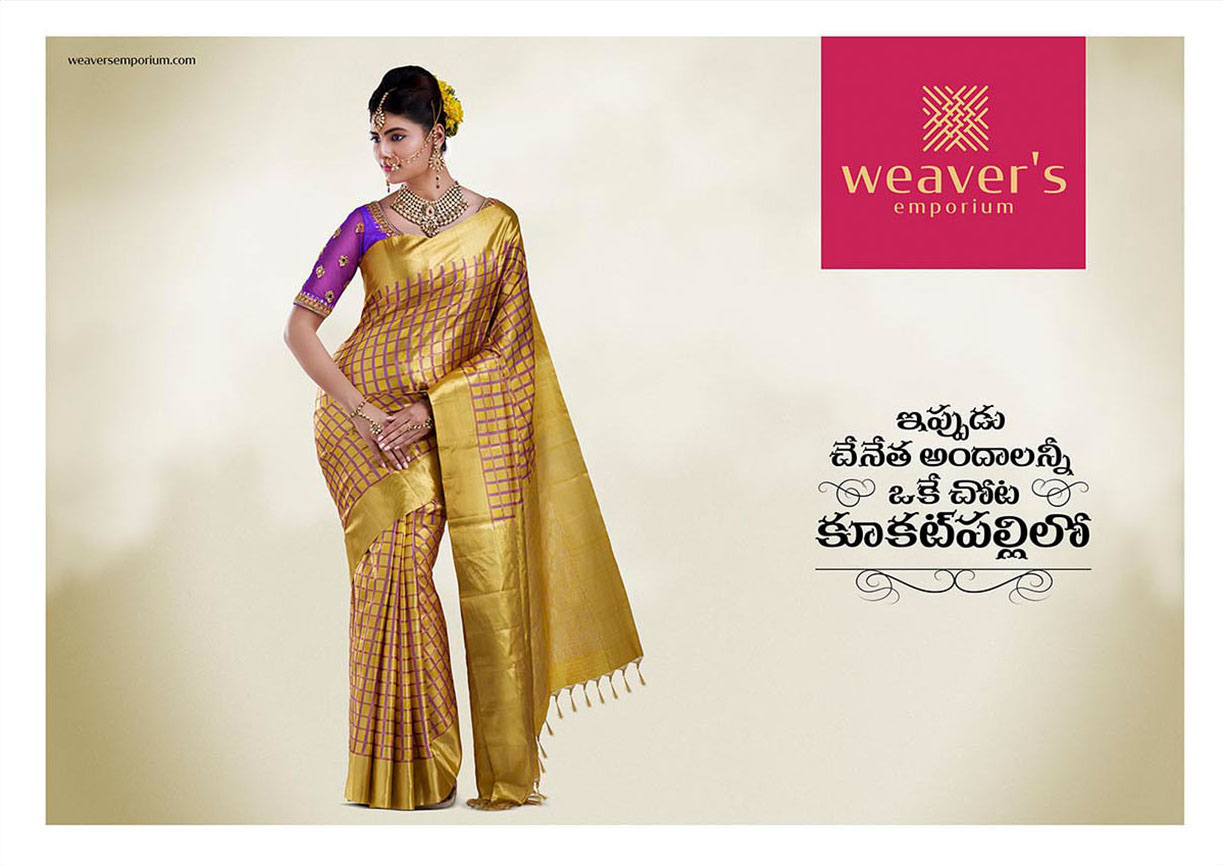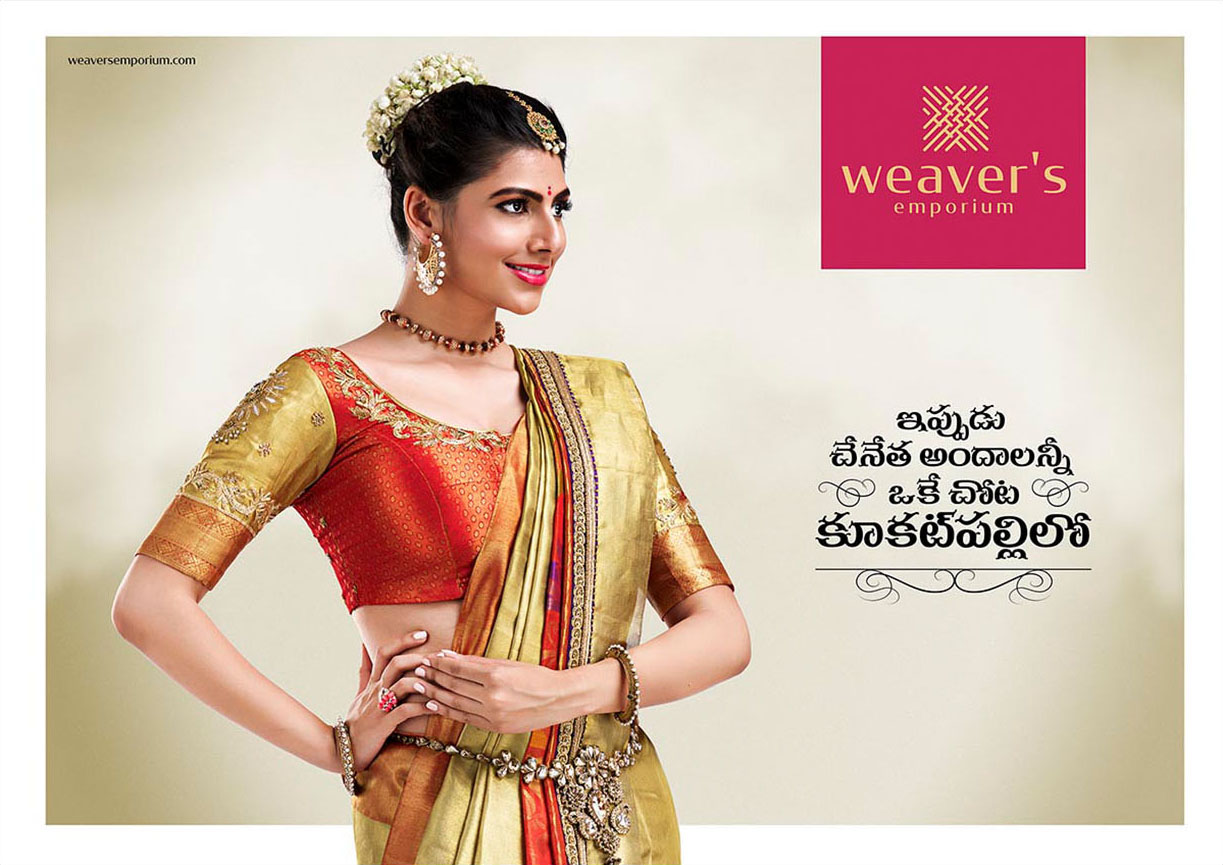 Brands love people,
we make brands lovable.
Business Queries :
+91 99851 36666 | +91 96420 61666
Business Queries :
+91 99851 36666
+91 96420 61666
JANRISE Advertising Pvt. Ltd.
265-K, Road No:10, Jubilee Hills,
Hyderabad, Telangana-500033.